Jesse P. Houghton
MD, FACG
Dr. Houghton is board-certified in both internal medicine and gastroenterology. His overall philosophy is to treat all of his patients with the utmost respect, regardless of who they are. He makes sure to carefully listen to his patients, and then decides on a course of action only after a thorough history-taking. Dr. Houghton performs approximately 1,000 upper endoscopies and 1,000 colonoscopies each year. Despite these impressive numbers, he treats his patients as individuals and not just a number. He also prides himself on his extremely low complication rate. Dr. Houghton treats all gastrointestinal conditions, as well as all liver diseases.
Need extra help? Ask an expert your caregiving question.
Start browsing expert answers.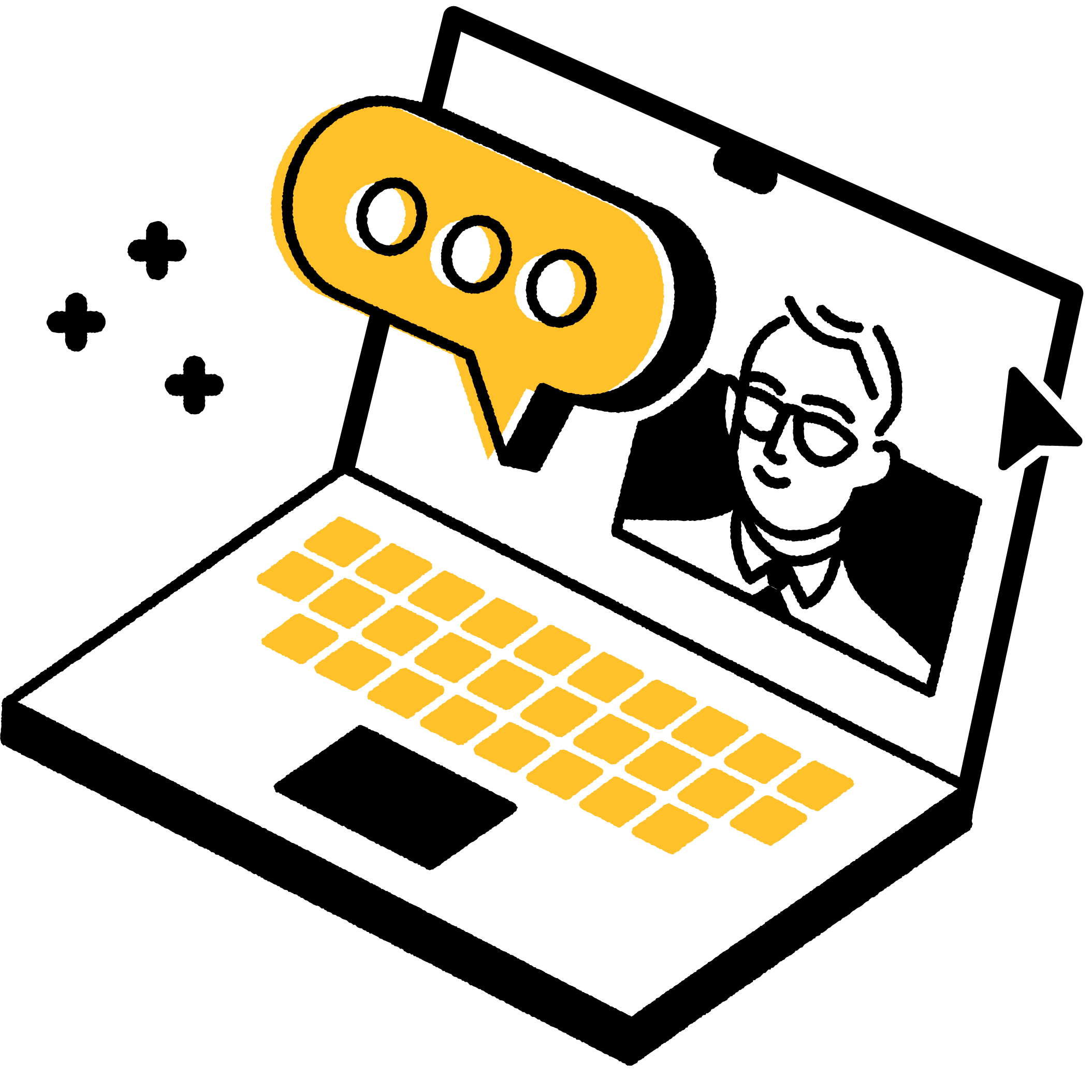 Search