With an overall philosophy to treat all of his patients with the utmost respect, Jesse P. Houghton, MD, FACG, is board-certified in both internal medicine and gastroenterology and serves as senior medical director of gastroenterology at Southern Ohio Medical Center.
Question: My dad is 81, and other than limited mobility, he's in decent health. What are the top checkups or tests I should make sure he's going in for on a regular basis to help us catch any issues early?
Answer: It's great to hear your father is in good health at age 81. When people reach their 70s and 80s, their physical and cognitive health can vary greatly from one person to the next. As a result, what we as health care providers focus on the most when it comes to their health may also vary. When you mention catching issues early, what usually comes to mind is catching cancer as early as possible. This being the case, let's discuss the recommendations for cancer screening in adults.
For older individuals, we should be taking into account the health of the patient when making decisions and recommendations regarding screening practices. For example, we would not necessarily recommend an asymptomatic screening test if a patient is 85 years old and very sick. In this case we would focus more on their current health problems. Most of the cancer screening tests are not generally recommended if the life expectancy of the individual is felt to be fewer than 10 years. Of course this discussion needs to be individualized with each patient and their health care provider. I'll break down the various cancer screenings for older adults:
Colon cancer screening
The current recommendation from most society guidelines is to start screening at age 45 (recently decreased from the previous recommendation of 50). Follow-up colonoscopy intervals depend on the findings during the exam. If no polyps are found and there's no family history of colon cancer, the next colonoscopy is recommended in 10 years.
Prostate cancer screening
Screenings for prostate cancer in men has become somewhat controversial, believe it or not. This is due to some studies showing that screening may not actually prolong life. If you and your doctor decide to participate in prostate cancer screening, this would be done by checking a blood test called PSA (prostate specific antigen) every one to two years, starting at age 50 for Caucasians and age 45 for African-American men (or any man who has a first-degree relative with prostate cancer). A digital rectal exam (DRE) may or may not be recommended as well. This will depend on the opinion of your health care provider. With this test, the doctor inserts a finger into the rectum to feel the prostate, which sits against the wall of the rectum.
How often should the PSA test be done? The American Cancer Society recommends men who have a PSA of less than 2.5 ng/mL may only need to be retested every two years. Screening should be done yearly for men whose PSA level is 2.5 ng/mL or higher. As with colonoscopy, screening is generally recommended to stop when an individual's life expectancy is less than 10 years.
Breast cancer screening
Most major guidelines are in agreement that all women between the ages of 50 and 74 should undergo screening with mammograms every two years. The guidelines among agencies may differ somewhat in their recommendations for women between ages 40 and 49, but most of them suggest that mammograms are not recommended in this age group, due to an unfavorable risk-benefit ratio and the greater occurrence of false positives. The doctor may or may not recommend a manual breast exam along with the mammogram; however, most of the guidelines are, in fact, not recommending the manual exam (mainly due to the lack of benefit above the mammogram alone). The option of getting mammograms after the age of 75 will depend on an individualized discussion with your doctor.
Cervical cancer screening
Most guidelines recommend that women start cervical cancer screening via Pap smear at age 21. The United States Preventive Services Task Force recommends screening for cervical cancer every three years with cervical cytology (Pap smear) alone in women aged 21 to 29 years. For women aged 30 to 65 years, the USPSTF recommends three different options for cervical cancer screening: 1) every three years with cervical cytology alone, or 2) every five years with high-risk human papillomavirus (hrHPV) testing alone, OR 3) every five years with hrHPV testing in combination with Pap smear/cytology. The USPSTF recommends against screening for cervical cancer in women older than 65 years who have had adequate prior screening and are not otherwise at high risk for cervical cancer.
Lung cancer screening
Most major guidelines have the following recommendation for people with a cigarette smoking history: Annual low-dose CT scan screening for individuals who are between the ages of 55 to 74 years AND who have a  ≥30 pack-year history of smoking. (To calculate the pack-years for an individual, simply multiply the number of packs smoked per day by the number of years smoked.) This recommendation includes current smokers or those who have quit within the past 15 years.
Skin cancer screening
The USPSTF has looked at a lot of studies and data and concluded the current evidence is insufficient to recommend for or against total body skin examination by a doctor/provider. They have concluded that the balance of benefit vs. harm for visual skin examination by a clinician to screen for skin cancer in asymptomatic adults cannot be determined. However, it's recommended that you let your doctor know right away if you believe you have any suspicious skin lesions anywhere. The guideline recommendations are for people with no suspicious skin lesions.
For those individuals past the recommended age for cancer screening testing, there are other recommended health maintenance tests, including annual eye examinations, preventive vaccines (including the annual flu vaccine), and regular follow-up with your family practice provider to keep track of blood pressure and nutritional status, among other things.
Although there are no official recommendations for standard blood tests in asymptomatic patients, I personally check my patients' lab work every six months to one year. The most common blood work I order includes a complete blood count, complete metabolic panel and TSH (thyroid lab), as well as tests to measure vitamin D and vitamin B12 levels. These are especially helpful if they're on long-term medications, which can affect the kidneys or liver.
Need extra help? Ask an expert your caregiving question.
Start browsing expert answers.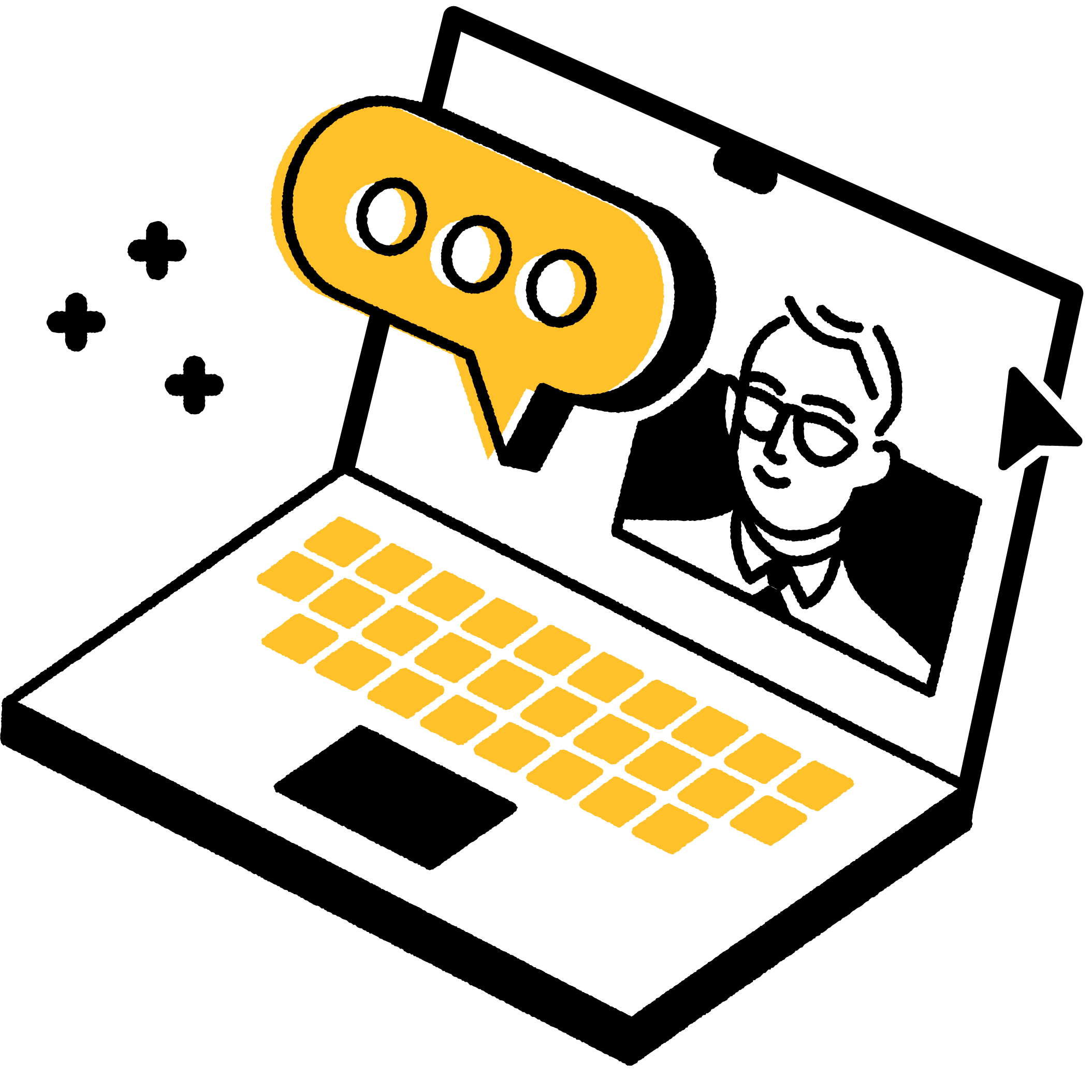 Search