Question: I've been helping my dad out ever since my mom passed away last year, and I think he's not hearing well anymore. I think he would argue about needing hearing aids, but I also think they'd really help. How do I bring up the topic?
Answer: Before committing to hearing aids, try an inexpensive hearing booster to see if he notices any difference. There are many varieties of pocket personal amplifiers, which can be used together with earbuds and which might be more acceptable to a proud aging man than a more traditional hearing aid. If they work well, he might be brought around for more formal testing and a more traditional solution.
Related articles
Need extra help? Ask an expert your caregiving question.
Start browsing expert answers.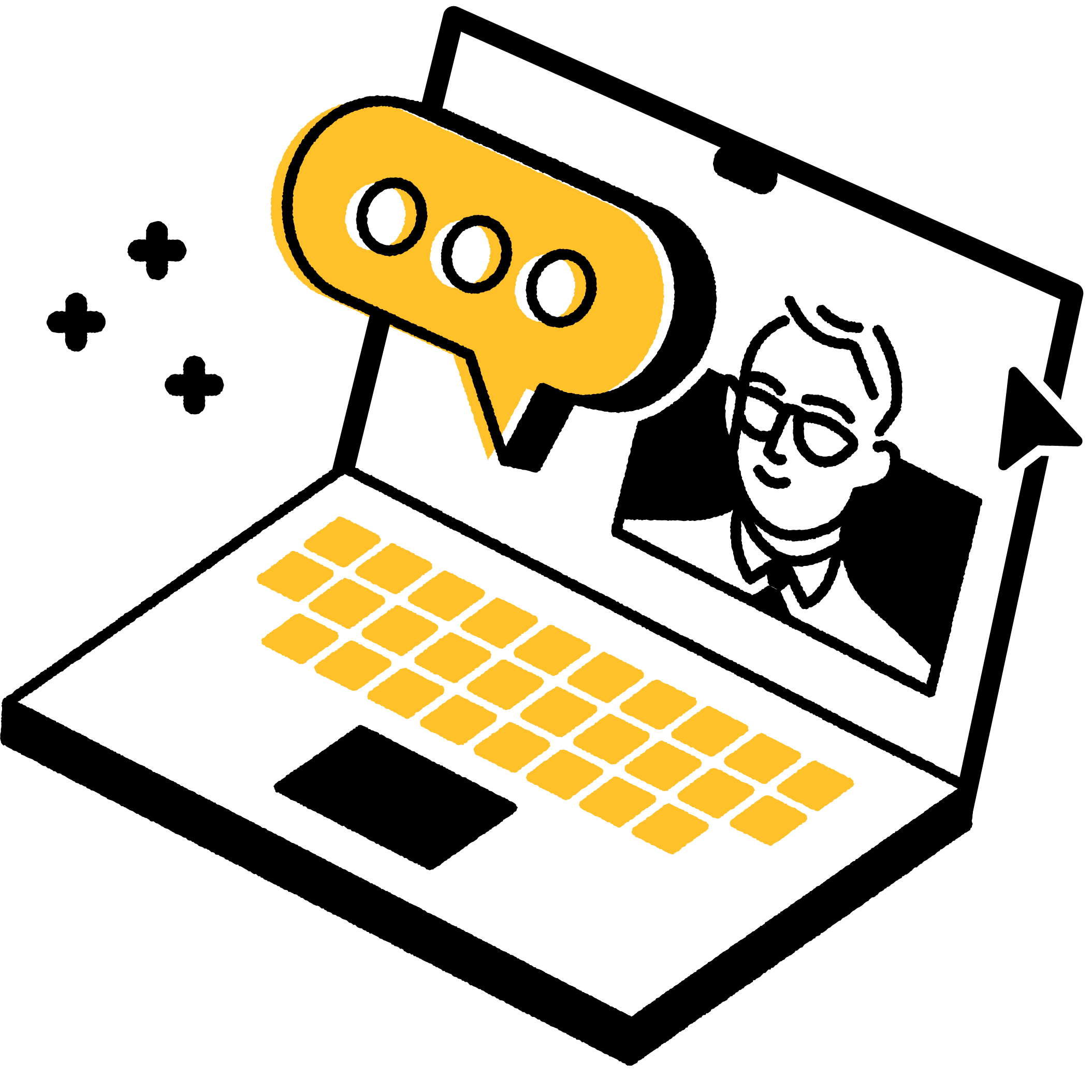 Search