Question: My mother-in-law is moving in with us, but we need to build an add-on to make the home livable for all of us. She's on disability and receives Social Security income—and also has Medicaid. Can any of that be used to help us/her pay for the cost of building the house addition? What programs are available for expenses like these (if any)?
Answer: Of course, you could use the funds from the disability and Social Security to make the home adjustments. Still, there are some other options and programs to assist.
Government-funded low-interest loan programs make it easier to secure financing for home modifications. These loans must be repaid according to the terms of the agreement. Home improvement grants offer financial assistance for a single home improvement project without requiring repayment. There are additional programs for U.S. veterans also.
Nonprofit organizations or charities may provide free labor to assist with home improvements (materials are not included in this offering, however). As an example, the construction of a wheelchair ramp may typically be available. Certain organizations provide extended loan services for home modification materials free of charge. For example, a portable wheelchair ramp may be loaned to a borrower and not returned until they relocate or no longer need it.
Need extra help? Ask an expert your caregiving question.
Start browsing expert answers.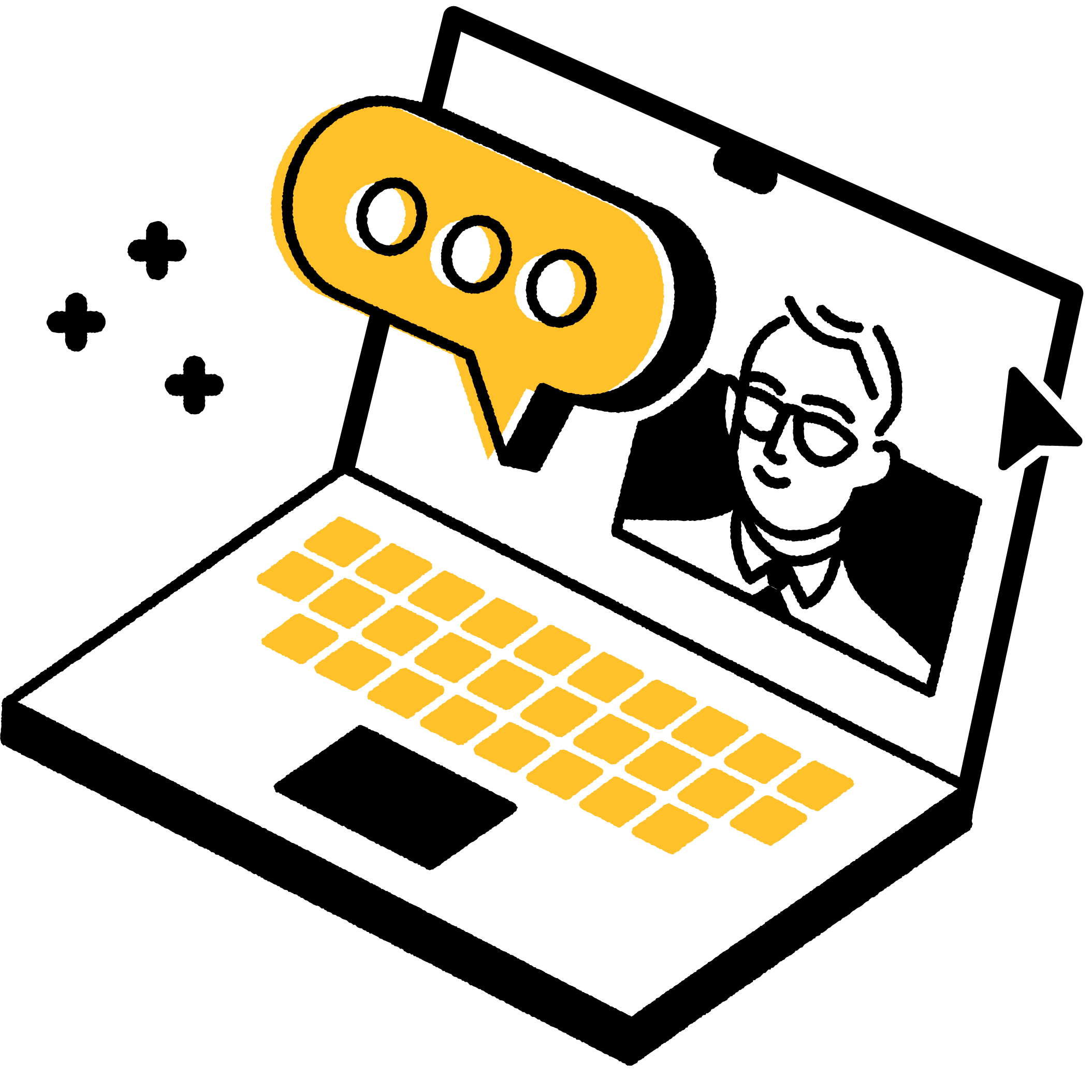 Search