Question: I'm a caregiver for my 81-year-old dad, and I spend a good amount of money making sure he gets everything he needs—from medications to new eyeglasses. Are any of the expenses I spend on his care tax-deductible?
Answer: Tax deductions are available for expenses incurred in caring for elderly parents, relatives or even qualified friends.
You must first list your dad as a dependent on your tax returns to deduct caregiver costs. Your dad may qualify as your dependent based on his legal residency status, income level and the proportion of your income spent on medical expenses. For instance, your loved one cannot have a gross income of more than $4,300 for the tax year and must have legal residency in the United States with valid identification. They may also count as your dependent if they live with you and you cover more than half of their living costs.
You might apply for a tax deduction if you settled medical debts for a loved one that was not covered by insurance. Remember that to qualify for any tax benefits, these medical expenses must total more than 7.5% of your adjusted gross income for that year.
Here are some examples of legal deductions:
Activities for seniors with disabilities
Acupuncture
Expenses for an adult daycare center or a home health aide (if you have a job outside the home)
The price of assisted living when necessary for medical reasons
Bandages
Deductions and copayments
Eyeglasses
Home and vehicle upgrades
Physiotherapy
Insulin
Prescription drugs and medical supplies (such as a cane or walker)
Costs for professional nursing assistance during respite care
Transportation costs for doctor appointments
Items and services that benefit the household are not deductible. For more information on what is and isn't deductible, consult IRS Publication 502.
Advice on tax filing
Keep all the records. Make a log, for instance, to demonstrate that the dependent resided with you for at least half the year. Keep written records of all associated expenses together with your receipts. This record will help you keep track of all authorized deductions and can be used as supporting evidence in the event of an audit.
Be aware that adding a dependent turns them into a member of your household, which may affect things like your eligibility for Medicaid or the price of health insurance you buy via the Affordable Care Act marketplace.
Need extra help? Ask an expert your caregiving question.
Start browsing expert answers.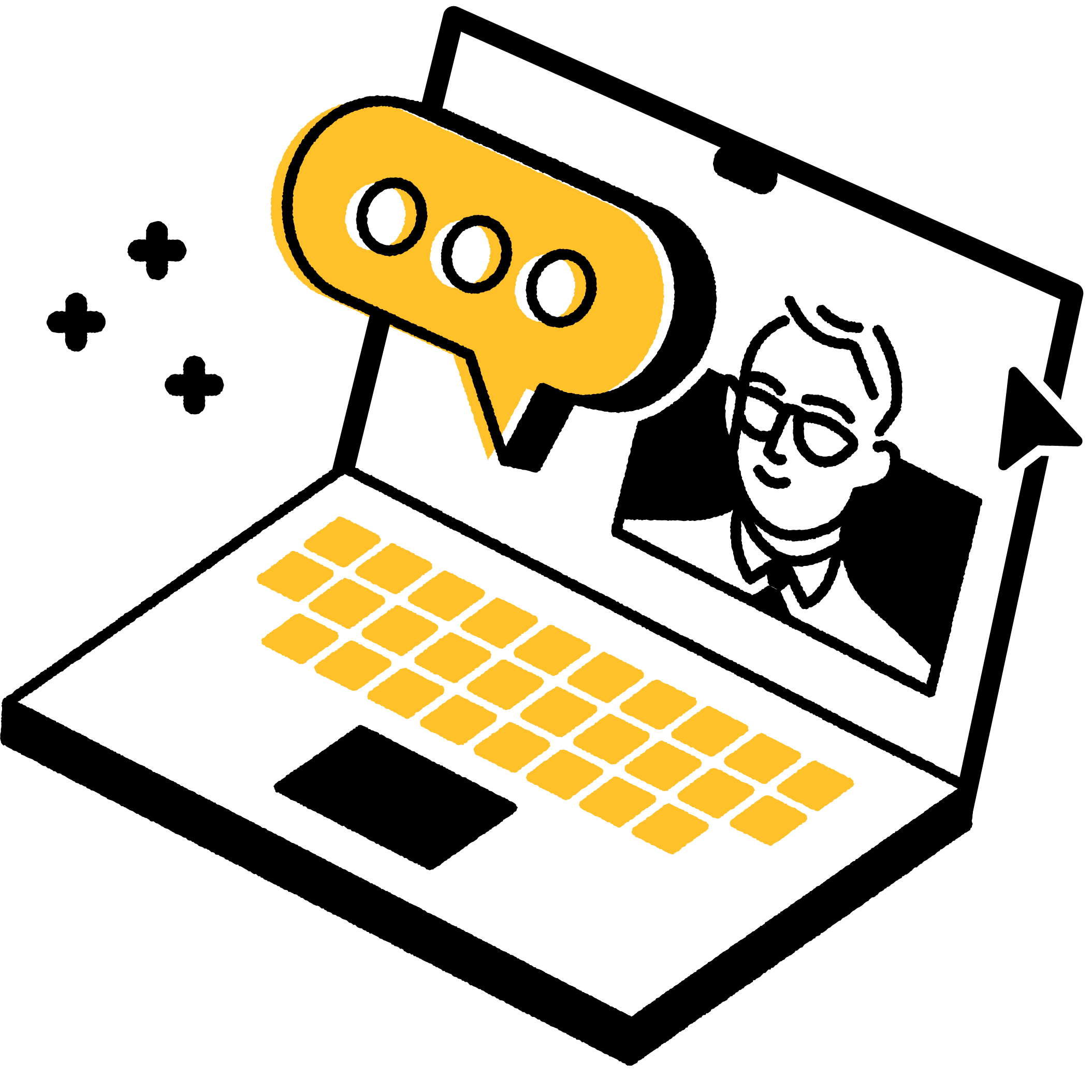 Search