Question: I'm preparing for tax season, and it's leaving me a bit overwhelmed. What documents should I have ready?
Answer: Here is a list of the paperwork you need to file your taxes correctly.
Personal information
Your list must include things like personal information and tax ID numbers. To do their taxes, all taxpayers will need the following:
Your tax ID number or Social Security number
Full name, Social Security or tax ID number, and date of birth of your spouse
Identity Protection PIN
Routing and account numbers to get your refund by direct deposit or to pay your balance due
Information about a dependent(s)
Parents or caregivers should get this information as they review what they need to file their taxes:
Birthdates and Social Security or tax ID numbers
If applicable, child care records, including the provider's tax ID number
How much money your children and other adults in your home make
Sources of income
You won't have to fill out all these forms every year. For example, you won't get the forms for your investments you might need to file your taxes unless you got money from them or did something else.
Check registers, credit card statements and receipts to track expenses
For depreciation, a business should know how much an asset costs, when it was put into service, etc.:
Form 1040–ES to track how much tax was paid and when
Rental income and expenses record
Information about rental assets (cost, date put into service, etc.), which is needed for depreciation
Form 1099-R to report income from a pension, IRA or annuity
Form 1099-B and 1099-S (for income from selling properties and stocks) 
Dates of purchase and records of how much or how little you paid for the property you sold (if the basis is not reported on 1099-B)
Form 1099-C (if you have settled debts and saved more than $600) 
Investment expenses
Form 1040–ES (to track how much tax was paid and when)
Cryptocurrency transactions 
Itemized tax credits and deductions
The government provides a range of credits and deductions to reduce individual tax burdens, putting more cash in your pocket. You'll need the following documentation to ensure you receive all the deductions and credits you are entitled to:
Child care expenses: name, residence, tax identification number and amount paid
Form 1098-T: education expenses
Costs of adoption: SSN of the adopted child, legal, medical and travel expenses 
Form 1098 (points and interest paid on your mortgage)
Interest paid on investments
Donations to charity: cash sums, the market worth of gifts of property, driving distance and out-of-pocket costs
Energy credit
Losses due to accidents and theft (the amount of damage and insurance payments)
Union dues and other erratic tax deductions, including unreimbursed employee costs
Dental and medical costs
Need extra help? Ask an expert your caregiving question.
Start browsing expert answers.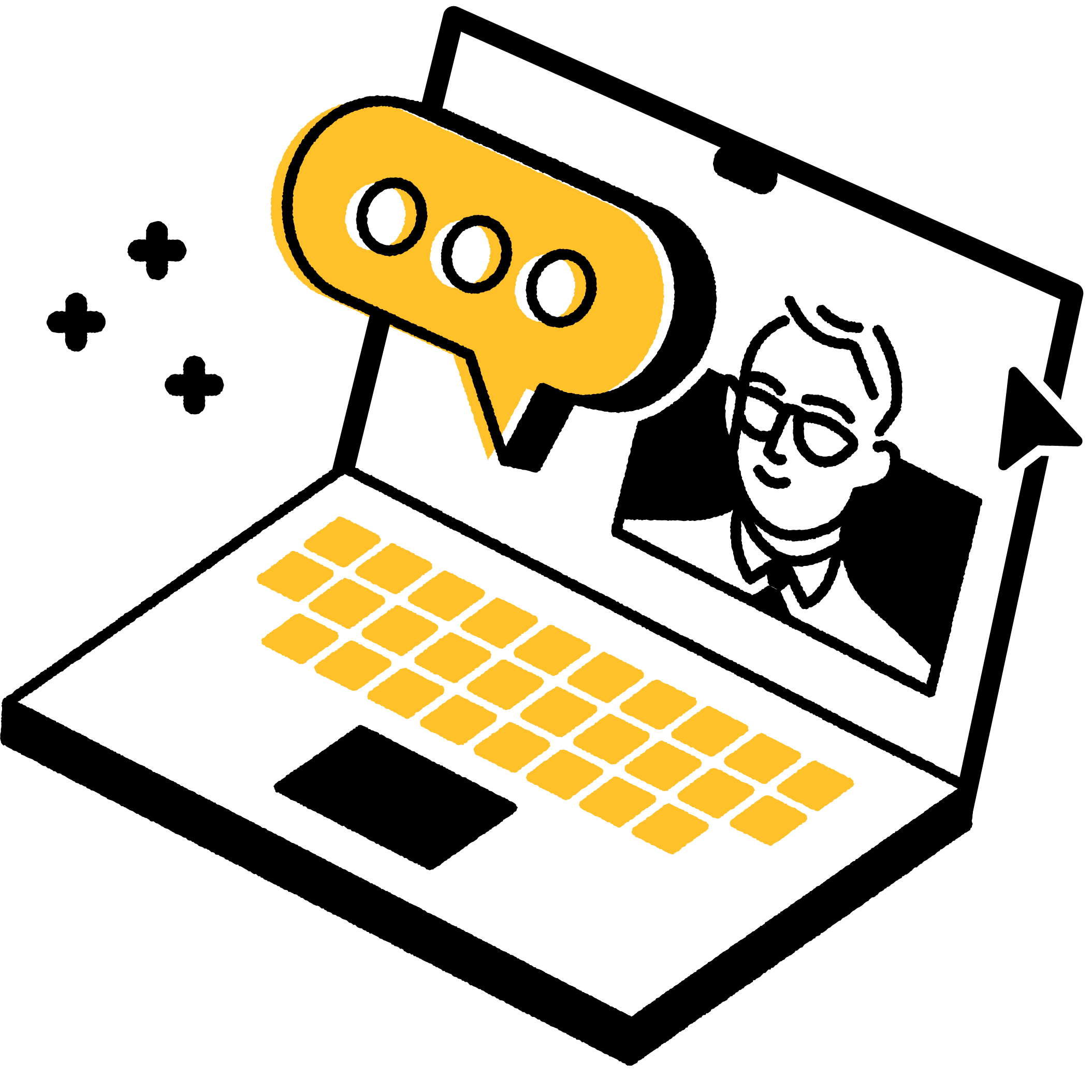 Search