Question: I care for my mom, and the two of us started a New Year's resolution to get healthier. We started going to the local gym and cutting out sugars, but we've only gone to the gym a couple times in the past few weeks and haven't been sticking to our diet. I wanted to set goals together as a way to bond and feel healthier this new year, but now I'm feeling defeated. How can my mom and I reset and start getting back on track?
Answer: Don't beat yourself up if you've "fallen off the wagon" with your New Year's resolutions! Statistically, about 40% have done so by the time February rolls around. Here are some ideas for getting back on track.
Remember the reason you established the resolution
Reaching for a goal takes you out of your comfort zone. Consider the reason you decided to move out of your comfort zone. If you can connect strongly with your conviction/reason, you're more likely to succeed. Consider "eating the elephant one bite at a time." Perhaps your original goal was too large, so instead try a small goal: For example, instead of walking an hour a day, perhaps start with 30 minutes every other day and increase from there. Try doing better on a healthy diet by drinking one extra glass of water per day or giving up one sugary treat. Small changes over time are more doable and can make a big difference.
Rethink setbacks in reaching your goals
If you expected to be further along with your goal than you are and are now questioning whether to continue, question instead your approach and take the time to course correct. Be honest and use the feedback to reframe the goal. Consider being less aggressive and opt instead for a slow and steady approach—"slow and steady" wins the race after all! Many people set resolutions that are too aggressive in approach; start with smaller goals and work up. Celebrate when you reach a small goal—and keep going!
Get help, join others!
Join a group with similar goals; this serves to lend accountability. A walking club or yoga group might be just the ticket to getting you on your way. If we have a commitment to others to "show up," that often gets us past procrastination and leads to success. If you want to diet, consider WeightWatchers or join others who are on the road to healthy eating. Group efforts are often the most successful—and, with the support of others, you're less likely to fail.
Remember: It's only January, so if your New Year's resolve is waning, you have 11 more months to get back on track using the above strategies.
Need extra help? Ask an expert your caregiving question.
Start browsing expert answers.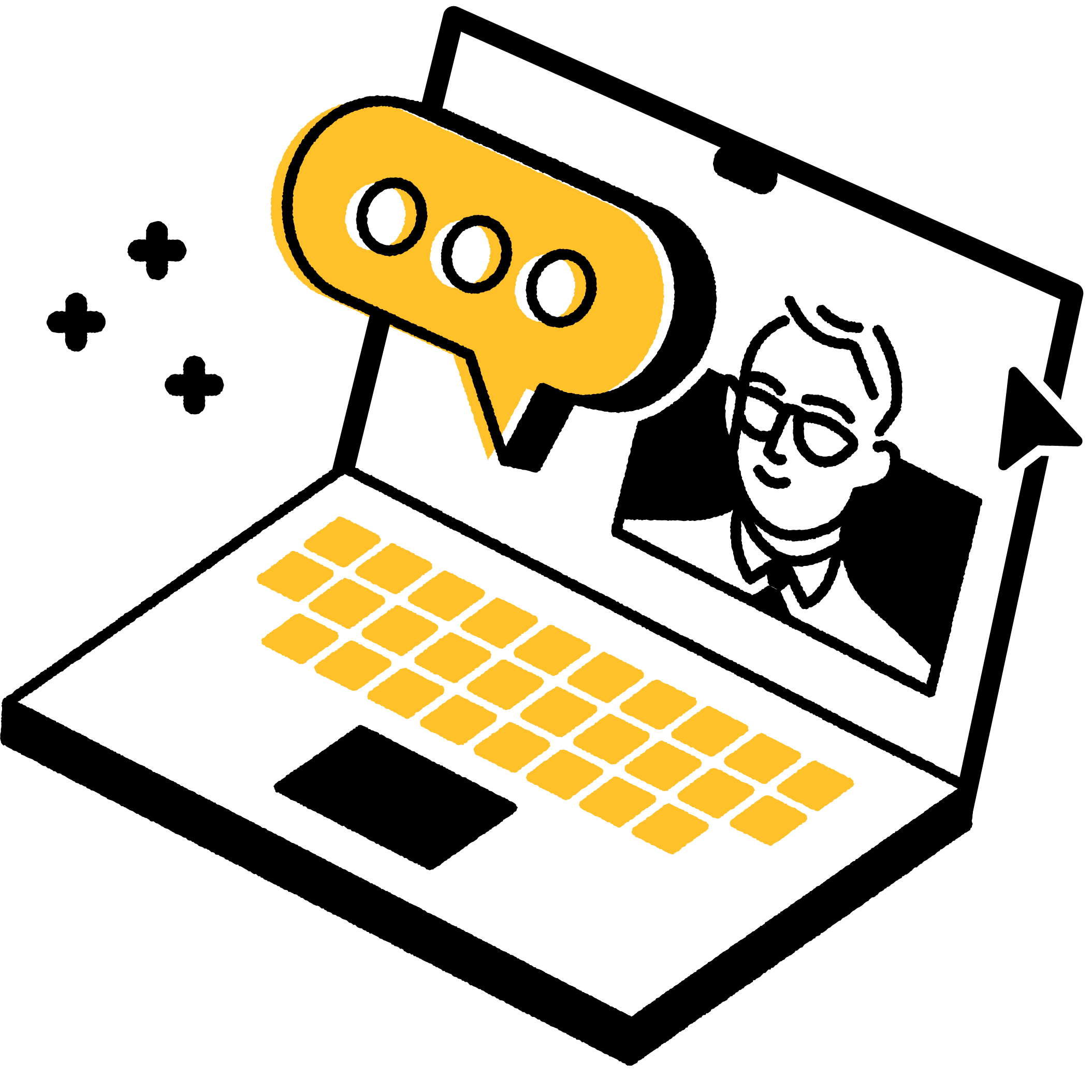 Search