Find Local Resources
Trying to research and contact local services and providers you can trust is a daunting, time consuming task. We want to make it easier for caregivers to connect with professionals in their area who best meet their needs. We've done the research for you and compiled top providers in your area, grouped by location and service category.
Choose your location below and get connected with service providers that can help you and your loved ones with whatever needs you may have. More cities will continue to get added to our database, so keep checking back for more information!
Are you looking for caregiving resources and services in your area?
Browse for help in our caregiving directory.
Join our caregiving directory
Connect your business with caregivers in your area by joining our directory.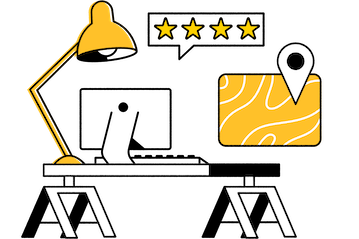 Learn more