Question: I'm living at home but need help cleaning or cooking a meal. Will Medicaid help at all?
Answer: State Medicaid plans may provide in-home care services. These services may also be available through Medicaid's Home & Community Based Services or Section 1115 demonstration waivers.
Medicare vs. Medicaid
Medicare is federal health insurance for anyone age 65 and older, and some people under 65 with certain disabilities or conditions.
Medicaid is a joint federal and state program that gives health coverage to some people with limited income and resources.
Source: hhs.gov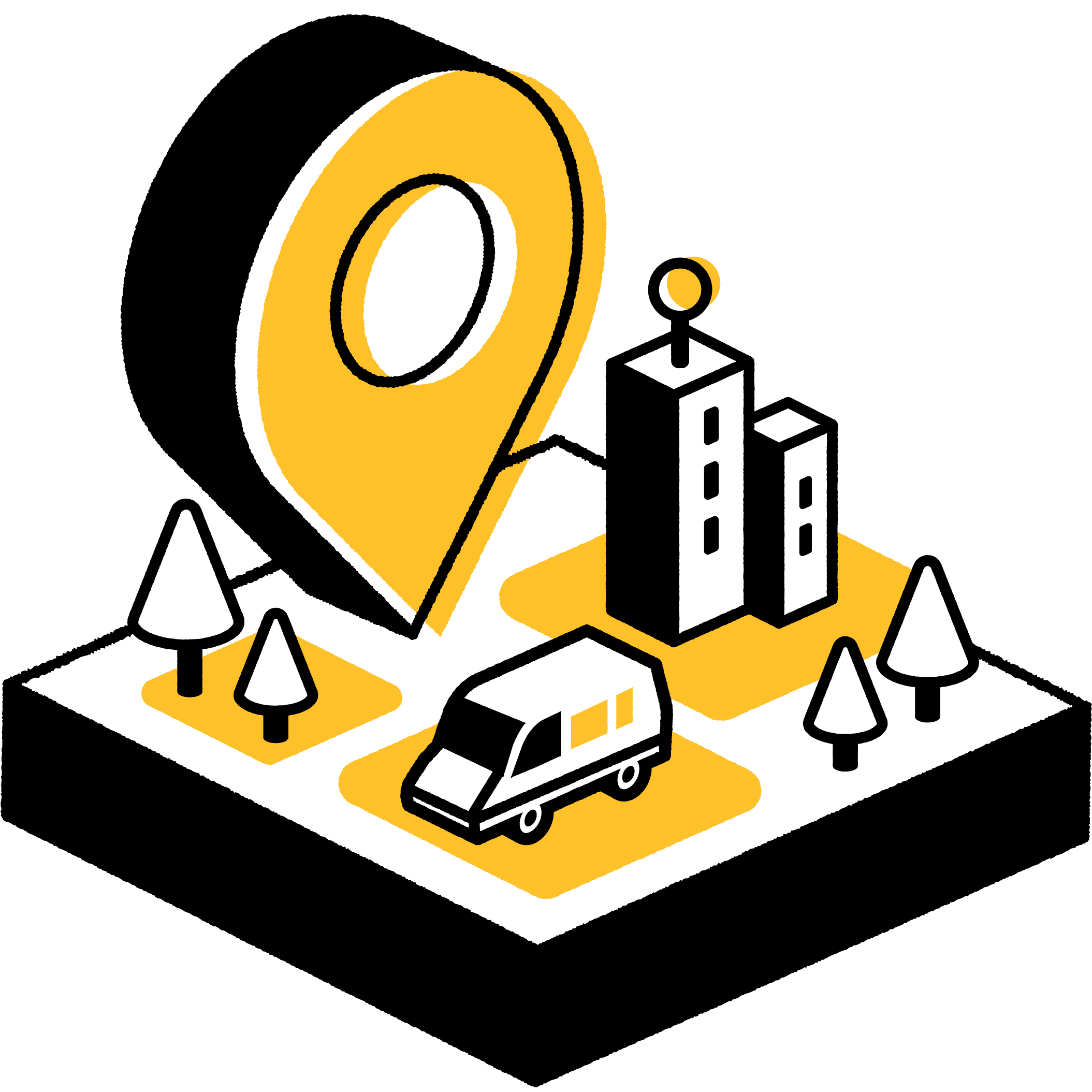 Are you looking for Local Meal Solutions in your area?
Find the best local services.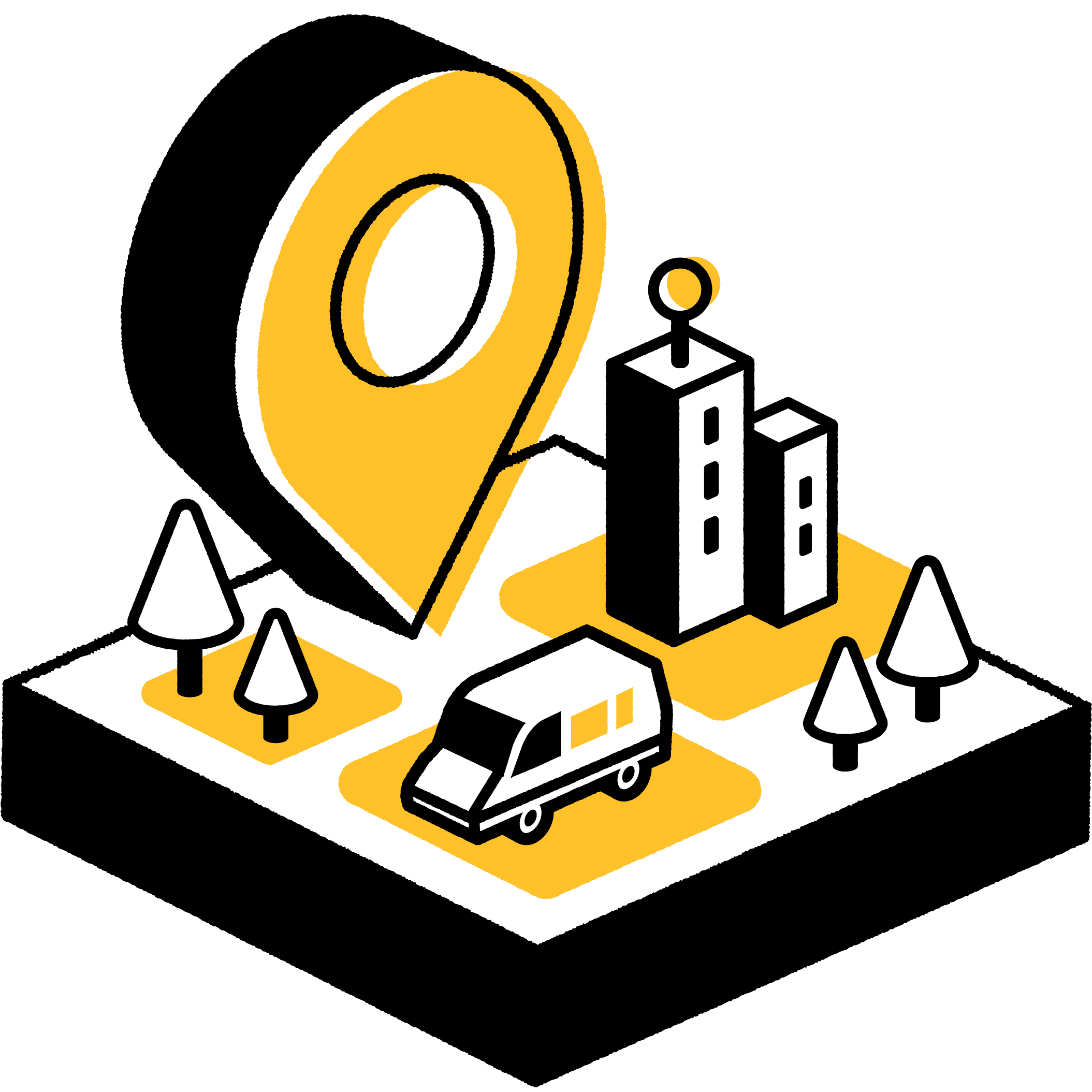 Are you looking for House Cleaning Services in your area?
Find the best local services.
Need extra help? Ask an expert your caregiving question.
Start browsing expert answers.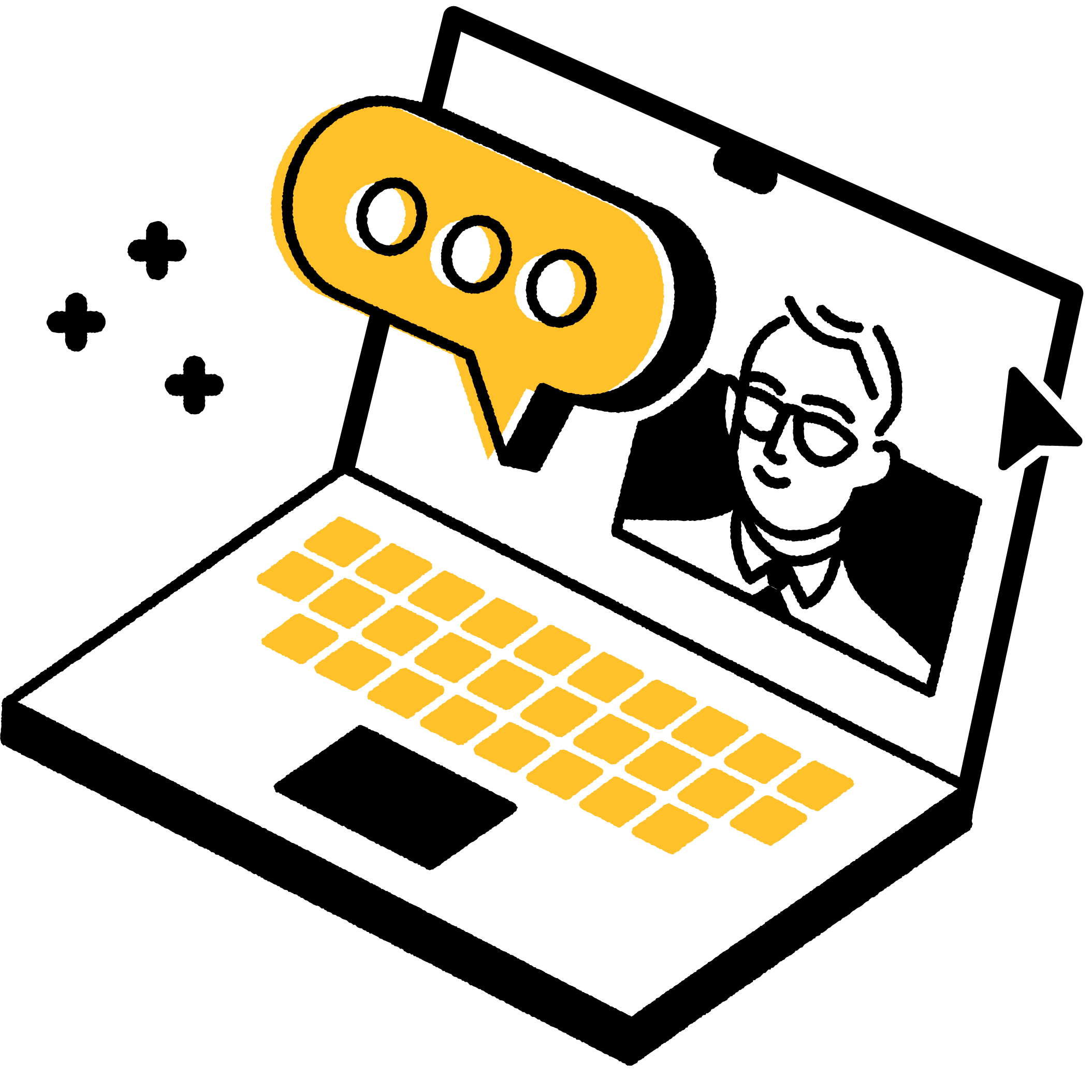 Search