Question: My mom is almost 70 and has always struggled with weight management. She's considering adding a weight loss supplement to her diet, but I'm scared it could have harmful effects. Are weight loss supplements safe for seniors?
Answer: There are many different kinds of weight loss supplements available. When considering if a weight loss supplement may be safe for your mom, here are some factors to think about:
Is your mother taking any medications? Many weight loss supplements include herbal ingredients that can interfere with medications.
Does your mother have any health issues? Stimulants such as caffeine are commonly used in weight loss supplements. This can be dangerous for seniors with high blood pressure or other heart conditions. Laxatives and diuretics are also commonly used and can lead to dehydration and electrolyte imbalances—something many seniors already struggle with.
Does your mother have osteoporosis? Some research suggests that intentional weight loss in older adults can lead to bone loss and increased fracture risk. One way to mitigate this is by engaging in resistance exercises on a regular basis.
How well-researched is the supplement? Have there been good-quality studies on humans to show the supplement ingredients are safe? And effective?
So, what's the bottom line? Most seniors should consult their doctor and discuss the above before starting a weight loss supplement.
Need extra help? Ask an expert your caregiving question.
Start browsing expert answers.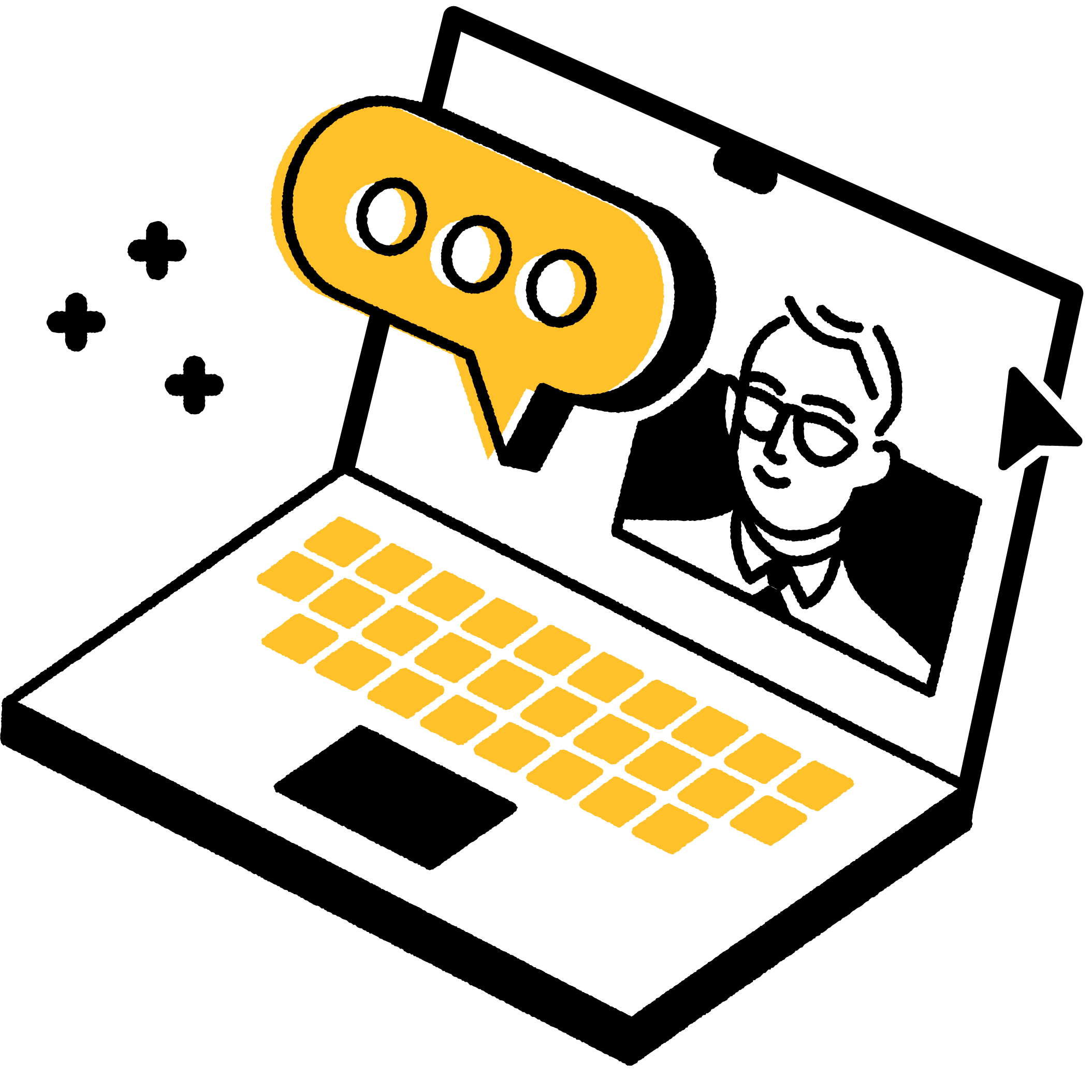 Search