Question: What are some things to be conscious of when it comes to meal delivery for seniors? Are there any downsides or services to avoid?
Answer: When considering meal delivery for seniors, it's important to weigh out the pros and cons.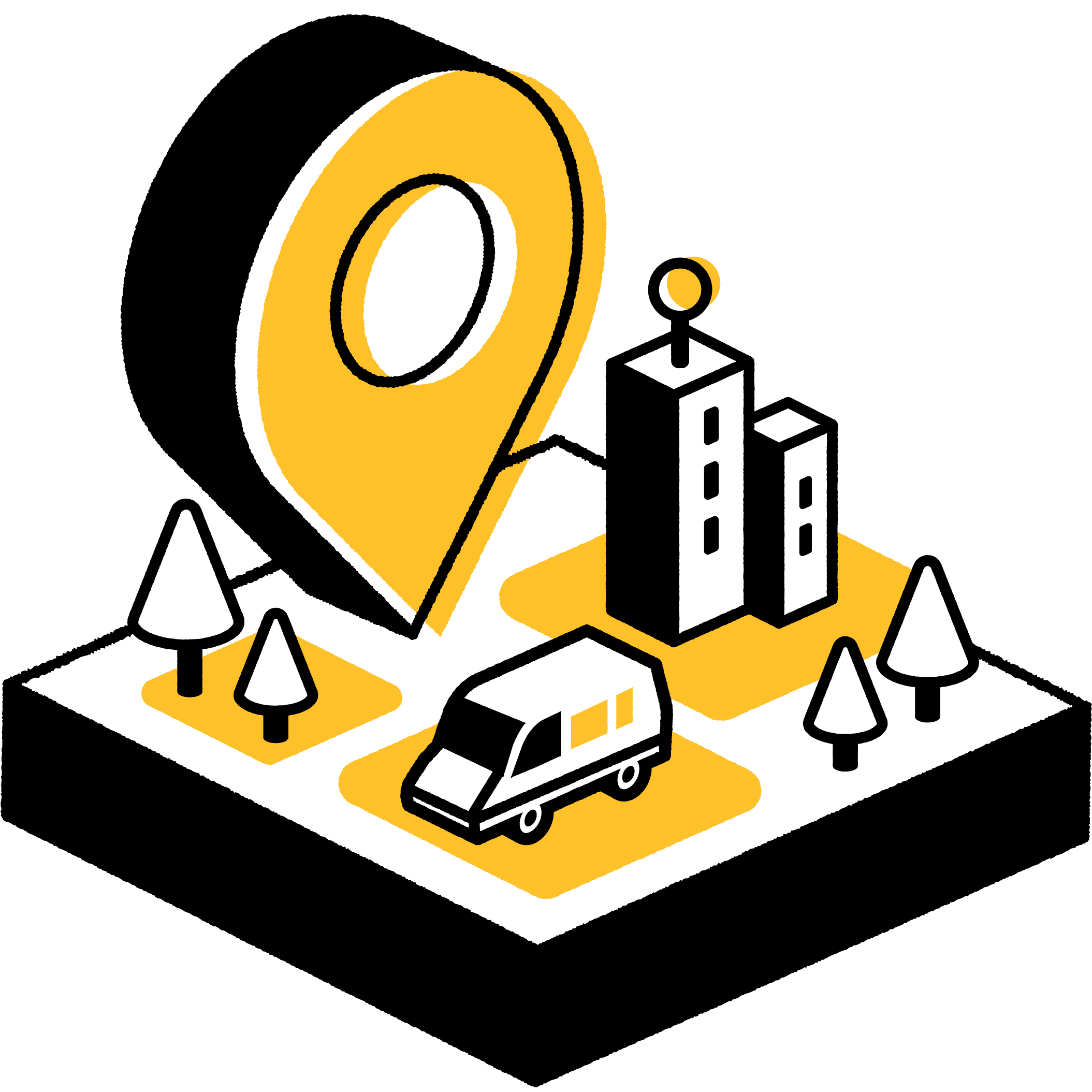 Are you looking for Local Meal Solutions in your area?
Find the best local services.
Aside from reducing the stress that comes with grocery shopping, cooking and cleaning, meal delivery services may help reduce feelings of loneliness for seniors. Meal delivery can also be a key source of nutrition, especially for seniors who would otherwise be eating less-nutritious foods or not eating much at all.
However, it can be hard to customize meal delivery services to an individual's needs. Seniors with medical conditions that are affected by diet will need to consider how their health will be impacted by a set menu. For example, you may have to limit how much potassium and phosphorus you consume if you have kidney disease; avoid simple carbohydrates if you have diabetes; focus on getting enough calcium if you have osteoporosis; limit sodium intake if you have high blood pressure; aim to get plenty of anti-inflammatory foods if you have arthritis, etc.—not to mention accounting for any food allergies, intolerances or sensitivities you might have.
Overall, when helping a senior make the decision on meal delivery services, consider their current stage of life, what their focus is when it comes to quality of life, and the pros and cons listed above.
Need extra help? Ask an expert your caregiving question.
Start browsing expert answers.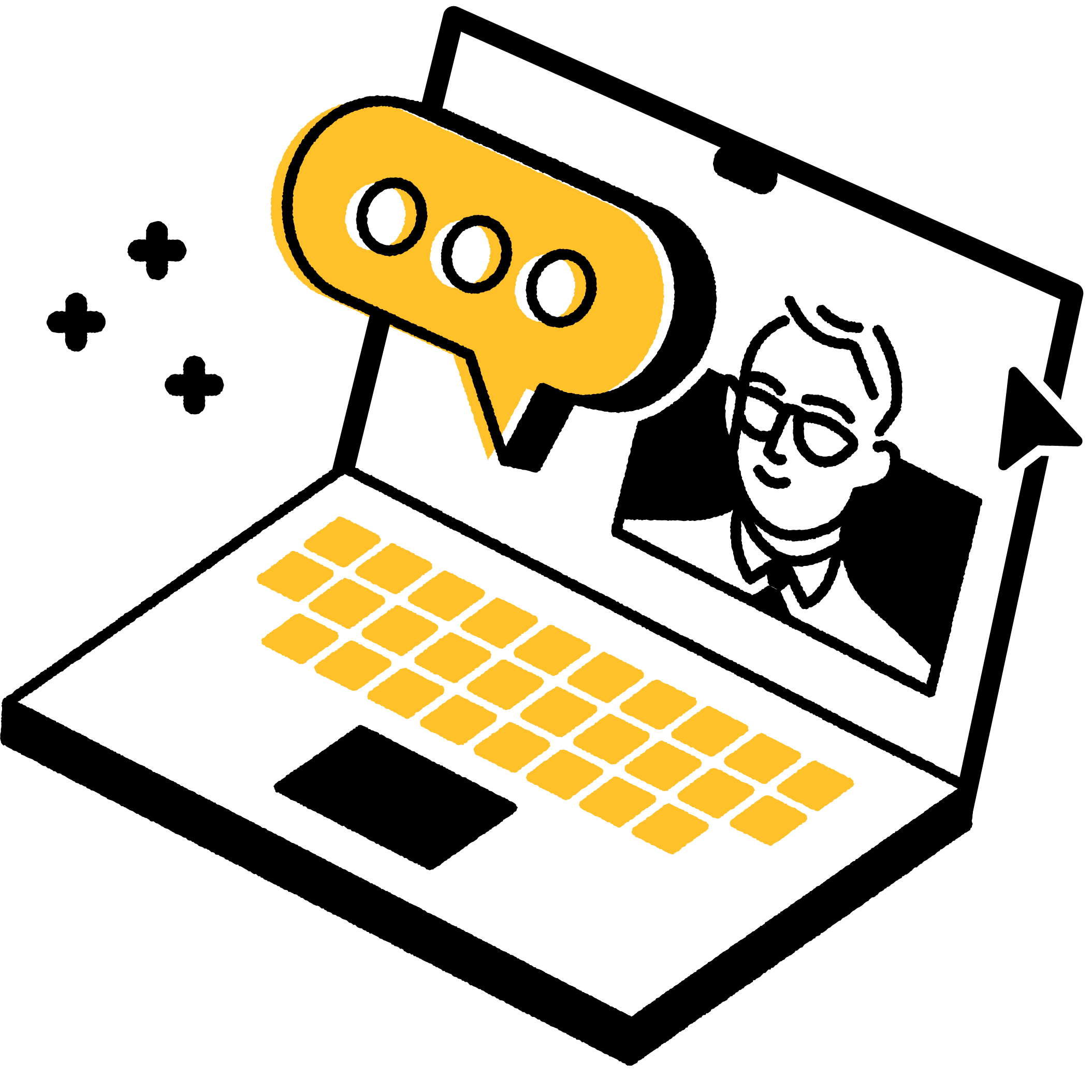 Search