Question: What can you eat after a colonoscopy?
Answer: You may find it somewhat surprising, but there is no universally recommended diet after undergoing a colonoscopy. In fact, after performing more than 10,000 colonoscopies during my career, my most frequent answer when patients ask me what they should eat after their exam is, "whatever you feel up to."
Essentially, if you feel fine and are hungry after your colonoscopy, eat whatever you normally eat. That said, if you are having any discomfort, cramping or bloating, you should take it easy with food. In this case you may want to stick with a low-residue (low-fiber) diet or even a liquid diet for the rest of the day.
In the vast majority of cases, you'll feel back to normal the following day and can eat what you normally do. Of course, when in doubt you should adhere to the recommendation of your personal physician who performed your colonoscopy.
Need extra help? Ask an expert your caregiving question.
Start browsing expert answers.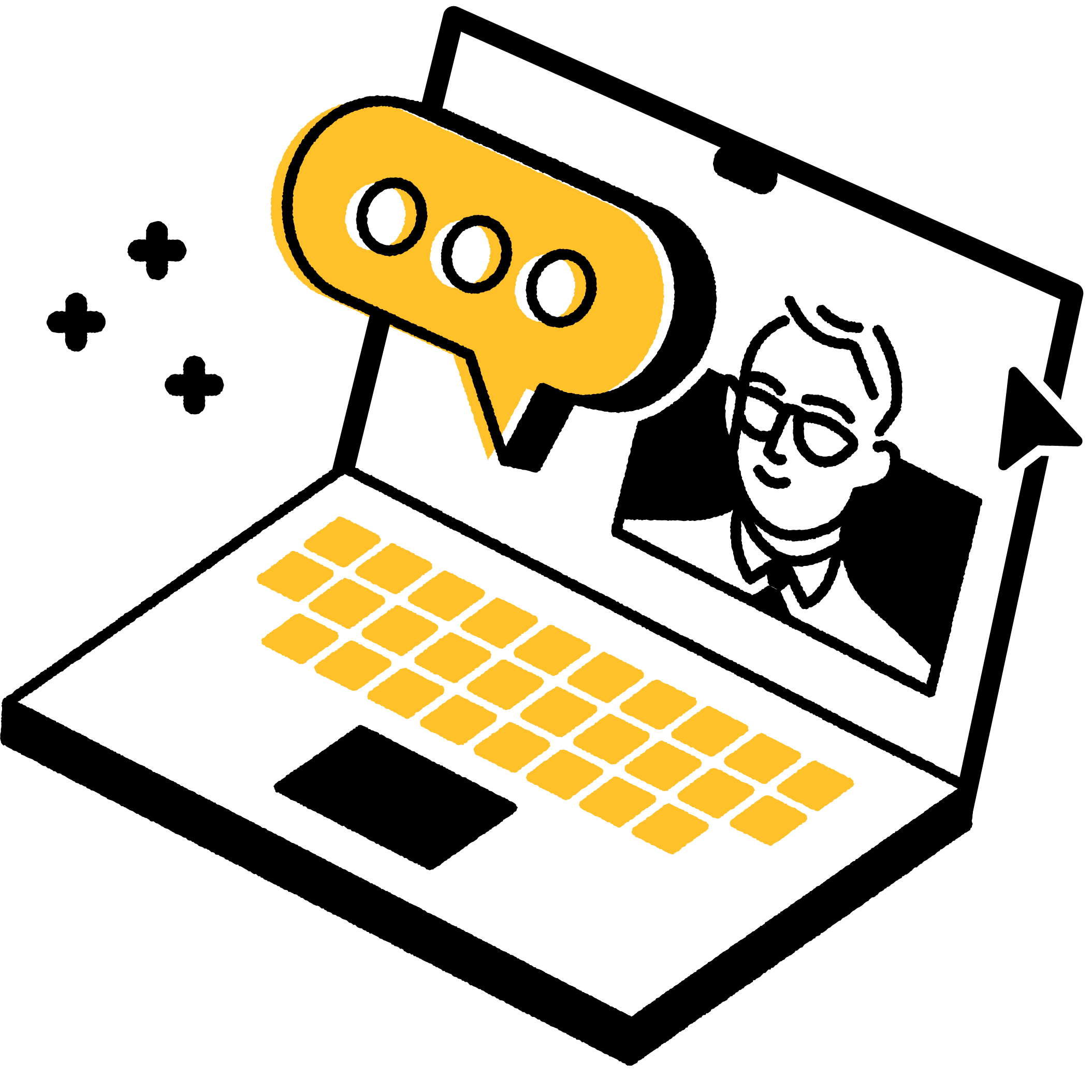 Search