With an overall philosophy to treat all of his patients with the utmost respect, Jesse P. Houghton, MD, FACG, is board-certified in both internal medicine and gastroenterology and serves as senior medical director of gastroenterology at Southern Ohio Medical Center.
Question: My dad has always suffered from acid reflux, but the older he gets, the more worried I am that this condition could be dangerous for him. Should I be worried about this? What steps should we be taking?
Answer: Acid reflux is a very common condition, with up to 20% of Americans dealing with it—and occasional acid reflux is nothing to be concerned about. We apply the term "GERD" to heartburn symptoms when they occur more than two times per week, or if the symptoms are associated with inflammation of the esophagus on an upper endoscopy.
Having acid reflux in and of itself is not something to be overly concerned with. One question I make sure to ask my patients with long-standing acid reflux is whether it's controlled with medication or not. If the patient is on a proton pump inhibitor (Protonix, Prilosec, Nexium, Dexilant, etc.) and their symptoms are under good control, I'm less concerned about anything worrisome going on. If, however, they're on this type of medication and still having breakthrough symptoms – or if they're having frequent symptoms and on no medication – then I'm more likely to suggest an upper endoscopy for further evaluation. (An upper endoscopy is the best test to further evaluate GERD symptoms.) Likewise, if the patient is having what we refer to as warning signs or symptoms, then I would almost certainly recommend an upper endoscopy for further evaluation. These warning signs include food getting stuck on the way down when eating (dysphagia), black stool or anemia (both could indicate bleeding in the upper GI tract), and weight loss (could indicate a cancer).
Uncontrolled, long-standing acid reflux can lead to a condition called Barrett's esophagus. This is a condition where the body lays down a new lining in the lower esophagus, which can actually help with acid reflux symptoms, but this new lining can also contain precancerous cells that need to be followed over time. Unfortunately, Barrett's esophagus does not cause any symptoms to alert us to its presence, although people most at risk for the condition are middle-aged or older Caucasian men, who are overweight, drink alcohol or smoke cigarettes (and of course have long-standing acid reflux). However, anyone can develop Barrett's esophagus – male or female – and I even have younger patients with this condition. The only way to diagnose it is with an upper endoscopy with biopsies. It's believed that Barrett's esophagus is a necessary precursor to get esophageal cancer caused by chronic uncontrolled acid reflux.
Things you can do to help with acid reflux symptoms include:
Maintain a healthy weight.
Try to eat smaller, frequent meals.
Don't eat right before going to bed.
Avoid foods that tend to cause symptoms (typically spicy foods, pasta sauce, onions, citrus foods, chocolate, and high-fat foods).
Avoid alcohol and smoking.
Also, make sure to take medication prescribed for your acid reflux as directed by your doctor.
Do you have a question about caring for a senior? Get answers to your caregiving questions directly from our network of trusted experts. Use the form below to submit your question. See what questions others in our community have asked on our Ask an Expert page!
Need extra help? Ask an expert your caregiving question.
Start browsing expert answers.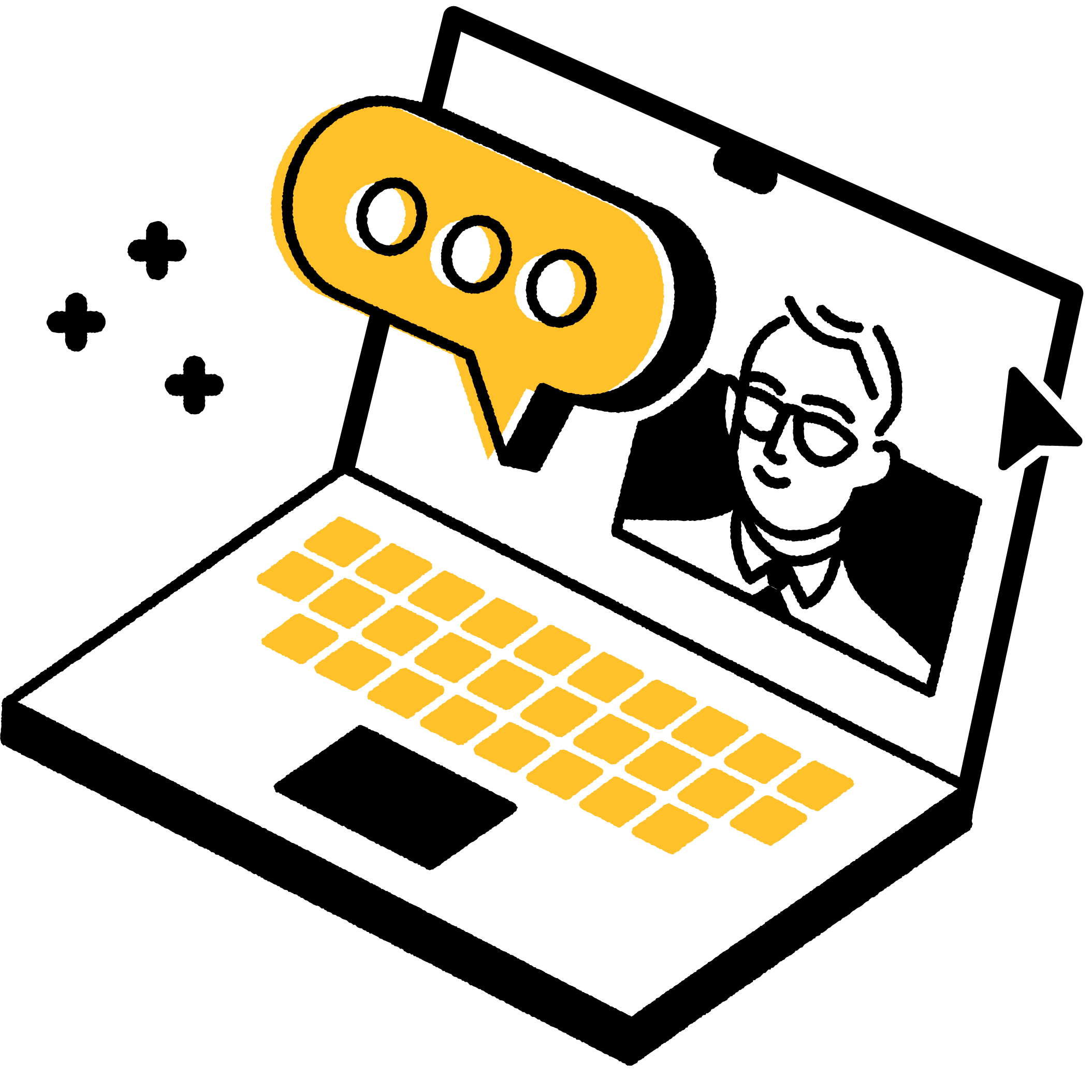 Search