With an overall philosophy to treat all of his patients with the utmost respect, Jesse P. Houghton, MD, FACG, is board-certified in both internal medicine and gastroenterology and serves as senior medical director of gastroenterology at Southern Ohio Medical Center.
Question: I feel like there are so many supplements and vitamins marketed toward older adults, but I have no idea which ones are really necessary—and which ones are even safe!
Answer: This is a great question, especially given the massive retail market for vitamins and supplements. We seem to be bombarded with supplement commercials with all sorts of claims for improved health. The data for supplements in general are either somewhat disappointing or lacking. That said, let's take a look at those vitamins where we have the most data and studies. These include vitamin B12, vitamin D, calcium and multivitamins.
Vitamin B12 is important in the proper function of our nervous system and balance. When we are B12-deficient, we can experience difficulty with balance and walking, as well as numbness and tingling in our feet. B12 deficiency in older adults is not uncommon, with prevalence ranging between 10% and 20%.
Because B12 deficiency can be so common, it's generally recommended that individuals less than 50 years of age take supplements containing vitamin B12, or eat fortified food products, with a recommended daily intake of 10 to 15 mcg.
Vitamin D is important for muscle and bone health. In addition, some studies have found that low levels of vitamin D may increase the risk of certain cancers and heart disease. A current large trial, titled "VITAL" (Vitamin D and Omega A-3 Trial), is underway to determine with more clarity whether vitamin D supplementation can decrease the risk of cancer and cardiovascular diseases. The Recommended Dietary Allowance (RDA) of vitamin D for adults up to age 70 years is 600 IU, with the RDA increasing to 800 IU after age 70.
Calcium is important for our bones and teeth, as well as our cardiovascular health. We absorb calcium from the foods we eat, and this absorption steadily declines after age 60. Individuals over the age of 70 absorb one-third less calcium than younger individuals, and bone fractures are a major cause of morbidity for elderly patients. For these reasons, it's recommended that people older than age 50 take 1,200 mg/day of calcium between both supplements and diet.
The data for multivitamins is not as clear as for those vitamins discussed above. There has been some evidence that multivitamins may decrease the risk of infections in older individuals; however, other studies did not show this. There's no official recommendation to take multivitamin supplements in older individuals, provided those individuals are consuming adequate calories and nutrition.
So, make sure your loved one is getting adequate vitamin D, vitamin B12 and calcium on a daily basis. The jury is still out on multivitamins. As always, check with your doctor or health care provider if you have more specific questions.
Need extra help? Ask an expert your caregiving question.
Start browsing expert answers.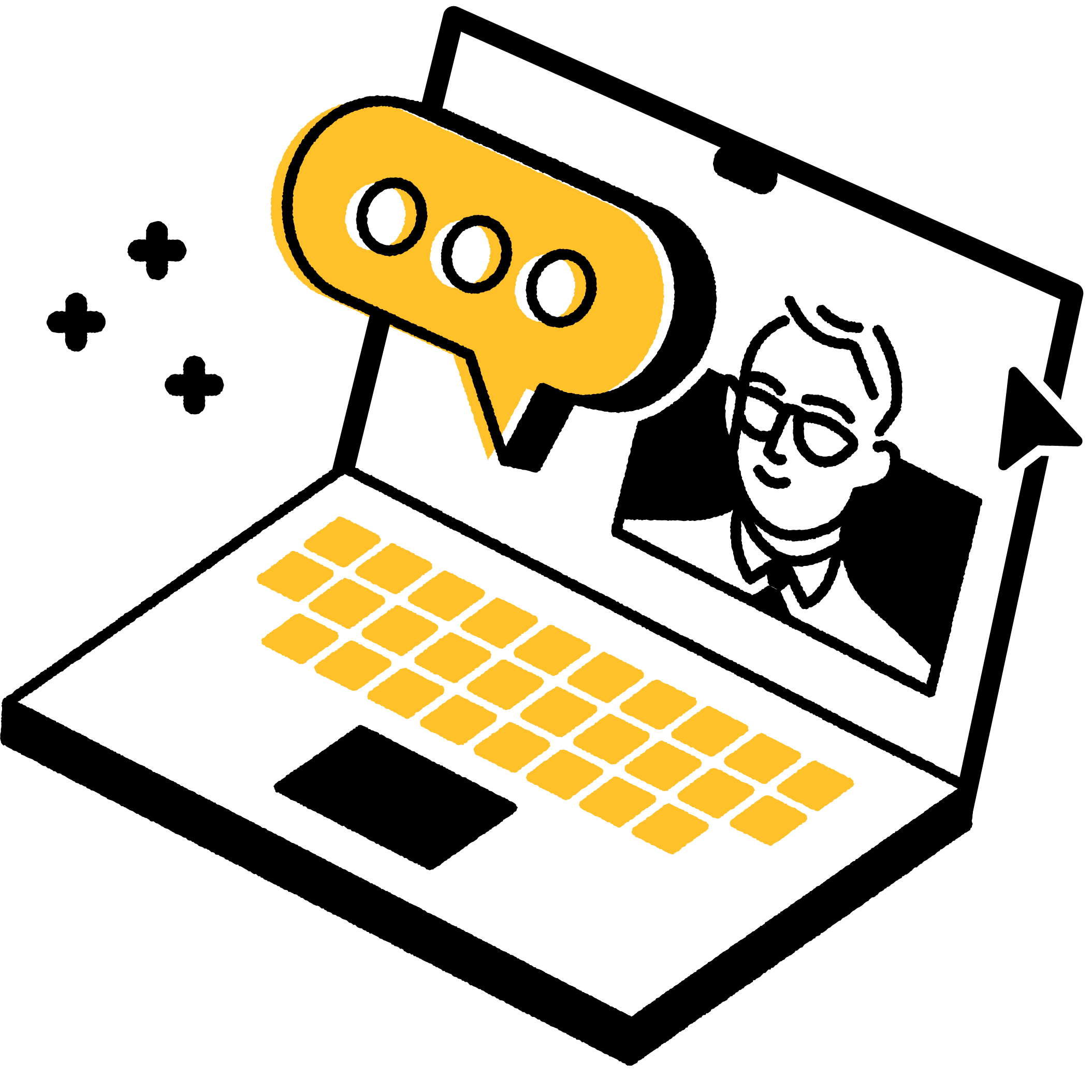 Search