With an overall philosophy to treat all of his patients with the utmost respect, Jesse P. Houghton, MD, FACG, is board-certified in both internal medicine and gastroenterology and serves as senior medical director of gastroenterology at Southern Ohio Medical Center.
Question: My dad is 74. Do I still need to make sure he gets a regular colonoscopy, or is he getting too old for those?
Answer: This is a great and timely question, given that March is National Colorectal Cancer Awareness Month. I get this question often in my own practice, and this is how I typically answer it:
When a patient gets up in age – for example, into their mid-to-late 70s – it's certainly appropriate to discuss stopping performing colonoscopies for screening purposes. However, age is not an all-or-none variable that should determine when we stop screening. Even more important than age is the health status of the patient. I have patients in their 80s that look and feel amazing for their age. Some look like they could run a marathon! On the flip side, I have patients in their 60s who are extremely ill, with debilitating chronic medical conditions. In my opinion, how healthy a patient is becomes more important than their actual age.
Some gastrointestinal guidelines suggest we should only schedule a colonoscopy for screening purposes if the patient is reasonably expected to live another 10 years.
Now, this 10-year timeline is for purely screening exams, meaning the patient is not having any symptoms. It's a whole other story if someone in their late 70s or 80s is having rectal bleeding, chronic diarrhea, weight loss or a change in bowels. Age is less of a factor in addressing these symptoms with a colonoscopy.
It also depends on when the patient's most recent colonoscopy was performed, and what was found during that exam. I'm much more likely to recommend a repeat colonoscopy in someone in their 70s or 80s who had multiple polyps removed on their last exam several years ago, compared to someone who had no polyps on their previous colonoscopy.
Be well, and remember to get screened!
Do you have a question about caring for a senior? Get answers to your caregiving questions directly from our network of trusted experts. Use the form below to submit your question. See what questions others in our community have asked on our Ask an Expert page!
Need extra help? Ask an expert your caregiving question.
Start browsing expert answers.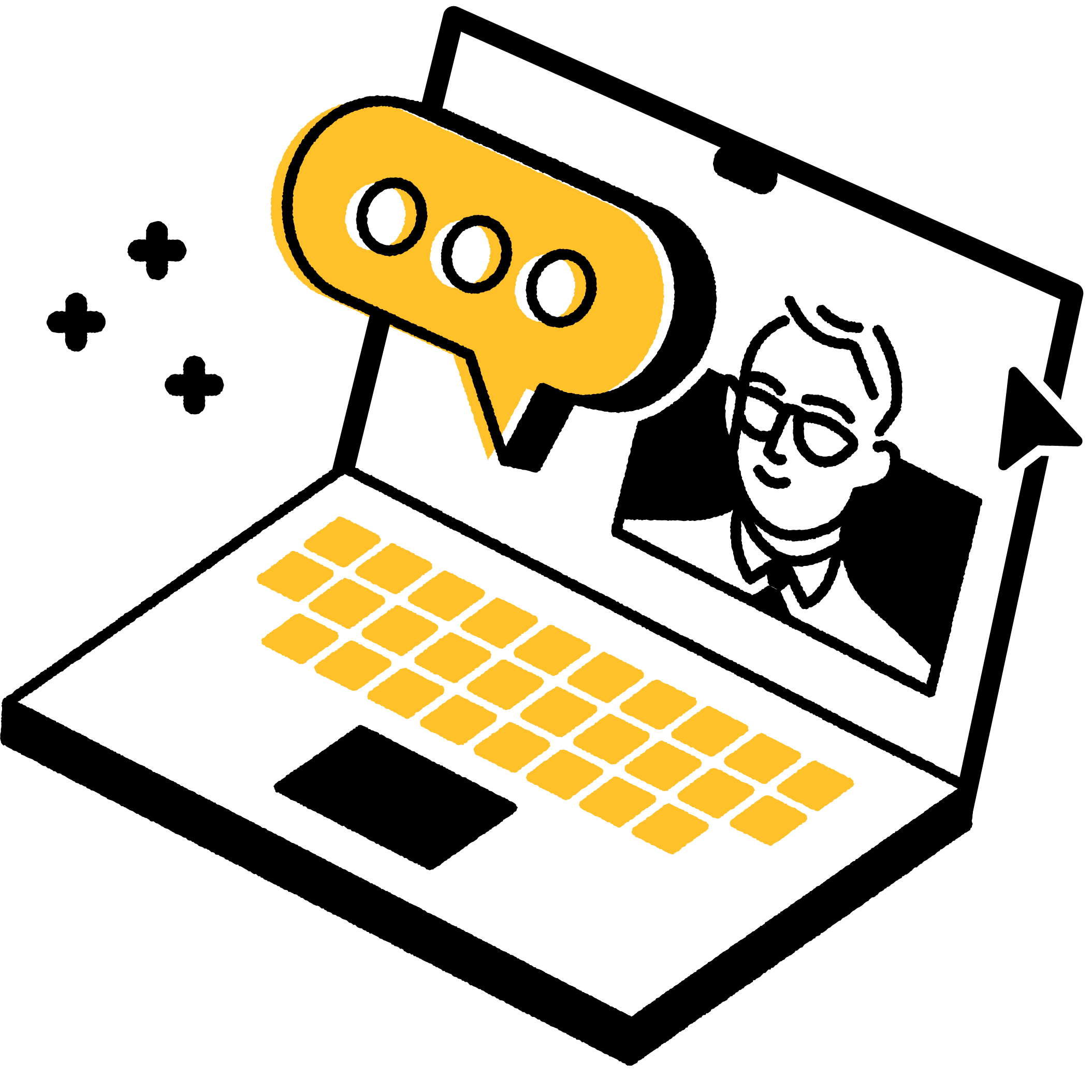 Search