Question: My mom is experiencing heartburn, and we can't figure out the culprit. What are some of the most common causes? Could it be something other than what she's eating?
Answer: One of the most common causes of either new-onset heartburn in an older adult or heartburn that was previously well-controlled, is weight gain. Even a gain as little as five to 10 pounds can cause reflux symptoms to occur (a burning sensation behind the breastbone, belching, regurgitation). The treatment here would obviously be to get back to the patient's previous weight before they started having symptoms.
Another culprit for acid reflux and heartburn is a hiatal hernia. A hiatal hernia is when the top of the stomach pops up through the hole in the diaphragm that is normally present. (The stomach usually lies below the diaphragm.) When this occurs, the normal sphincter mechanism that prevents acid reflux is weakened, and it becomes much easier for reflux and regurgitation to occur. It's very common for someone to have a small hiatal hernia. Some people have large hiatal hernias, which can cause frequent regurgitation and even choking and coughing at night while sleeping.
Switching gears to the treatment of heartburn and reflux, let's touch on diet and lifestyle changes that can be made. It's always helpful to avoid foods such as spicy foods, pasta sauce, chocolate, citrus fruits and juices, peppermint and wine. Eating small, frequent meals throughout the day (rather than the typical three large meals) can help prevent heartburn.
Smoking will make acid reflux worse, so quitting is important if your mom wants to feel better. Likewise, drinking a lot of soda pop is known to aggravate acid reflux. Finally, sleeping at a 30-degree angle with the head of the bed elevated can make a big difference, especially if you have a hiatal hernia.
Need extra help? Ask an expert your caregiving question.
Start browsing expert answers.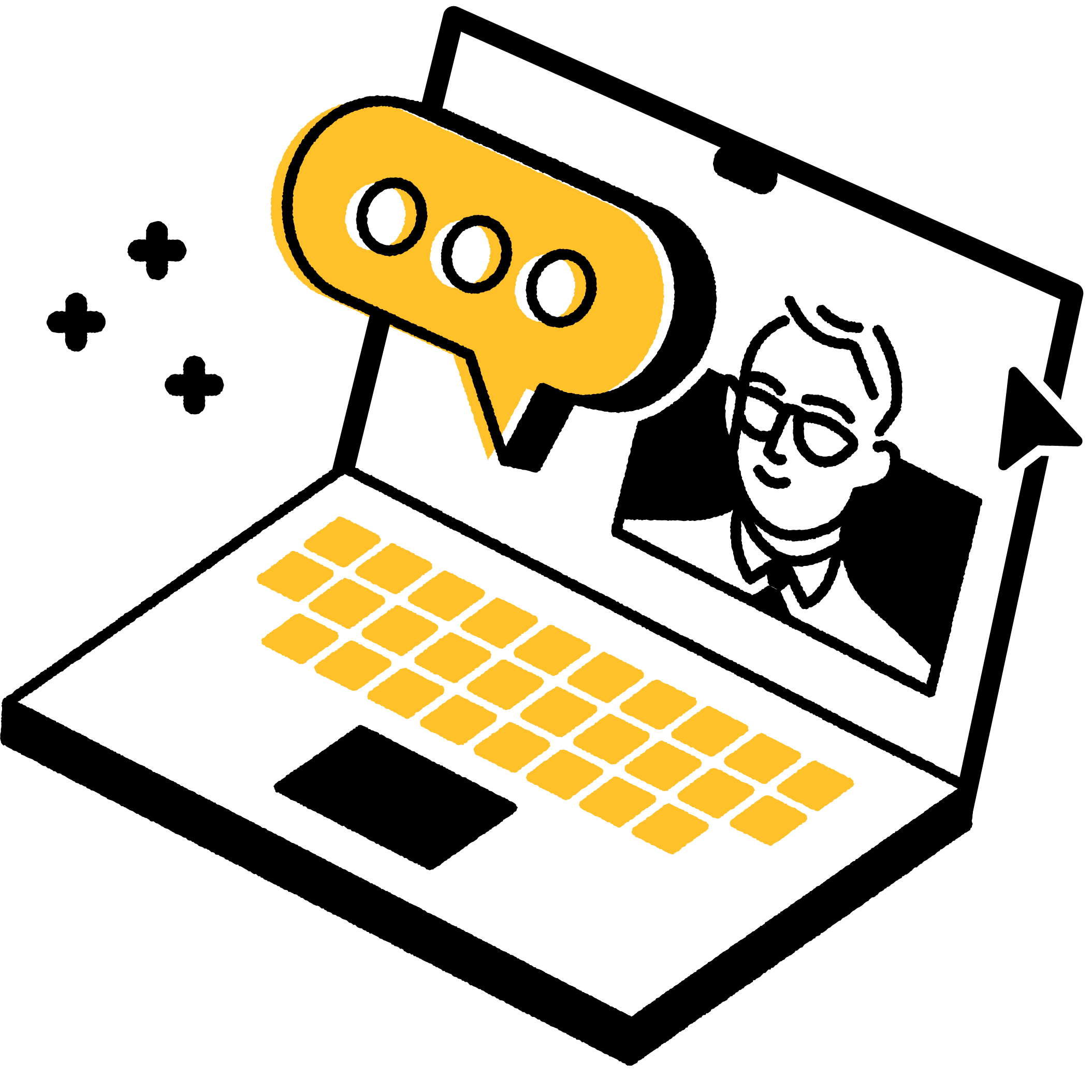 Search