Sandra Petersen
DNP, APRN, FNP-BC, GNP-BC, PMHNP-BE, FAANP
Dr. Petersen received her Doctor of Nursing Practice degree from Rush College in Chicago. She successfully completed three residencies and holds certifications in family practice, geriatric medicine, and psychiatric-mental health. Dr. Petersen was also inducted as a Fellow of the American Academy of Nurse Practitioners, providers who are recognized by their peers for their impact on the nation's healthcare. She was a founding member of the Assisted Living Federation of America's Nurse Action Committee. Dr. Petersen has been in active practice since 1993 and currently serves seniors in assisted living, independent living and memory care settings.
Need extra help? Ask an expert your caregiving question.
Start browsing expert answers.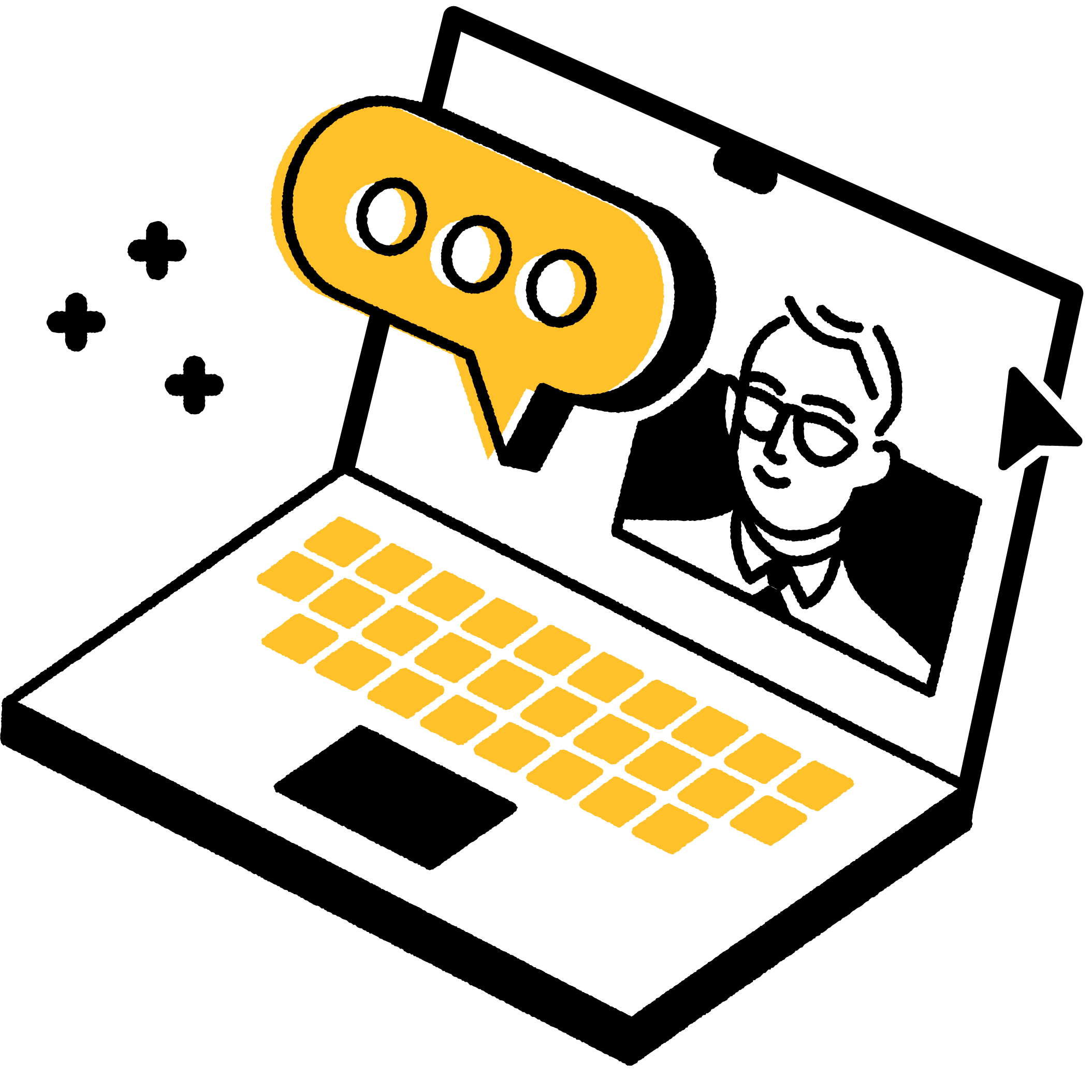 Search