Question: Do senior living facilities perform background checks? Can felons live in typical senior housing?
Answer: Senior living facilities – depending on the level of care, licensure regulations and state laws – may be required to provide background checks on both residents and staff. Depending on the state and level of care, some facilities may be able to deny residency for felons or sex offenders.
Background checks for staff are required for administrators, nurses and caregivers in most states; fingerprinting may be required as a part of licensure or certification, depending upon the state.
If you're considering residency in a senior care facility, ask the facility what the requirements are to assist you in making an informed decision that will meet your needs.
Need extra help? Ask an expert your caregiving question.
Start browsing expert answers.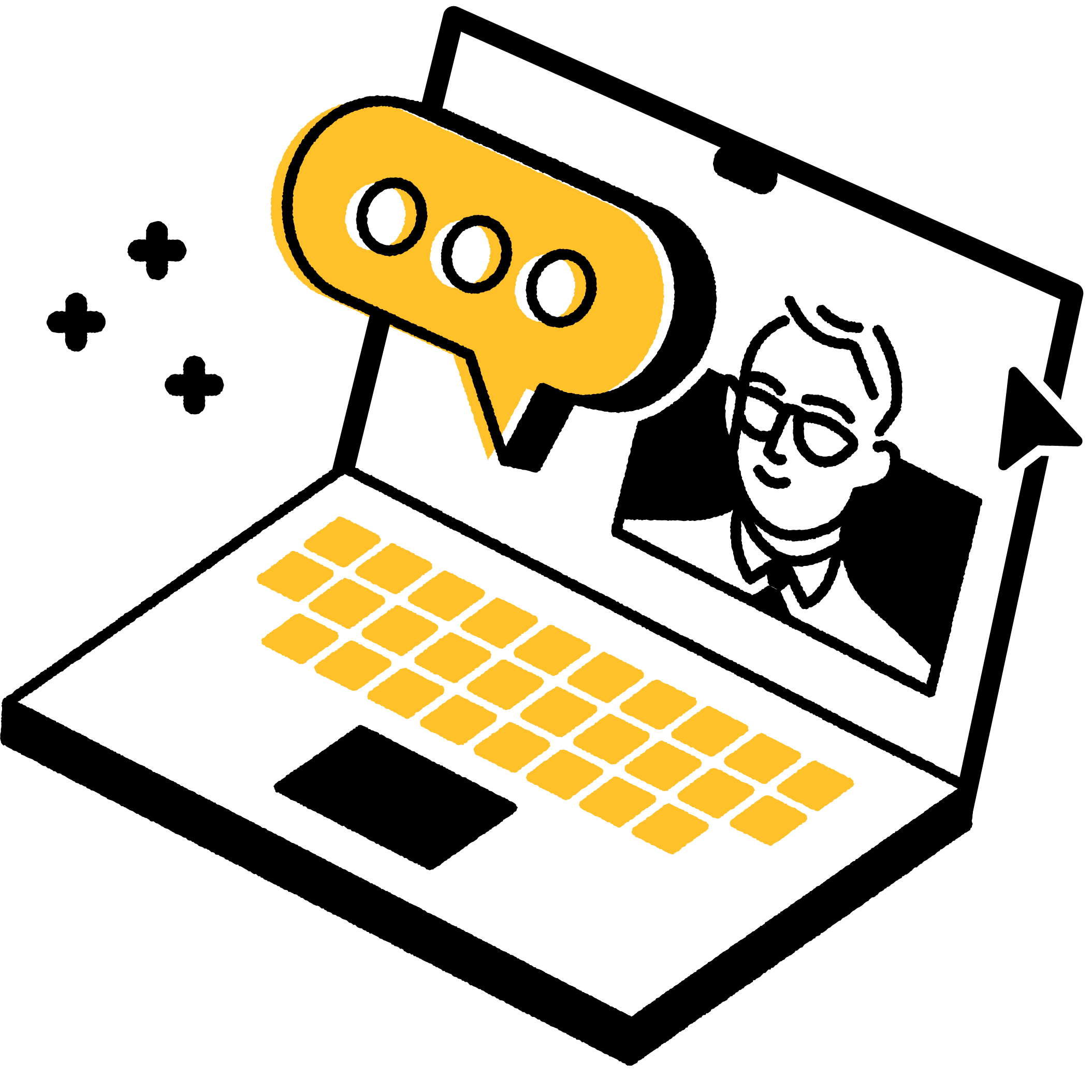 Search