Key terms
Probate – the formal legal process that gives recognition to a will and appoints the executor or personal representative who will administer the estate and distribute assets to the intended beneficiaries
Question: My dad is 85 and we decided recently to sit down together and go through his will. He lives with me currently but also owns a home in another state. How can I create a will that includes property?
Answer: Some people like to have homes in different states. A set estate plan can help you better handle the properties when making a will.
A typical estate plan consists of wills, health care powers of attorney, and advance directives. Having a professional estate planner draw up your paperwork is highly recommended if you own real estate in more than one state. Moreover, a lawyer who specializes in estate planning can offer guidance on the most appropriate strategy to use.
Understanding estate planning for multiple properties
There are a few ways to manage estate planning for multiple properties:
A probate
When you own property in a state, that state's probate court is in charge of that property. For example, if you have a property in California, that state's probate court will handle all property matters regarding your property. That probate court is not responsible for properties in other states. It's the responsibility of that state's probate court to manage your property.
A probate proceeding is a process that helps you transfer properties you own to your heirs. When you own property in more than one state, more than one probate is required.
The state where the property owner lives when they die is where the primary (also called "domiciliary") probate trial occurs. An ancillary probate filing is usually required if you own property in another state.
The foremost step in the probate process is for the court to decide if your will is valid, accept it into probate, and name the executor you named in your will to take care of your estate. The executor's job is to track down the estate's assets, settle or consolidate any remaining debt, and then distribute them as directed in the will.
Even though state laws differ, probate courts in other states frequently permit the executor named in the primary probate proceeding to file the necessary probate letters and a copy of the will in the probate court in the state where the real estate is located once the will is determined to be valid during the primary probate hearing. Afterward, the executor can take the necessary steps under the other state's laws to exercise control over the property, such as transferring it to the beneficiaries named in your will.
Obtaining probate is lengthy and can be exhausting to follow through with. Therefore, there are alternatives you can look into if needed.
Trust
People with real estate in more than one state may consider putting it in a trust. This can aid them in passing on their homes to their heirs without subjecting them to probate in two different states.
You can avoid ancillary probate by transferring the title of the out-of-state property into a revocable living trust during your lifetime. This is because the trust, not you, is the legal owner of the property. If you have a trust, your beneficiaries won't have to go through probate after your death. Your assets and accounts in your home state can be transferred to the trust to avoid probate altogether.
If you serve as the trustee, you can suspend the trust at any time during your lifetime and continue to have complete control over the property. When you die or lose mental capacity, the trust becomes irrevocable. If you're still alive but unable to serve as trustee, your designated successor will handle all account administration and distributions in your place. Once you die, the successor trustee will follow the instructions in the trust document to distribute the assets to the beneficiaries you've designated.
Joint ownership of property
Suppose the property is owned jointly with someone else, like in a joint tenancy with a right of survivorship, tenancy by the entirety, or community property with a right of survivorship. There is no need for a probate proceeding. This type of ownership is typically used for real estate, vehicles, bank accounts or other valuable properties. In most cases, the surviving owner can avoid probate by simply filling out paperwork and submitting it to the relevant authorities.
Bottom line
Estate planning can be complex for your family after you die. There are a few simple ways to solve issues like out-of-state properties. It's advisable to use an attorney who can explain the procedure and help you through whichever decision you take. An attorney can also help you create an estate plan that can help you manage your estate better. It's imperative to have a solid estate plan in place if you own real estate in another state. In the long run, you and your loved ones will appreciate your efforts today to plan for their future.
Need extra help? Ask an expert your caregiving question.
Start browsing expert answers.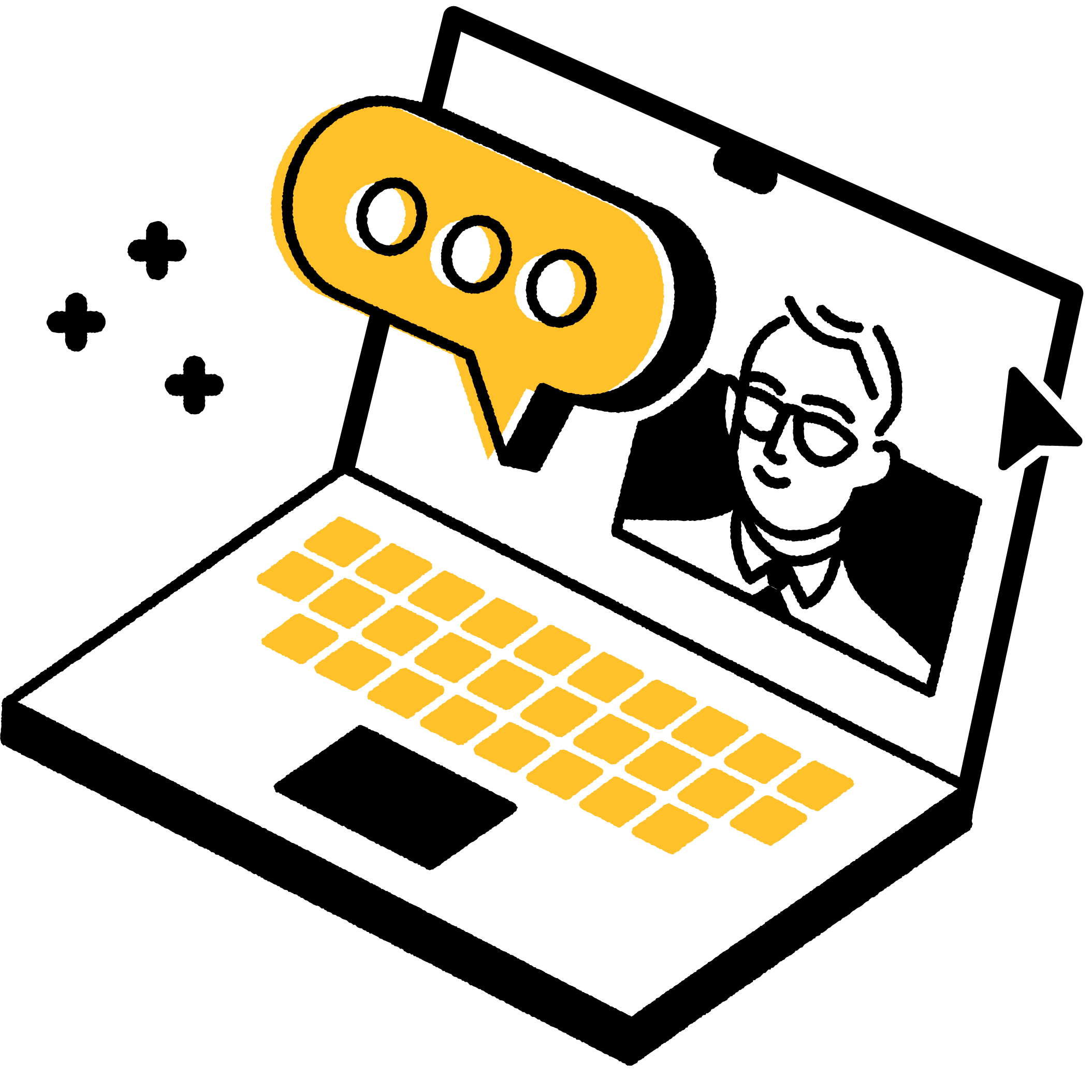 Search