Question: How do senior living facilities monitor staff abuse or neglect toward seniors, and what does the disciplinary process look like?
Answer: State laws on elder abuse and neglect are fairly stringent, as are the penalties, including criminal charges in some cases as well as citations and fines for the communities where they occur.
In some cases, licensed administrators are held personally accountable for these occurrences and may be criminally charged. Staff may lose their license/certifications and have criminal charges brought against them, depending on the type of occurrence.
Laws, reporting requirements and penalties may vary from state to state and are somewhat dependent on the level of licensure (independent living, assisted living, memory care or nursing home).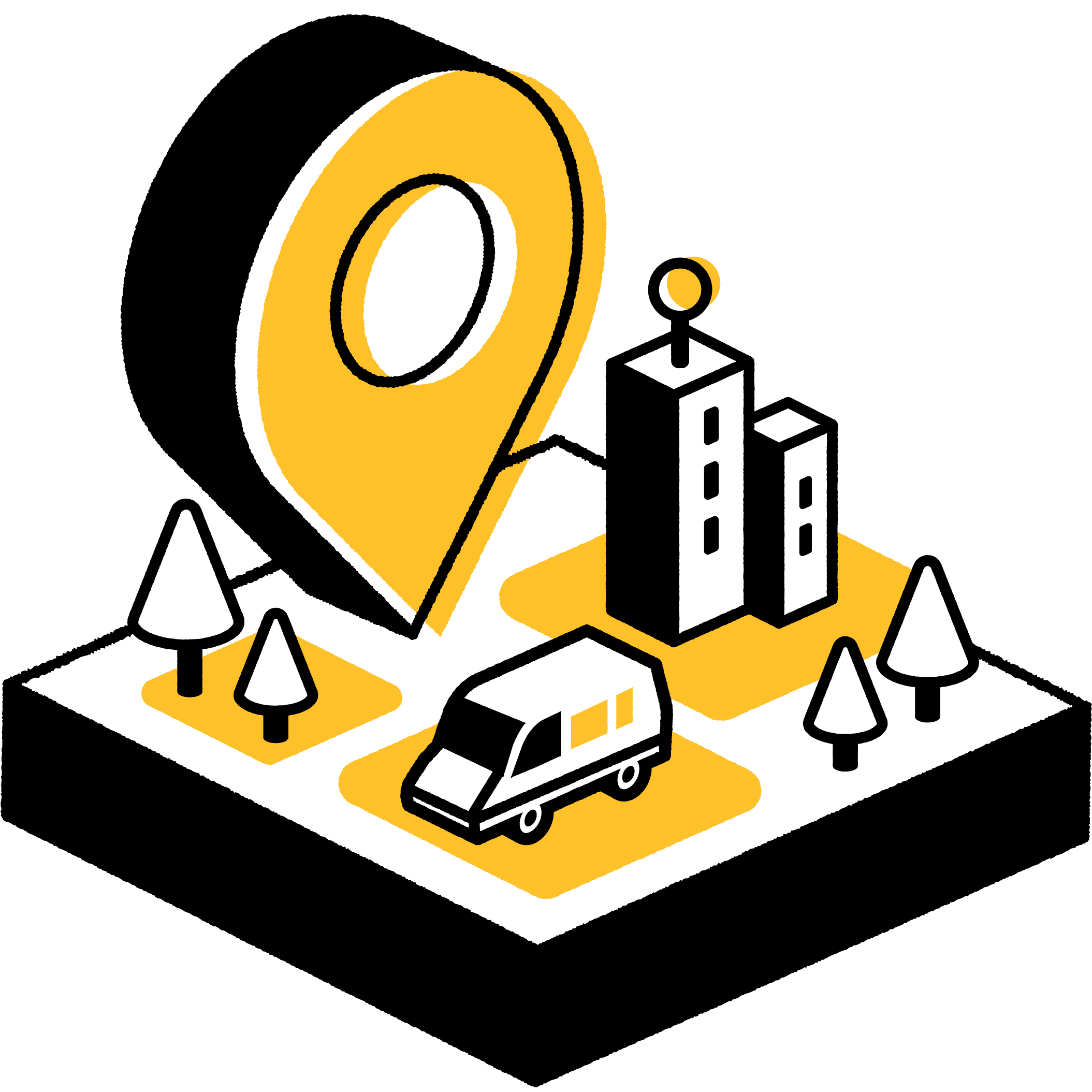 Are you looking for Memory Care Facilities in your area?
Find the best local services.
Need extra help? Ask an expert your caregiving question.
Start browsing expert answers.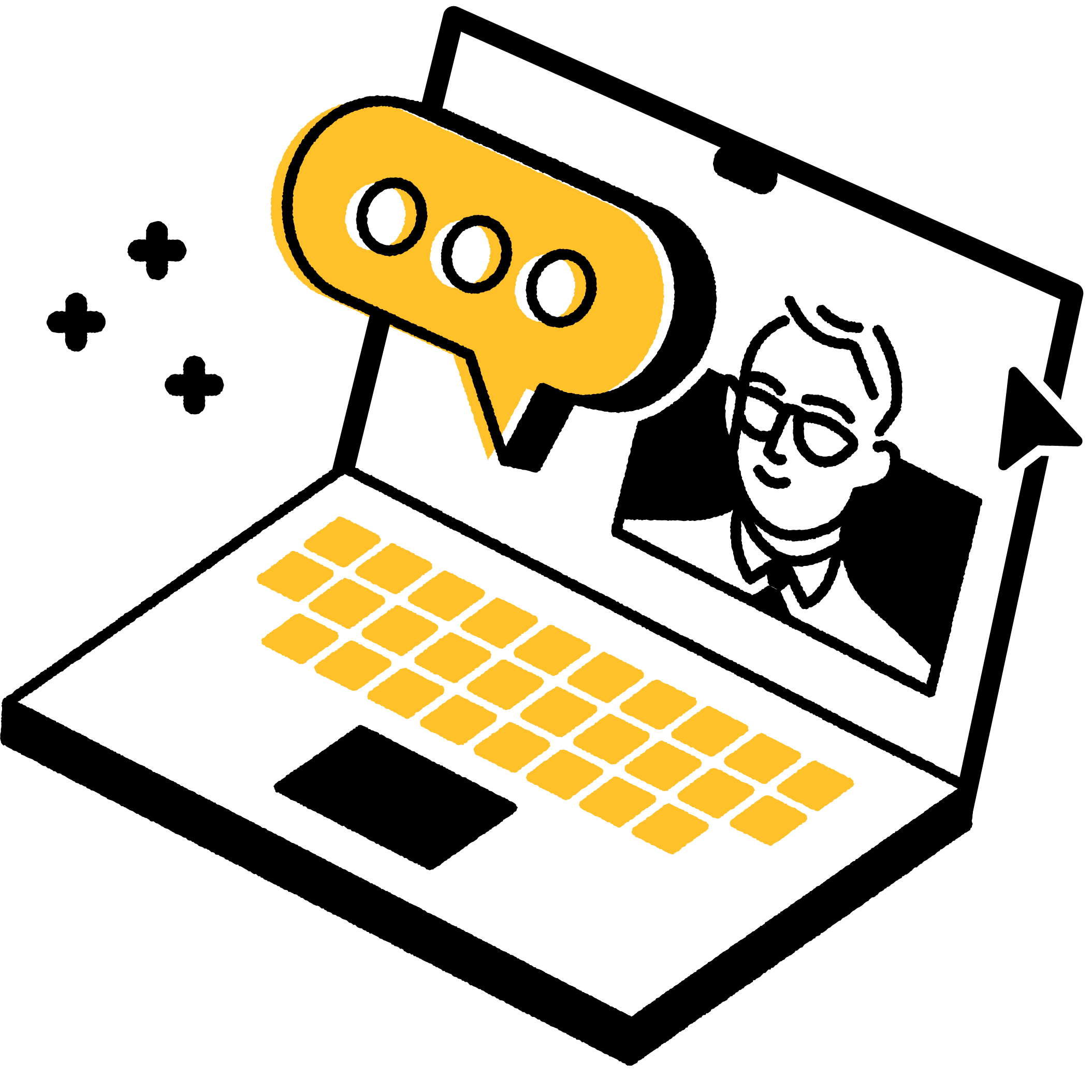 Search