Caregivers and seniors both benefit from an advocate on their side, especially when it comes to navigating the medical and housing landscape. With more than 20 years of experience in health care, Mary Winners, MSG, CPG, founder of About Senior Solutions, is an expert in dilemmas related to aging, including family conflicts and elder abuse.
Question: My mom has been in an assisted living facility for six months, and I'm starting to suspect some neglect. I don't think it's an emergent situation, but I also want to bring it to someone's attention just in case. What's the best way to report neglect or abuse?
Answer: If you're worried about neglect or abuse, the Adult Protective Services agency in your area is who you would contact. If you suspect neglect, are there signs your mom isn't being well cared for? Is your mom able to communicate her needs? Are they understaffed? What makes you sense neglect?
In cases like this, I recommend that you reach out to the social worker or administrator of the building your mom lives in and request a "care plan meeting." They are required to do these on a regular basis or on an as-needed basis. These meetings will include staff members such as her nurse, activities director, head of culinary, social work, etc. This meeting allows you to express your concerns and how they can address the problem moving forward.
They may share that your mom is apprehensive about taking a shower or is unwilling to change her clothing. This is an opportunity for you to create a strategy on the concerns you have and improve the obstacles the facility is facing. Teamwork is important. With your long-term relationship and familiarity with your mom and their experience in care, you may be surprised at the solutions you work through. If there is neglect, you will be able to identify that better after the care plan meeting, too.
Need extra help? Ask an expert your caregiving question.
Start browsing expert answers.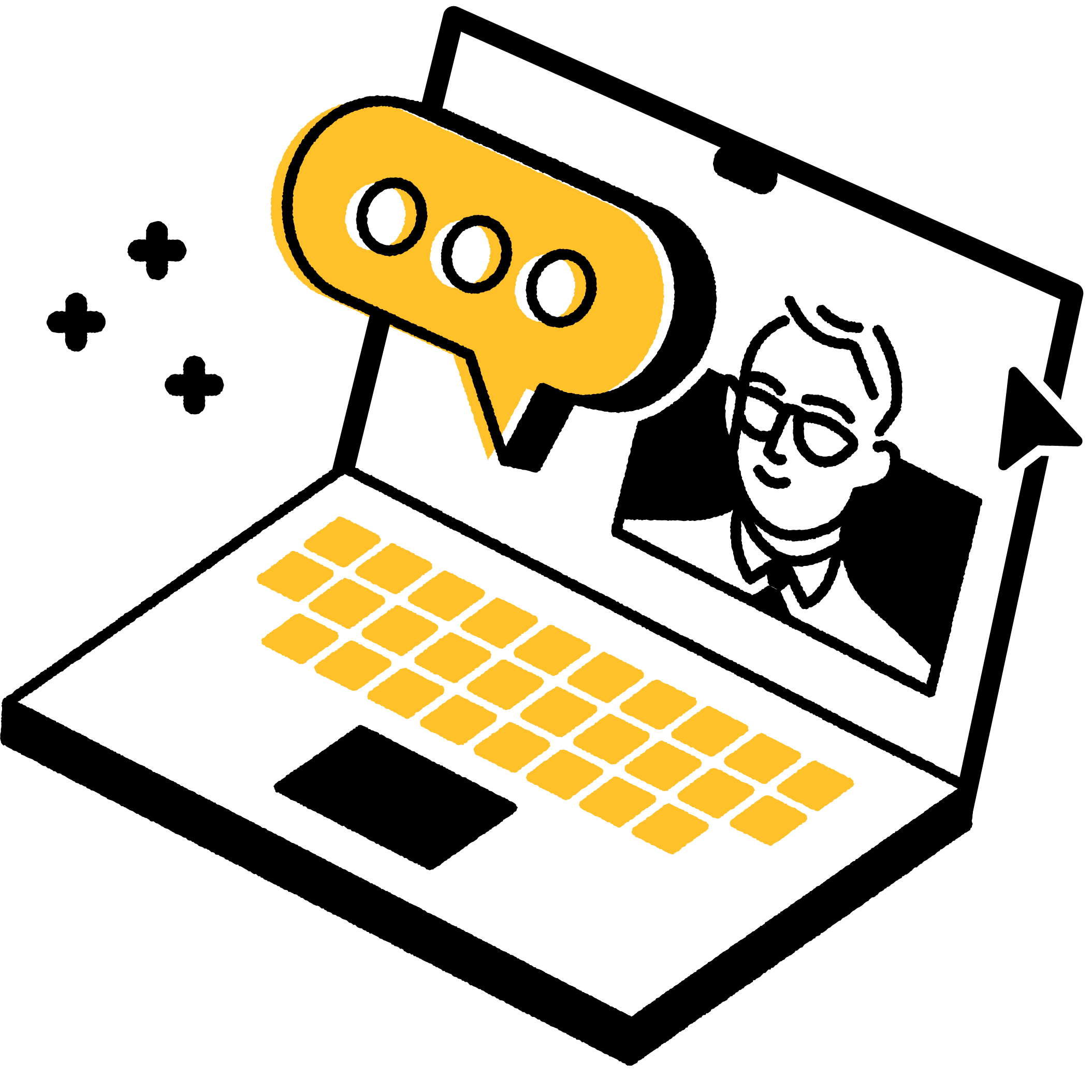 Search