Question: Do senior care facilities have lockdown or evacuation procedures in case of emergencies? How does that work for residents with limited mobility, memory problems, hearing loss, etc.?
Answer: If a community has a state license, it must have an emergency plan. The plan is carefully vetted with local authorities and encompasses events like fires, floods, hurricanes, tornadoes, earthquakes, etc.—depending on where the community is located.
Most recently, infection control from the pandemic has been declared an emergency in many states, and communities must have a plan for that as well. Generally, there are "drills" to help staff and residents prepare for most emergencies; these equate to mock emergencies that allow staff and residents to practice what to do in the case of an emergency—so when, or if, a real emergency occurs, they're prepared and ready to respond.
Need extra help? Ask an expert your caregiving question.
Start browsing expert answers.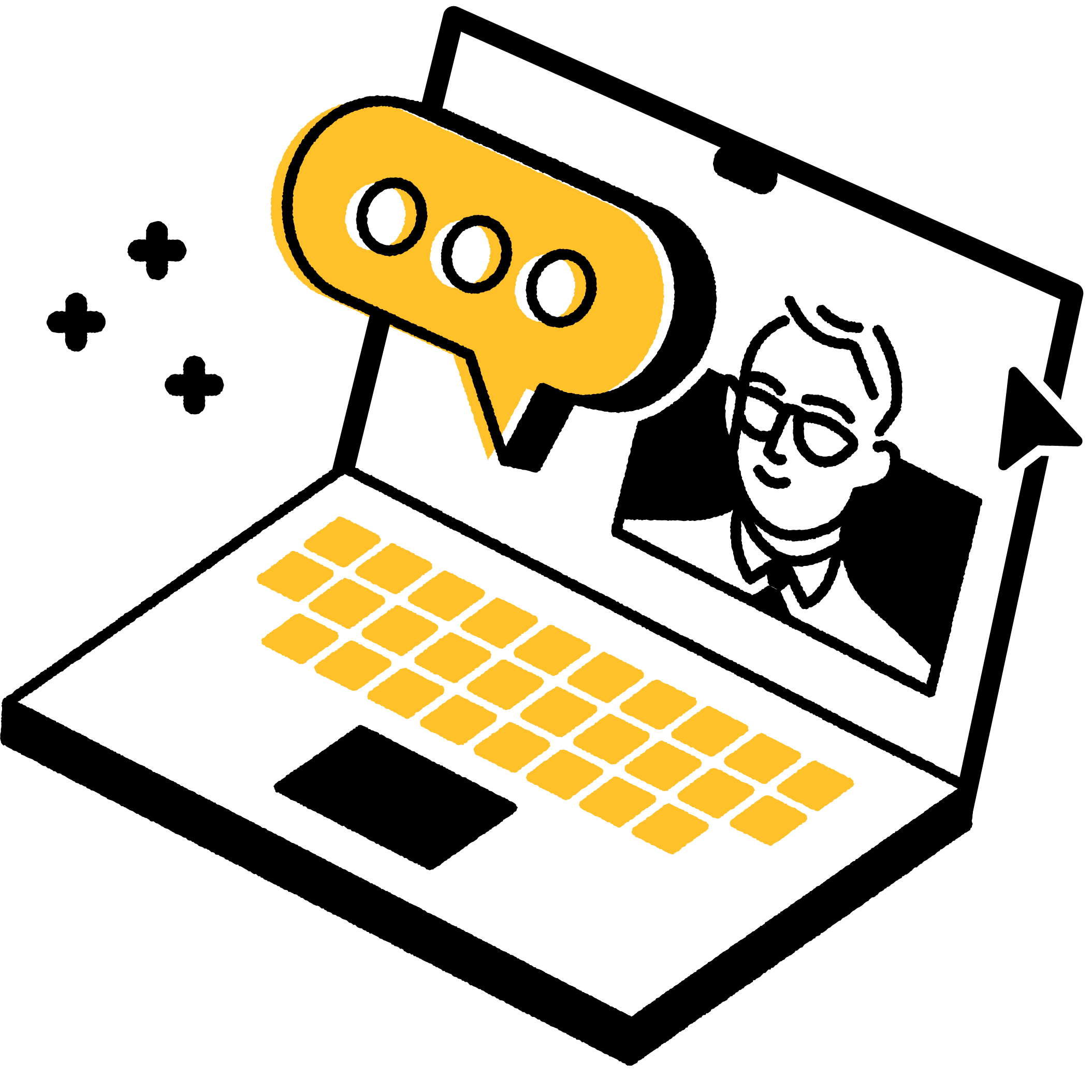 Search