Question: My father has Alzheimer's and has been moved into a care facility providing 24/7 care. They've recommended no contact from family – meaning no calls or visits for two weeks – to give him a chance to settle into his new routine. Is this typical?
Answer: The short answer? It depends.
Alzheimer's is one of a group of diseases known as "progressive neurocognitive disorders." As the illness progresses, sufferers incrementally lose the ability to process stimuli in the environment and respond appropriately. Awareness declines, and the person is more dependent on "external boundaries" (schedules, redirection techniques, prompting/cueing, etc.) to function within the environment.
Eventually, the use of the external boundaries allows the individual to develop "patterns" to help them make it through the day. Couple that with the fact that even those of us with "normal" cognition take a minimum of 21 days to make or break a pattern (habit) while those with cognitive impairment typically require a longer period to develop new patterns (habits).
When the individual learns to respond to new people, new environments or new stimuli (smells, sounds, people, lights, accommodations, etc.) successfully, new routines emerge that help them feel safe and productive. However, as cognitive decline progresses, this process becomes more difficult, which is why some professionals feel that limiting outside stimuli (e.g., family calls and visits) will help the individual to make a transition more quickly.
As a result, we see some communities, in recognition of this knowledge, ask families to abstain from calls or visits for a period of time to allow uninterrupted patterning to occur. Other communities make the decision to limit visits and calls based upon the resident's level of cognitive ability, realizing that those with mild to moderate decline (who are still able to reason and have awareness of the move) may benefit from the encouragement of loved ones during the transition.
Need extra help? Ask an expert your caregiving question.
Start browsing expert answers.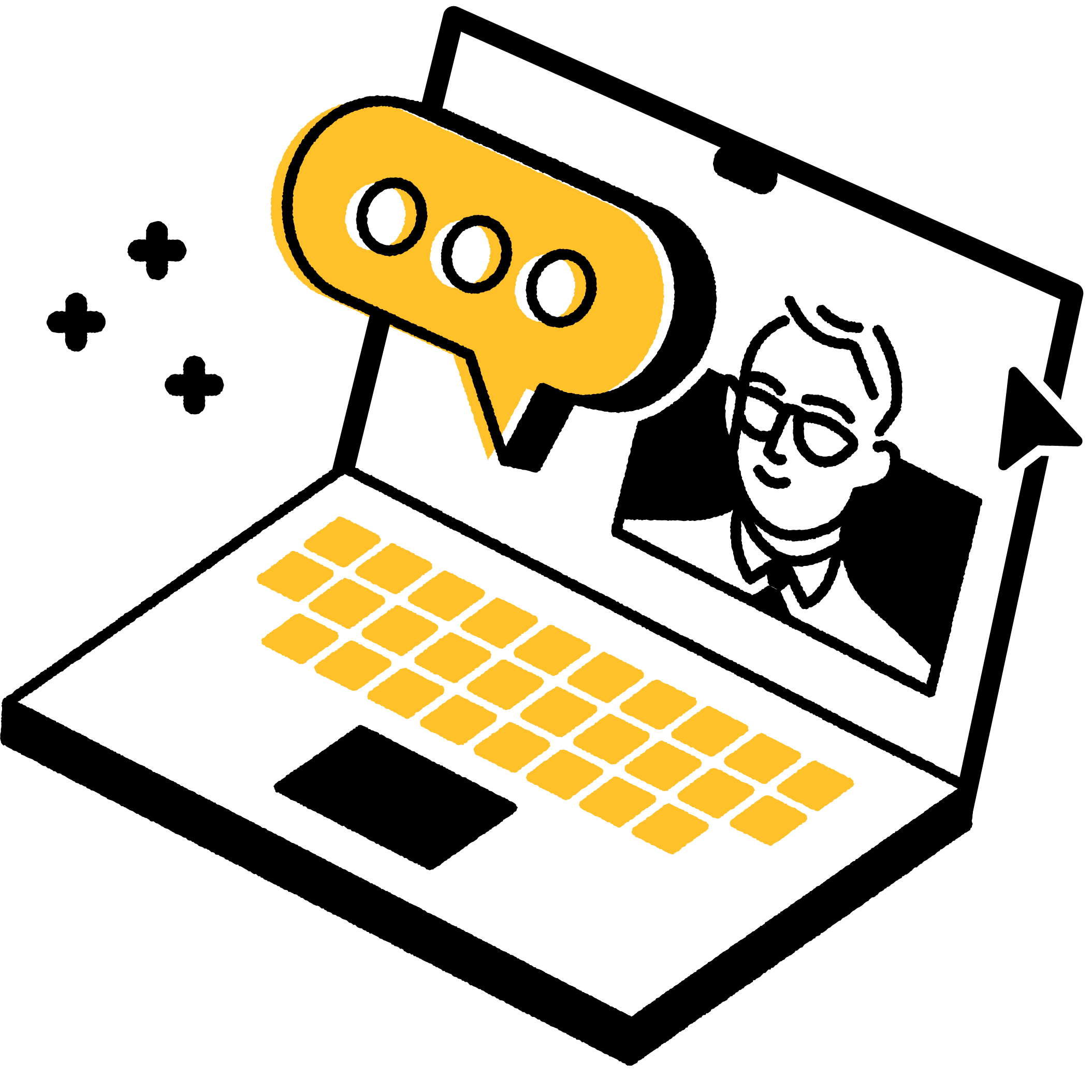 Search