Question: I'm in a care home for the elderly and disabled on an "independent living" basis. One resident is causing a lot of trouble for me and the administrator takes her side. Things have become so bad because the administrator has chosen to harass me and humiliate me. I have looked online and can't seem to find anyone I can contact for help and support. The care home is a private charity. I know if I raise any issue, I get instant retribution. Life here has become intolerable.
Answer: I'm sorry to read about your situation. Senior living communities, or care homes, should always do their best to alleviate any conflicts, not add to them. Please reach out to your local ombudsman, depending on which area you live in. The ombudsman would be a good first step to see what resources might be available to you.
I'm sure there are "house rules" for the care home as well. There may be some recourse mentioned in them. Some facilities have resident councils that have a mechanism for settling complaints/differences as well. If possible, a move to a licensed facility with experienced staff would certainly not be a bad option if it's within your ability to do so.
Need extra help? Ask an expert your caregiving question.
Start browsing expert answers.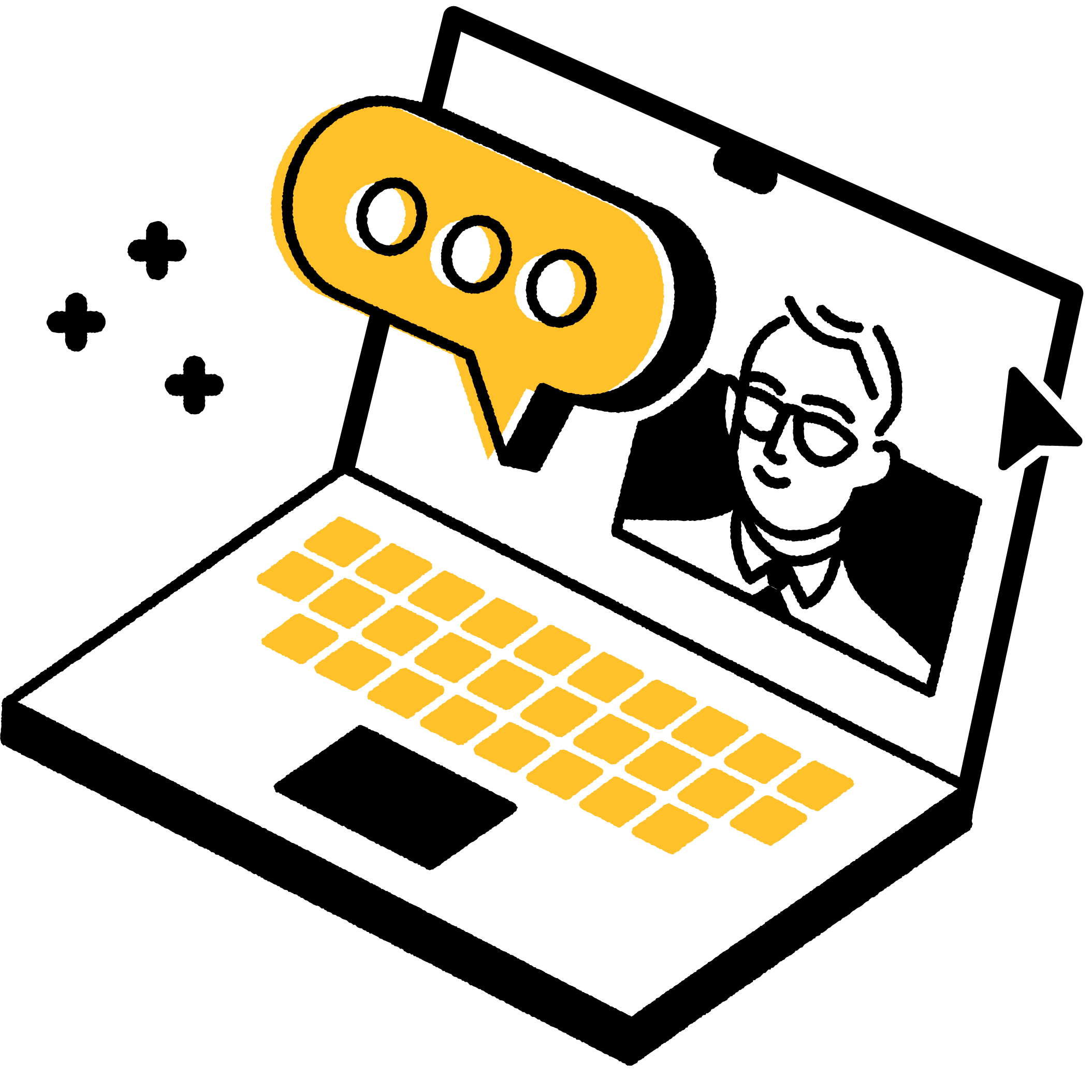 Search