Dr. Brandy Archie
OTD, OTR/L, CLVT, CLIPP
Brandy Archie, OTD, OTR/L, CLIPP, CLVT, received her doctorate in occupational therapy from Creighton University. She is certified in both Living in Place and Low Vision Therapy. Dr. Archie has more than 15 years of experience in home health and elder-focused practice settings. She is currently the founding director of AccessAble Living, a company whose mission is to adapt environments to fit the needs of older adults to keep them living safely in their homes in the Kansas City metro area. She's also expanding services to all areas through an online app called AskSAMIE.com that connects people with the right adaptive equipment and resources to maintain their independence.
Need extra help? Ask an expert your caregiving question.
Start browsing expert answers.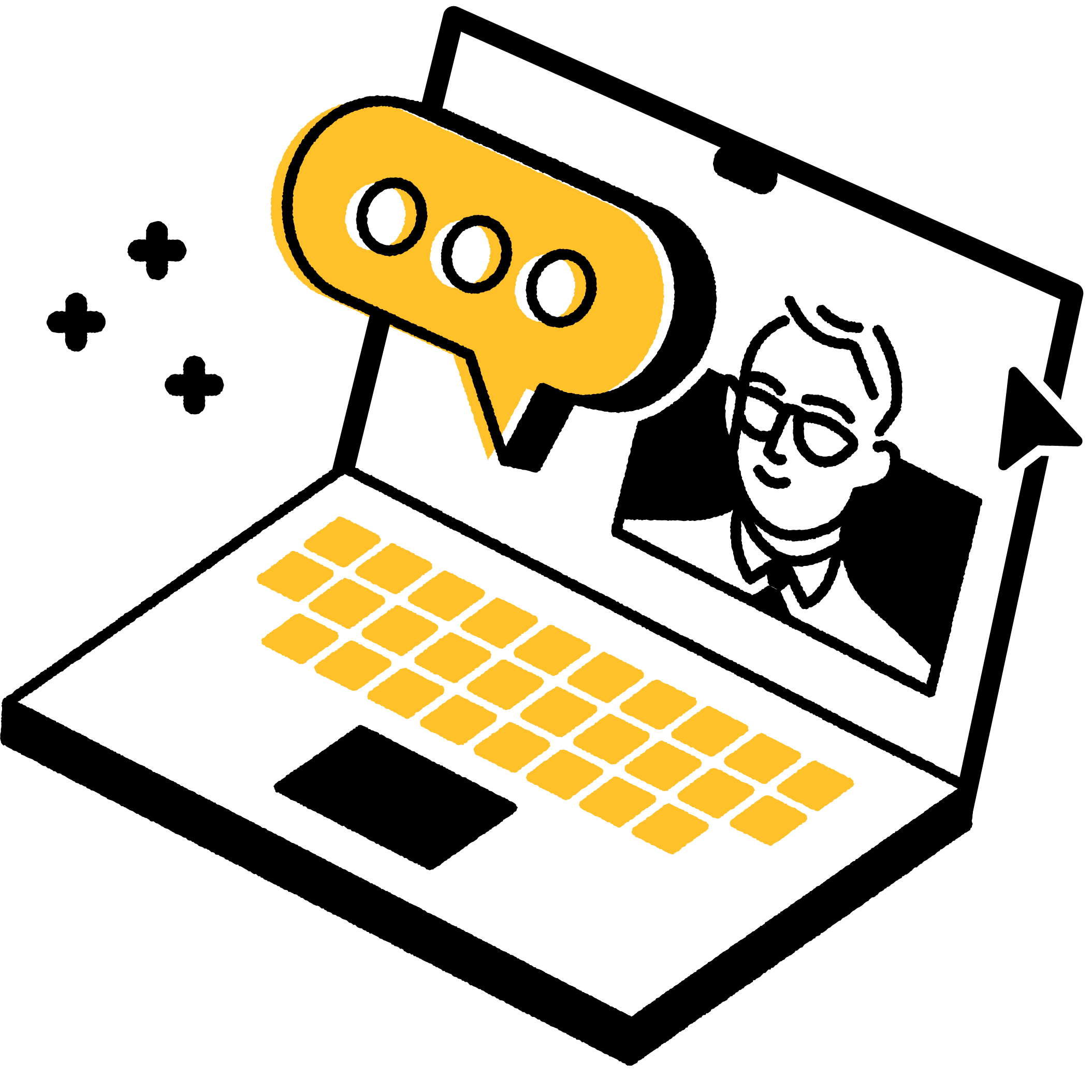 Search