Question: Now that my mother-in-law has passed, we have leftover medical equipment (walkers, CPAP, commode, etc.). Can these be donated for others? Who takes items like this?
Answer: A lot of medical equipment can be sanitized and easily used by another person, and there are different organizations per city that would accept them as donations and often will come pick them up. Start by locating your nearest Center for Independent Living. These are supported by federal and state funds and are great resources. They often recycle equipment as a service to the people in their areas. If they don't collect it at their center, they often can refer you to a community organization that does.
You can also try dialing 211 from your phone or going to 211.org. This is a resource navigator service available to anyone across the country and operated by United Way. They can direct you to a program in your area where you can donate equipment.
Lastly, your local thrift store or Goodwill is a great place to donate things like crutches, walkers and commodes because they will resell them at a low price and it's an easy place for people to find those items when they need them!
Need extra help? Ask an expert your caregiving question.
Start browsing expert answers.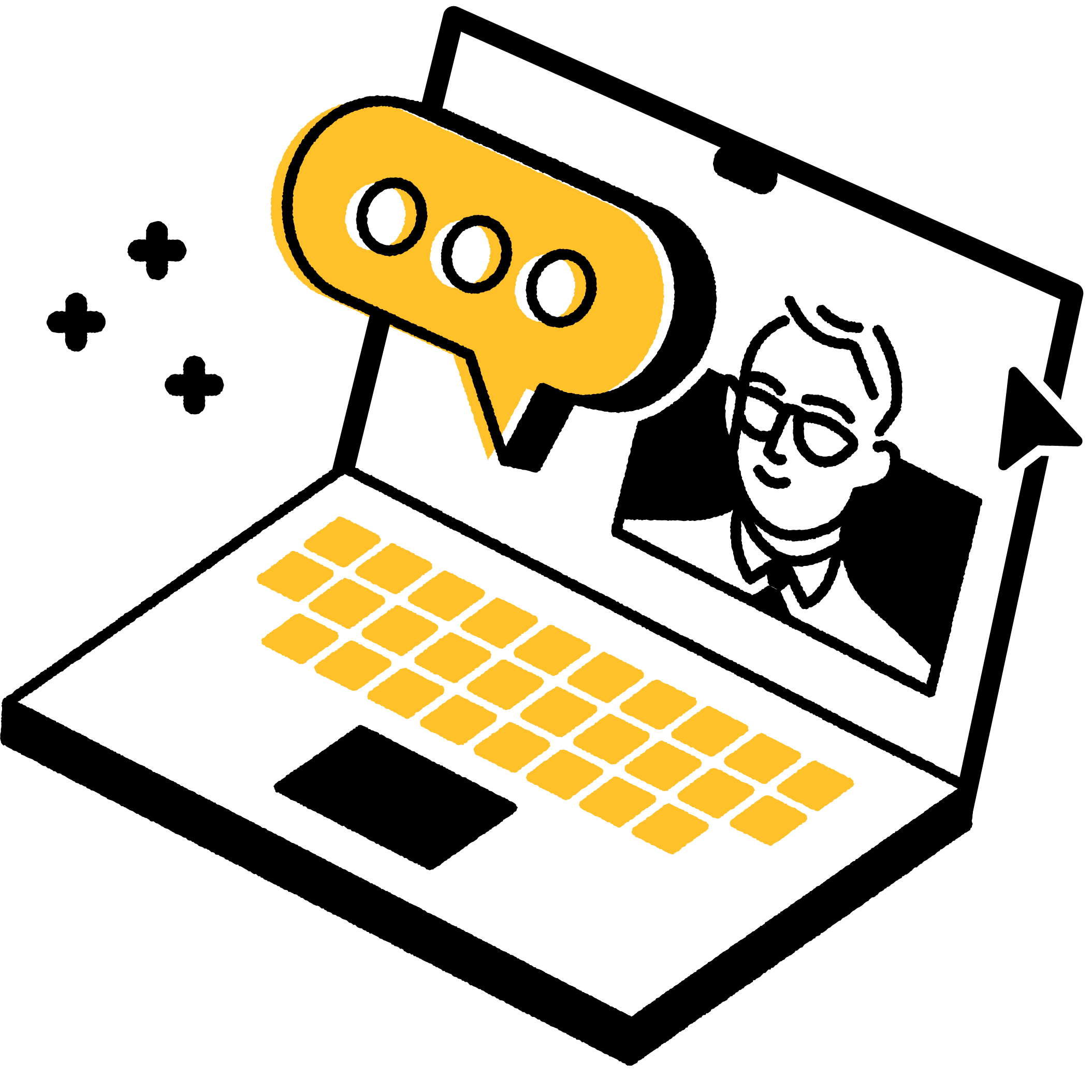 Search