Question: Is there a pill splitter that makes three equal pieces? I have 60 mg pills and need to take 20 mg doses. I can't find these pill splitters anywhere.
Answer: The best option for splitting the pill in three sections is to get the prescription updated and get a new set of pills that are the right dosage. But we know how expensive it is to keep buying medications, especially when you already have a supply. So, if your provider has approved you to split the pill three ways, you'll need pill splitting scissors. These will allow you to choose the size you want to split the pill to and still get a clean cut. But the technique you use also matters, so check out this video to see exactly how to split a round pill without crushing it!
Need extra help? Ask an expert your caregiving question.
Start browsing expert answers.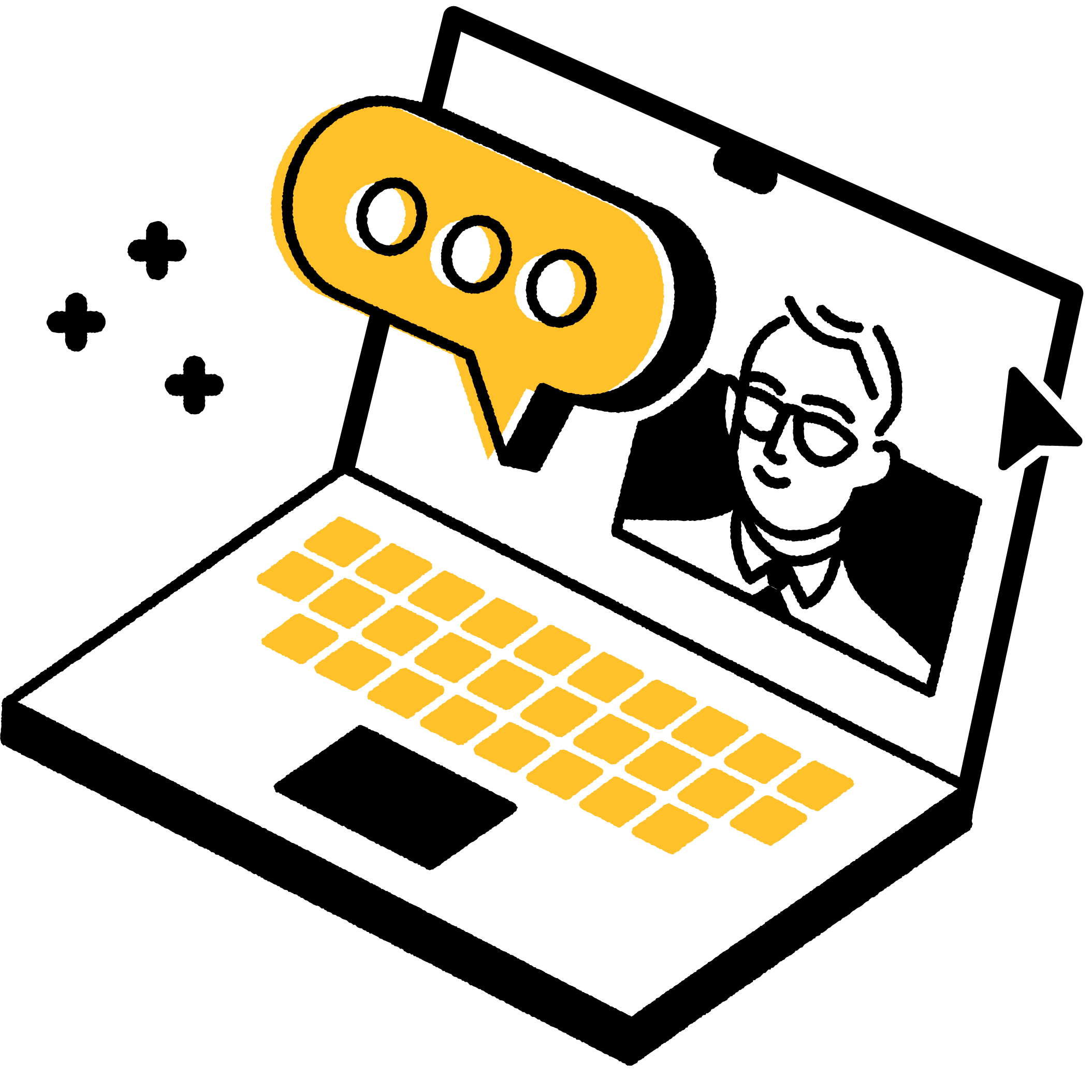 Search