Question: I need to get a wheelchair for my mom, but I'm hoping it's only temporary. Can I rent a wheelchair instead of buying? Where can I do that?
Answer: It is possible to rent a wheelchair, but your access may depend on where you live. The first place to try is your local medical supply store to see if they do wheelchair rentals. You can also try a durable medical equipment provider. These are companies that sell wheelchairs that are covered by insurance, but in some cases they will rent wheelchairs for private pay customers. 
Another option is to purchase a used wheelchair. Depending on the type of wheelchair you need, the cost of renting one might exceed the cost of buying a refurbished or used one. Some great options for finding used wheelchairs include thrift stores, garage sales and community service agencies. One of the best ways to locate a community service agency in your area that may have refurbished wheelchairs is to dial 211. It connects you to the United Way for your city and a live person will comb through the resource database to help you find someone providing the service you need!
Need extra help? Ask an expert your caregiving question.
Start browsing expert answers.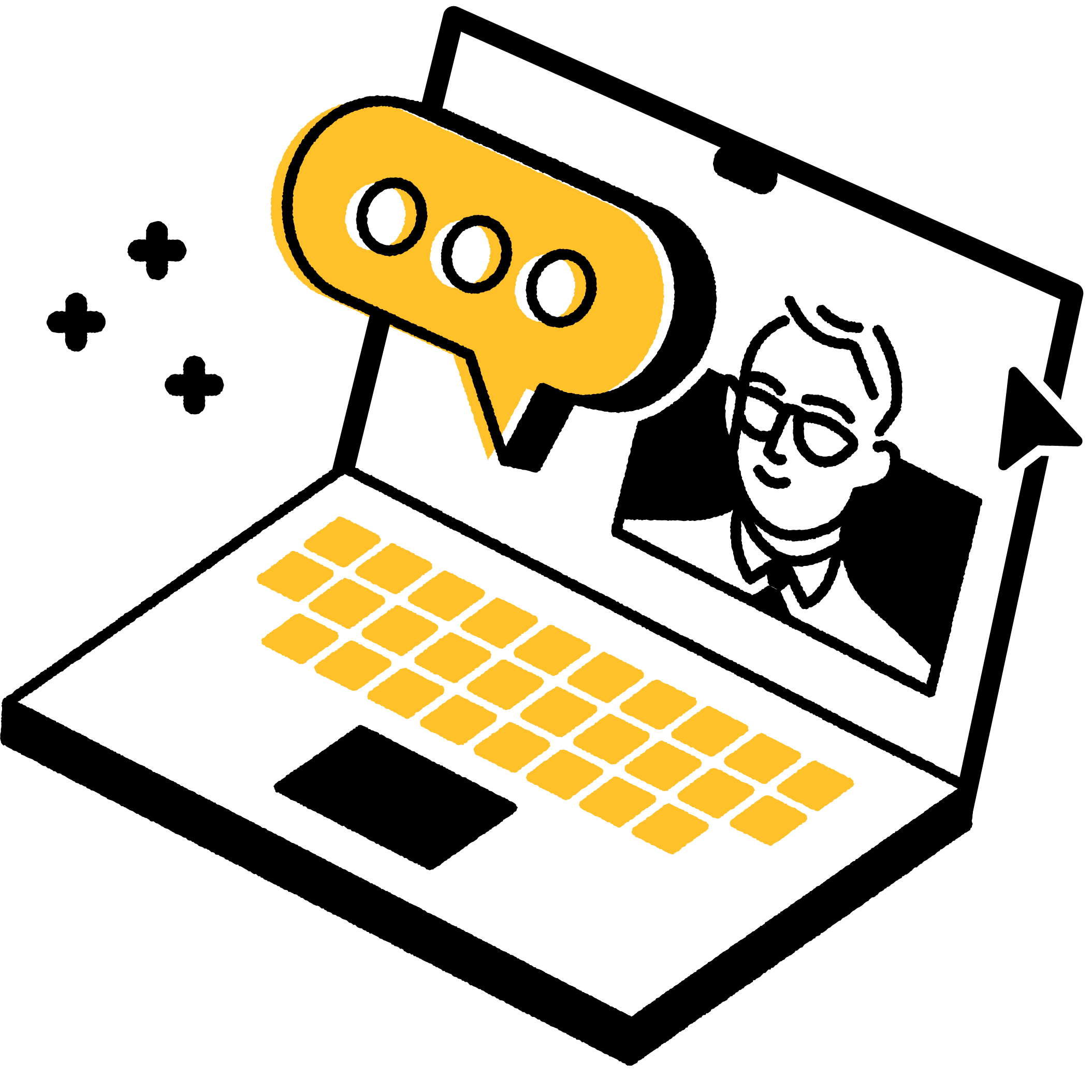 Search