Question: I'm a wife/sometimes caregiver. My husband has to use a wheelchair or walker. I have medium to severe hearing loss. When sleeping I don't wake up when my husband calls me. When my daughter is not home, we pay for an overnight caregiver. Can you refer me to a company/device/watch/cowbell for suggestions?
Answer: It can be a real challenge to alert you to important sounds when you are hard of hearing and sleeping. While that might allow you to have a consistent night's sleep, you might also miss something like an alarm, the doorbell or the phone. In this case you might even miss your loved one trying to get your attention.
There are a couple of ways to deal with this issue. If you are in the house with your loved one and want to ensure he can get your attention, consider some simple solutions like a mega phone or a loud bell. A unique solution could be repurposing a wireless flashing doorbell. Instead of putting the doorbell button outside the front door, put it near the bed or chair so it can easily be reached in the night, and put the flashing alarm part next to the one who's hard of hearing. They come with multiple sounds and levels of volume so you can trial which one you can hear the best.
If hearing any sound is a challenge and you'd also like the functionality of hearing an alarm clock, try a bed shaker alarm. It connects to an alarm clock, and when it rings the bed will vibrate so you can be alerted by feel instead of sound. For those who are hard of hearing and live alone, it's really important you're able to be alerted to the doorbell and the smoke alarms for your safety. Check out this bed shaking alarm that would meet those safety needs!
Need extra help? Ask an expert your caregiving question.
Start browsing expert answers.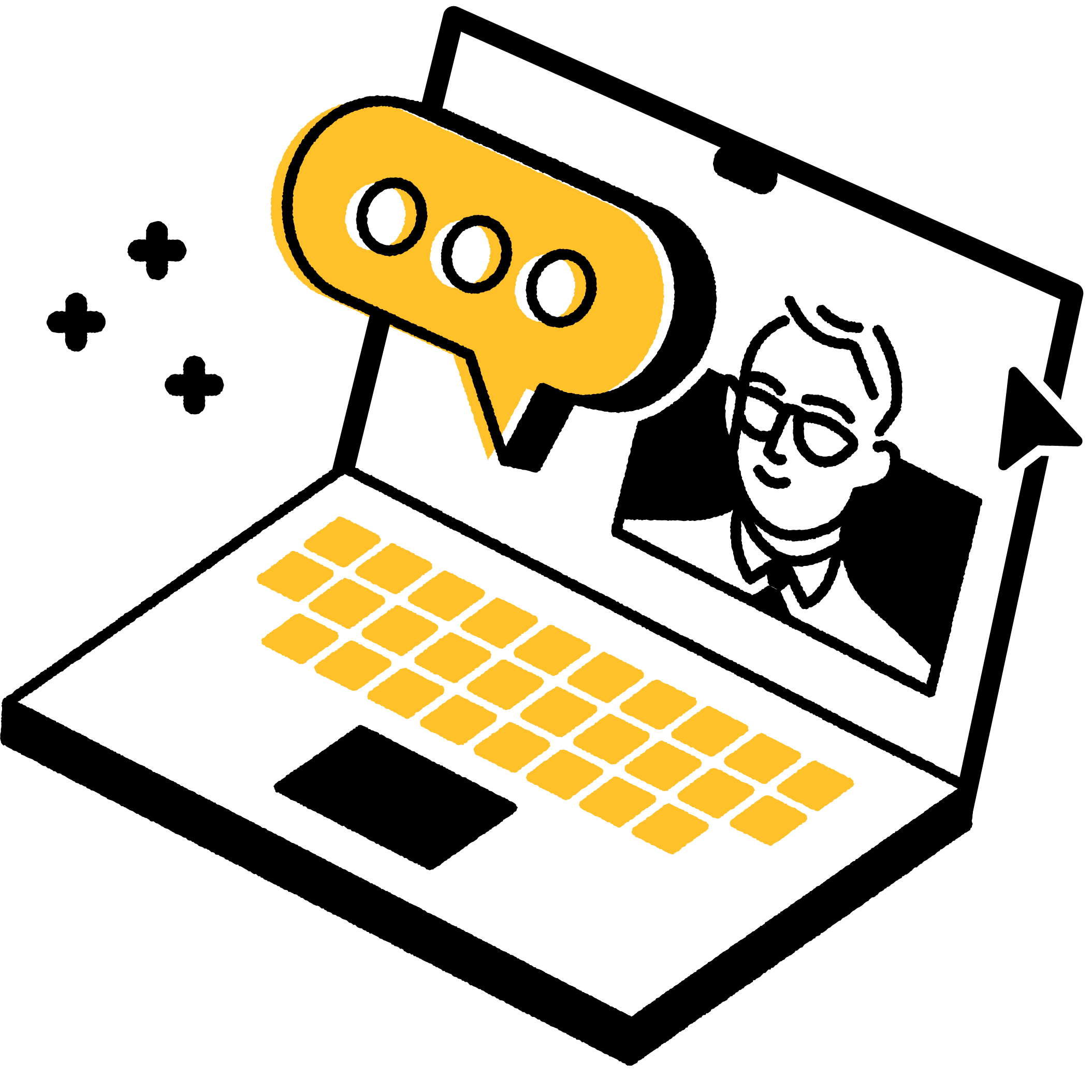 Search