Question: My grandmother refuses to move into a one-story home, and I'm terrified that one day she'll miss a step and fall down the stairs. What are some ways to better protect her while she continues to access other levels of her home?
Answer: This is a great question! You're worried for her safety, and your grandmother wants to live her life the way she always has for so many years despite normal changes with aging. Here are some ways to calm your nerves and help her to be independent.
1. Add handrails
Doing the stairs can be a great way to get some daily exercise for the right person! So, it's not always best to avoid doing the stairs at all. But making the stairs more safe will ensure that even if there is a stumble it doesn't have to result in a full fall. Adding sturdy handrails on both sides can provide the support needed to prevent a fall. Make sure the handrails are easy to grip, so choose something cylindrical and not too big for the hand to grip securely.
2. Make sure there's adequate lighting
To avoid slips and falls, lighting is key! Make sure the stairs are well-lit. If there's already a light fixture in the stairway, make sure it has a bright bulb with a color temperature of between 4000K-5000K. You can find this information on the "Lighting Facts" on the back of the bulb box. Often called "Daylight" bulbs, they provide the brightest light that's the most similar to a sunny day. If there's no light fixture in the stairway, add either some strip LED lighting under the handrails or motion-activated lights along the stairs.
3. Ensure contrast on the edge of each stair
If there's no good visual definition or contrast at the edge of each stair, when standing at the top of the stairs it can look like a slide! This causes rigidity and fear when starting the descent, and a fear of falling is the highest risk factor for having a fall. To solve this, add stair edging (if they're carpeted) or tactile strips to the edge so that it can easily be seen and felt by the bottom of the foot, thus providing more confidence and security in taking each step.
A fear of falling is the highest risk factor for having a fall.
4. If needed, add a stair lift
If it's still just not safe for the person to walk the stairs independently, add a stair lift. The rail attaches to the stairs – not the wall – so likely your railings do not need to be removed. There are many makes and models to accommodate different environmental needs. So, find a local dealer for stairlifts so you can get an in-person quote and have a person to call if the lift ever needs service.
For more handy tips on managing stairs safely specific to your loved one's needs, schedule a free virtual home assessment with us!
Need extra help? Ask an expert your caregiving question.
Start browsing expert answers.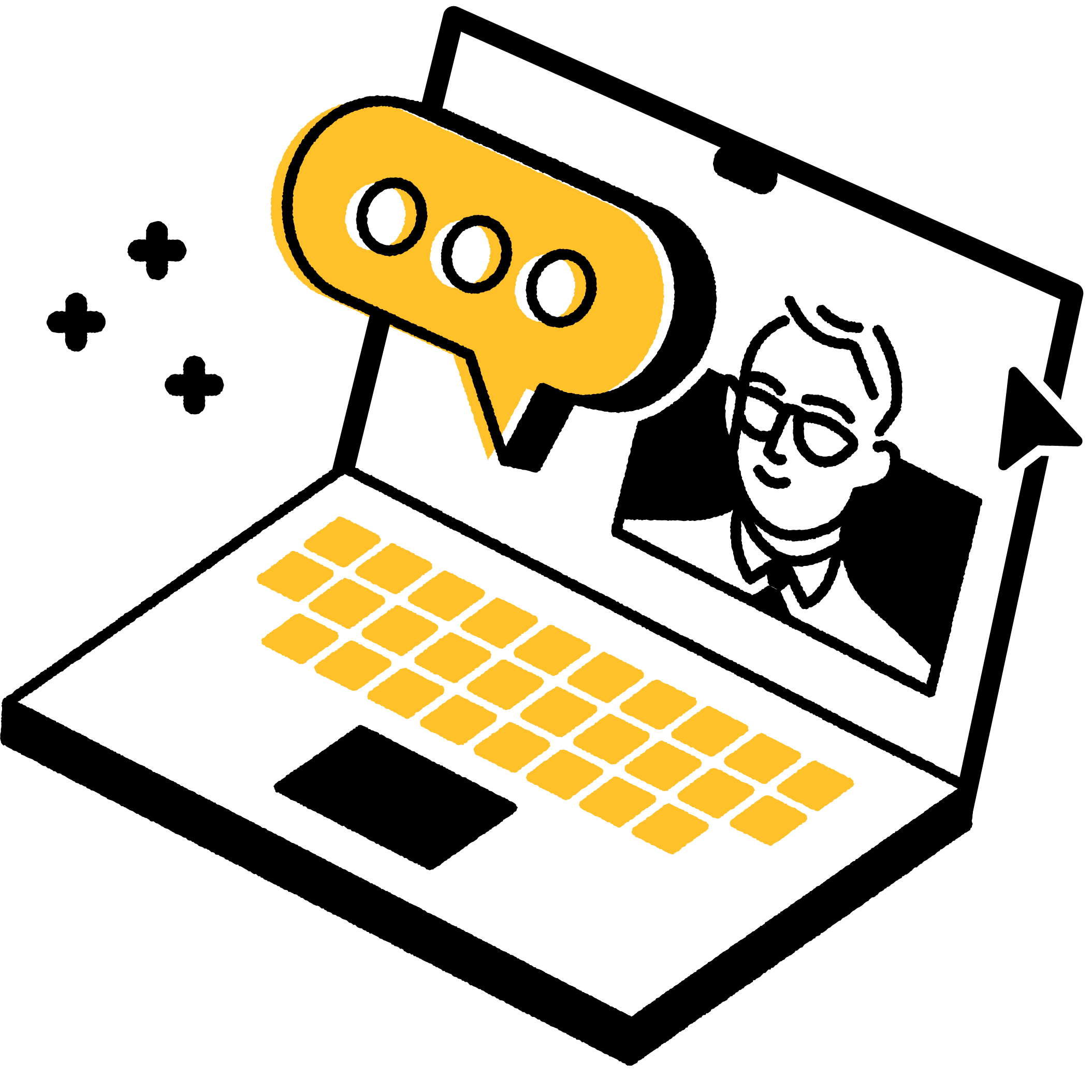 Search