Lindsay Malzone
Medicare Expert
Lindsay Malzone is the Medicare editor for Medigap.com. She's been contributing to many well-known publications since 2017. Her passion is educating Medicare beneficiaries on all their supplemental Medicare options so they can make an informed decision on their health care coverage.
Need extra help? Ask an expert your caregiving question.
Start browsing expert answers.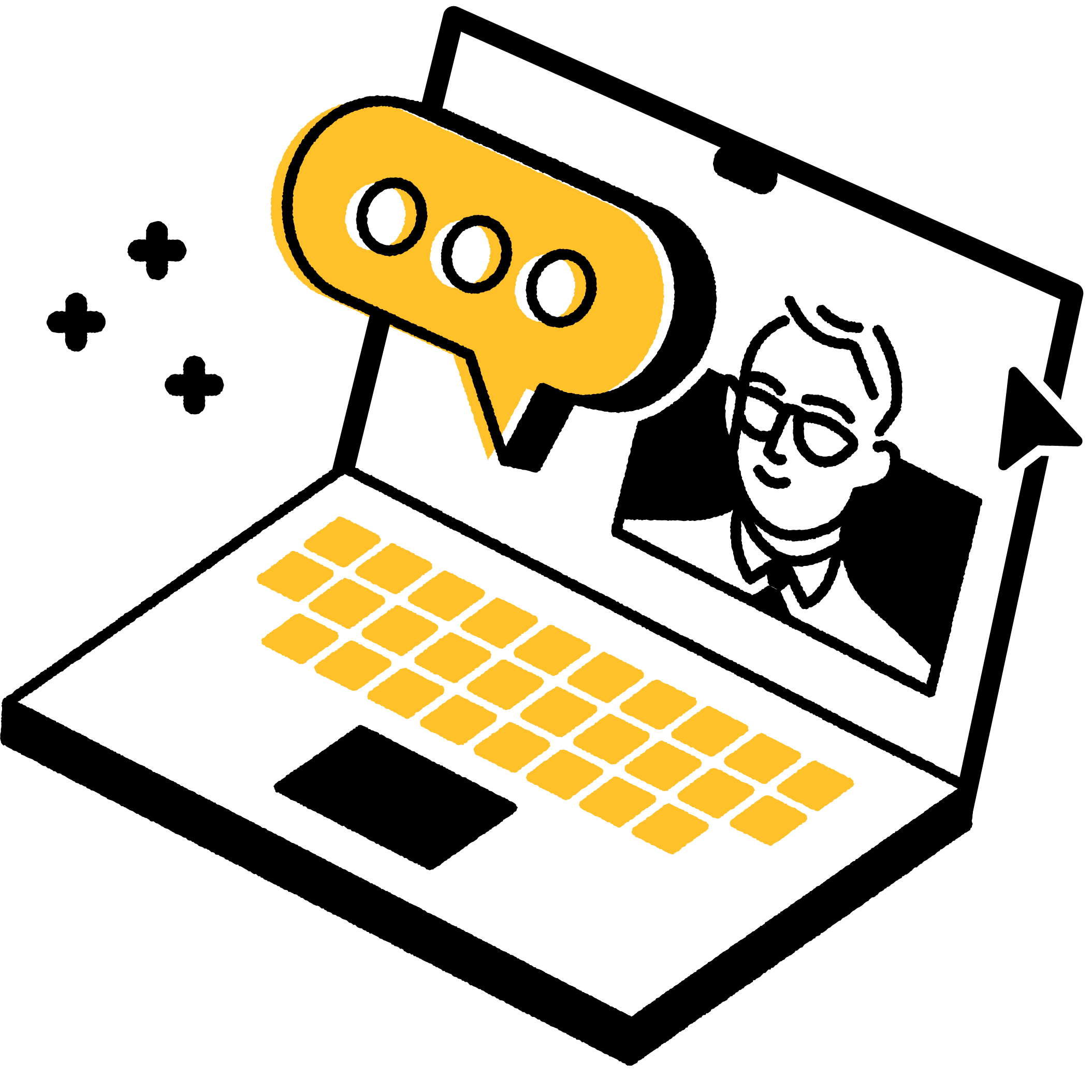 Search