Question: My dad needs an adjustable bed to help with his mobility and back problems. Would Medicare cover this?
Answer: Medicare covers adjustable hospital beds as durable medical equipment under Part B. To qualify for an adjustable bed, you must have a qualifying medical condition requiring unique positioning that's impossible to achieve in a standard bed. Some examples are conditions that need unique positioning for pain relief, such as COPD, spinal injuries or severe arthritis.
In addition, you will need a prescription from your health care provider for your hospital bed. With Medicare only, you can expect to pay 80% of the cost of the bed, which can range from $500 to $30,000 depending on several factors and the features needed. A Medicare Supplement or Medicare Advantage plan can help pay for or lower the costs associated with an adjustable hospital bed.
Need extra help? Ask an expert your caregiving question.
Start browsing expert answers.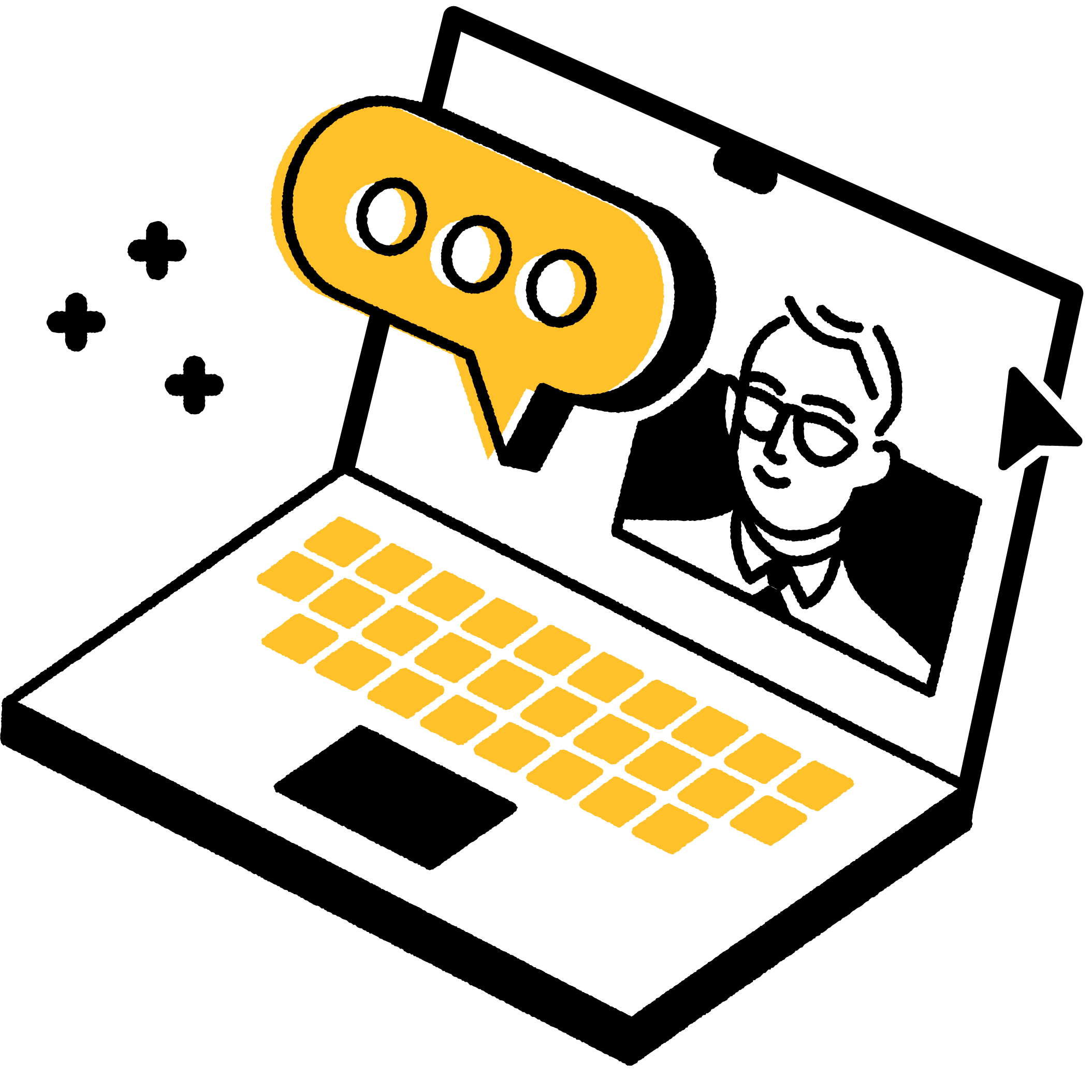 Search