Question: Does Medicare cover vitamins?
Answer: Medicare drug coverage doesn't include vitamins or minerals, and Part D prescription drug plans only cover prescription medications. While Medicare Parts A, B and D don't have coverage for vitamins, a Medicare Advantage plan could if it offers an over-the-counter benefit.
Medicare coverage for vitamins
"Most over-the-counter forms of vitamin supplements will not be covered by Medicare insurance, such as Part B or Part D Prescription Drug Plans. Part B coverage may apply when a qualifying medical condition requires treatment that includes vitamin supplements that are administered via injection or infusion at an approved facility.
Medicare Part B may also approve coverage for supplements given through oral administration if that is a known and medically necessary form of treatment for a qualifying medical condition.
Prescription Drug Plans or Medicare Advantage plans with prescription benefits may cover some vitamin supplements. Because Part C plans are offered through private, third-party insurers, they may include extra benefits that allow patients to purchase nonprescription supplements with a monthly over-the-counter allowance. Plans differ based on location and insurer, and formularies for covered prescription vitamins and over-the-counter allowances can change yearly."
Need extra help? Ask an expert your caregiving question.
Start browsing expert answers.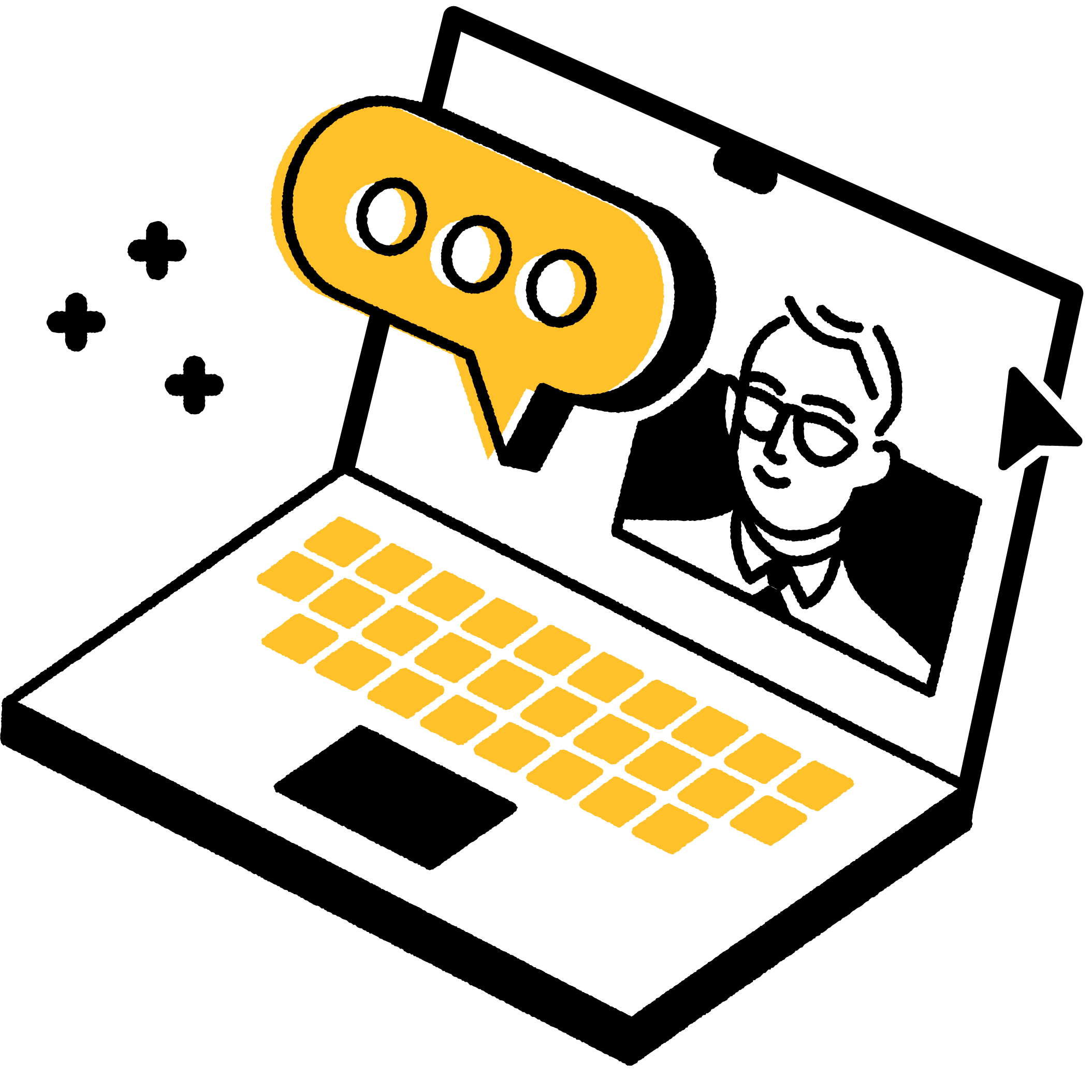 Search