Question: Does Medicare cover senior transportation?
Answer: Medicare doesn't pay for seniors' nonemergency transportation, nor do Medicare Supplement plans. However, some Medicare Advantage plans do offer a transportation benefit. Medicare Advantage programs offering these benefits typically pay for a predetermined number of one-way trips to plan-approved locations.
Every Medicare Advantage plan has its own specific set of benefits, however, so I recommend you review the plans' documents before enrollment. Reviewing these plan materials will allow you to see how many trips and which locations you can travel to using the plan's transportation benefit.
Need extra help? Ask an expert your caregiving question.
Start browsing expert answers.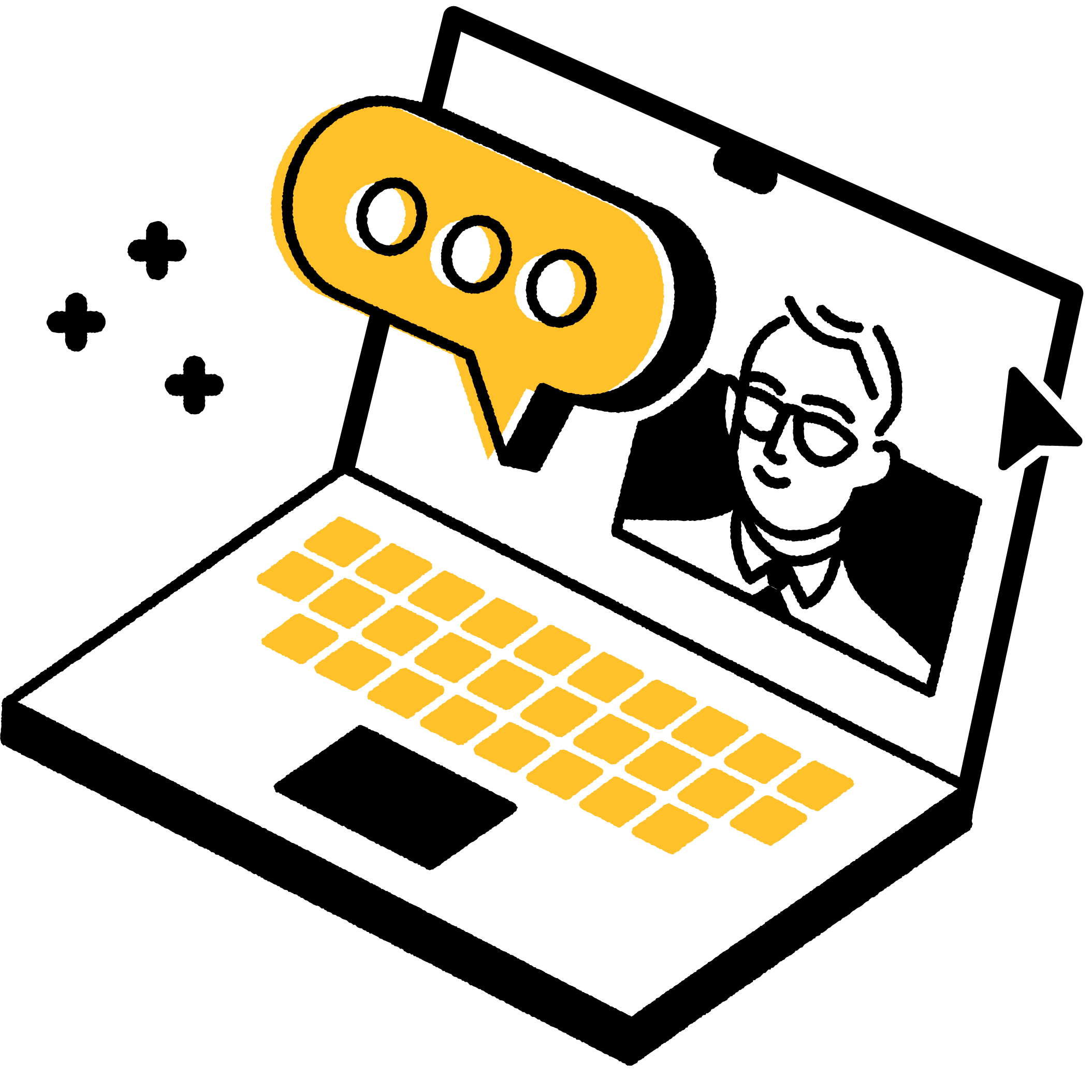 Search