Ask Dianne Gray
Dianne Gray's Books
Palliative Care for Infants, Children, and Adolescents: A Practical Handbook (second edition) (contributor)
2011
Topic(s):
Palliative Care
With contributions from an international group of expert educators, clinicians, and parents, this book takes a truly interdisciplinary approach to pediatric palliative care, presenting best practices, clear instruction, and the latest information and research for anyone involved in pediatric palliative and end-of-life care.
Need extra help? Ask an expert your caregiving question.
Start browsing expert answers.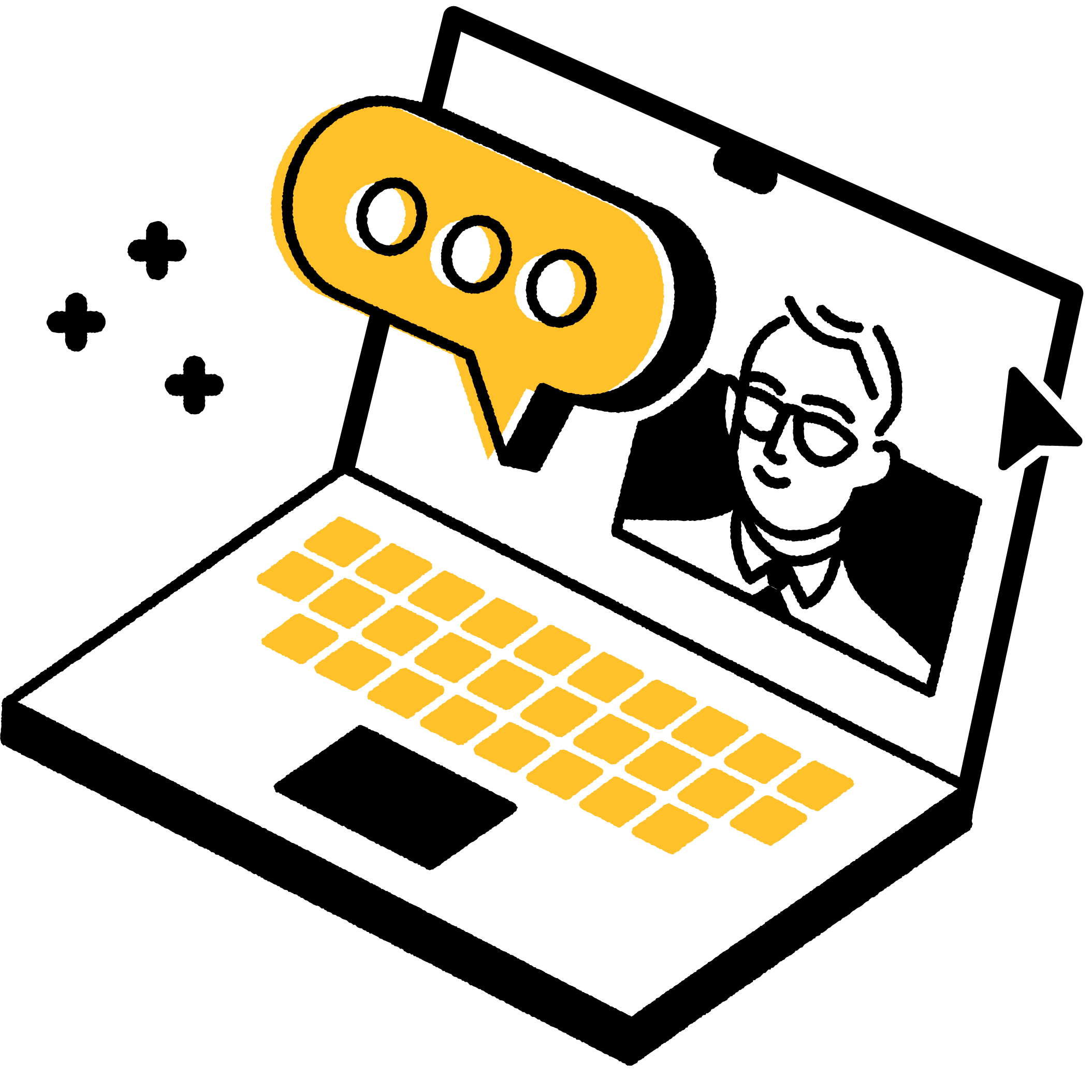 Search