Question: What services does a death doula provide to a patient and their family?
Answer: Death doulas help in many ways depending upon individual patient and family needs. For example, although death doulas receive extensive training in disease-based symptoms, they do not provide medical care. They are, however, well-trained in having advanced care conversations and advanced care planning.
They enrich the dying experience for all involved while supporting and strengthening the relationship between the medical team and the patient and/or caregivers. Death doulas provide assistance and guidance with holistic services to dying people and their families. They also foster an atmosphere of understanding and compassion while helping all involved participate in meaningful conversations that help determine goals of care that are crucial to medical decision making.
Death doulas are a support system that also help patients and families understand the spiritual, emotional and physical complexities of dying. Death doulas then help at the bedside throughout the dying process, which also means helping the family through some of the most difficult, heart-wrenching times of their lives.
Because hospice providers are not always available to come to the home when the patient is actively dying, many caregivers and family members report they are grateful the death doula was in the home to help, as most Americans are not accustomed to helping a loved one die and it's a frightening experience to many.
Need extra help? Ask an expert your caregiving question.
Start browsing expert answers.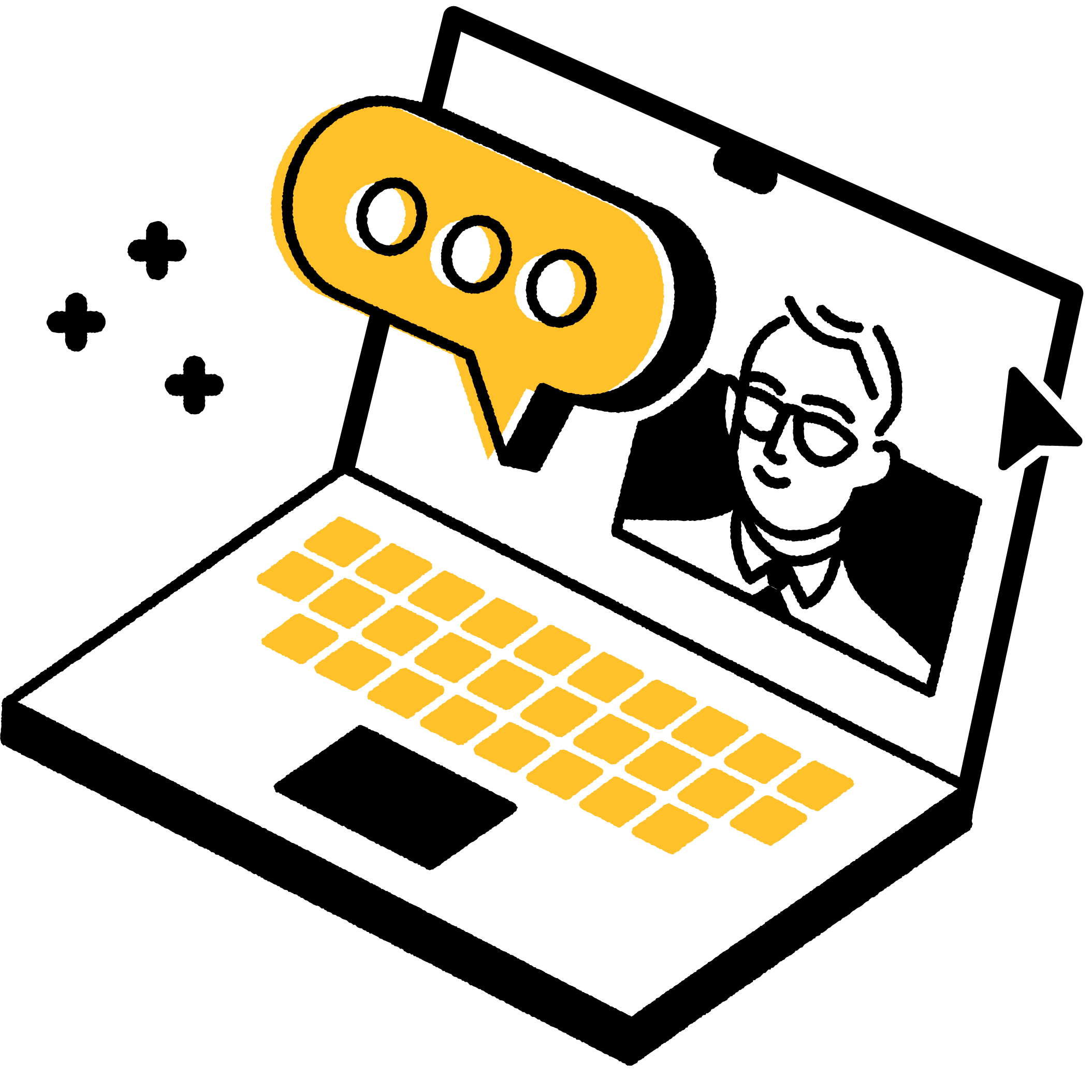 Search