Question: What are some essential items to keep around the house to help comfort a loved one in hospice?
Answer: What a great question! First and foremost, there's no standardized "kit" to help loved ones who are coping with a serious illness or receiving hospice care because all diseases are different and each disorder or diagnosis can cause a wide range of symptoms and reactions within individuals.
With that said, here are a few non-medical, essential items to keep around the house to help comfort a loved one receiving hospice care at home. Included as well are a few notes of caution regarding some items many may suggest for your home hospice toolkit:
A source of preferred music: Whether the patient wishes to hear classic rock, country, gospel, jazz, instrumental or classical music, research shows hearing the music genre or artist of choice, in a volume the patient prefers, is often soothing. Music accesses a part of the brain that connects neurological synapses in a way not much else can. It's extraordinary. Even better, most music is free.
Audio books: Some patients love them, some do not. However, because vision can be impaired as a patient's general health declines, audio books are often appreciated, as long as someone is there to monitor the functioning of the tech aspect of the delivery method. As people enter into hospice, their mobility, including their arms, can be impaired, too.
Tabletop waterfalls/water fountains: Some people love the sound of water flowing through a tabletop water fountain or waterfall. The sound can elicit childhood memories for many, while it can also bring back a feeling of being close to nature—something missed by many bedbound hospice patients.
Wind chimes: Some people love them and some really dislike them, so defer to your loved one's preference on this.
Anything with scent: This can be tricky because serious illness can impair one's sense of smell. In fact, some diseases can completely alter one's preferences: What might have helped early on in the disease trajectory may now make one nauseated. When in doubt, ask!
A soft T-shirt worn by a beloved family member: This may sound silly, but many patients ache to feel close to a beloved family member not able to be present. So, this is what they ask for—even if all they can do is hold or sleep with it on their pillow.
A cozy blanket: Because serious illness can often wreak havoc with the body's ability to regulate temperature, a light or medium blanket in a favorite color might be appreciated by a home hospice patient.
Photos of a loved one or a favorite location kept bedside in a frame: This may sound old-school, but keep in mind that many patients lose the ability to focus or navigate technology. Many pictures are now kept digitally, but when arms or fingers are no longer as nimble as they used to be, that means a lack of access to once-cherished imagery—which can result in feelings of isolation or loneliness.
Hand sanitizer and extra masks at the front door, not in the room: Offer to keep shoes at the front door, too. It's not too much to ask, I promise.
Your loving presence: This is the best non-medical, essential item to keep in a home hospice environment. Coping with serious illness can be a lonely existence. Always remember that we were born with two ears to listen and only one mouth to speak. Most patients long to be heard, their experience validated—even if you've heard their story a dozen times. When the person you care for doesn't want to talk, stay quiet and just be there. Your presence is the best present they may ever receive.
Need extra help? Ask an expert your caregiving question.
Start browsing expert answers.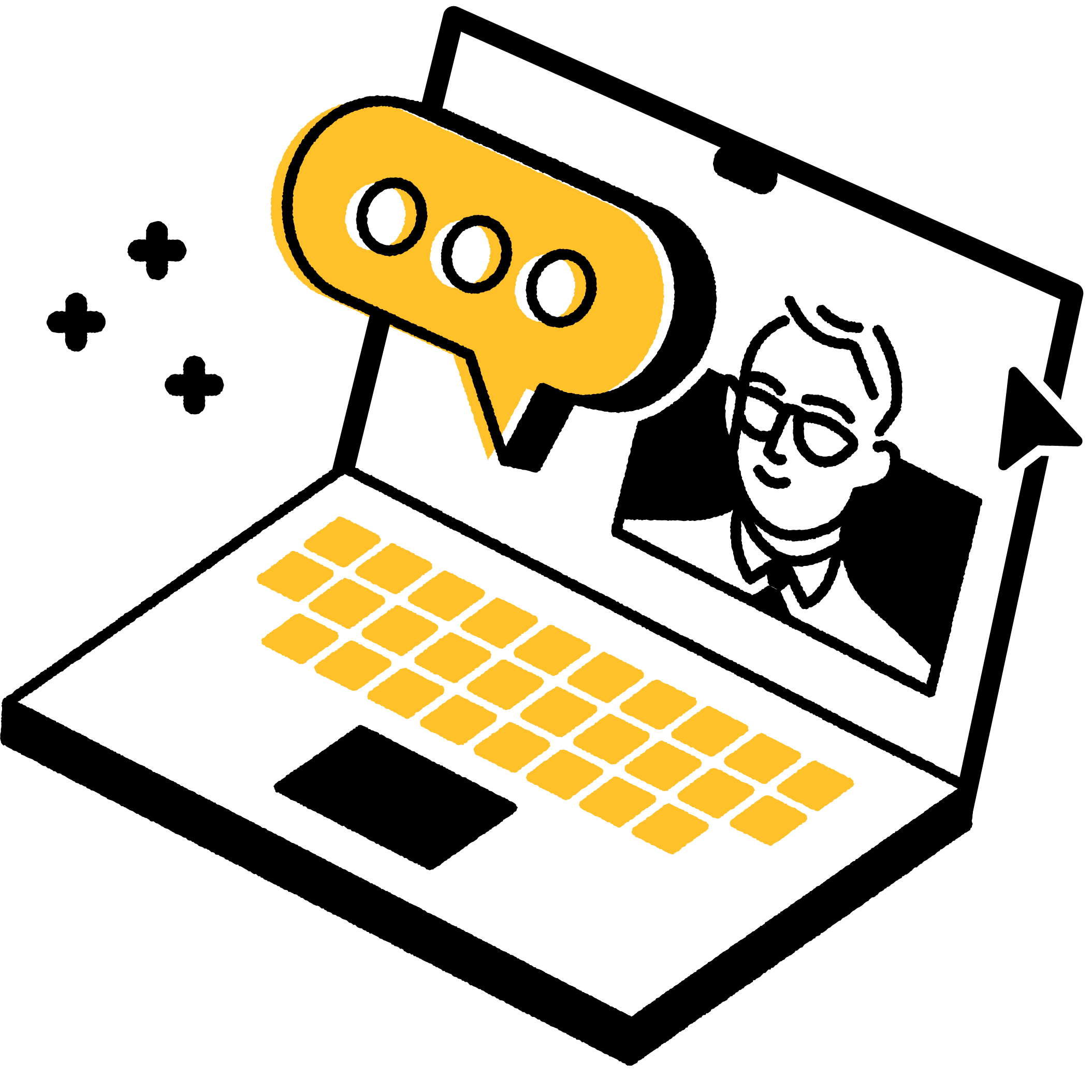 Search