Death doula: "An end-of-life doula guides a person who is transitioning to death and their loved ones through the dying process. The doula might get involved soon after a terminal diagnosis, later on when the person declines more, at the point where the person's body is beginning its final breakdown, or even after a death to help loved ones start their time of grieving."
Question: I've heard people mention death doulas, but what are they and can they help us as we start hospice with my mom?
Answer: Death doulas provide non-medical, in-home comfort care for patients as they face the end of life or death. They help families and patients prepare spiritually and practically while also providing resources that help families as they navigate the challenges of caregiving. Some death doulas also help families with the organization of funeral services, green burials and more post-death.
There is no single-standard, national licensure for death doulas. However, there is extensive training needed to receive death doula certification. There are also comprehensive national networks for death doulas. At this time, services provided by death doulas are not covered by insurance. Death doulas are paid directly by the patient and/or family, and they have a fee structure that's individually determined based on services and/or time provided.
Need extra help? Ask an expert your caregiving question.
Start browsing expert answers.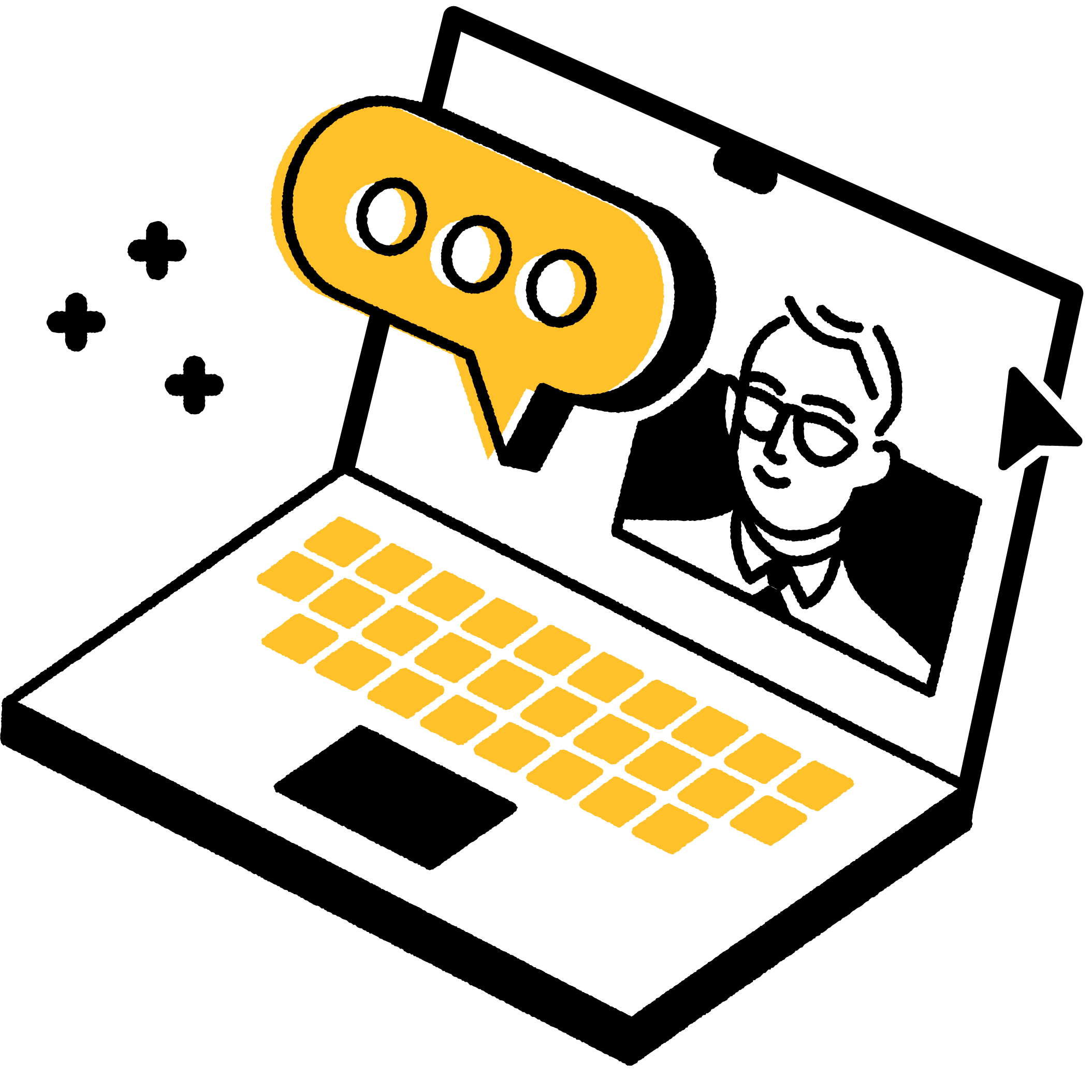 Search