Question: My grandfather recently believed he was talking to his deceased friend from his youth. How common is it for hospice patients to hallucinate?
Answer: This is a frequently asked question! First, let's discuss the definition of hallucination and then see if it's an accurate description of what's really occurring. Per Oxford Languages: To hallucinate is to experience a seemingly real perception of something not actually present, typically as a result of a mental disorder or of taking drugs.
Is it possible your grandfather is hallucinating, seeing something that's not there? Sure, especially as the brain synapses and neurons fire in a way a healthy brain does not, such as when disease progression cues the brain incorrectly. Furthermore, yes, there are some mental conditions or prescriptions that can induce hallucinations, thus creating behaviors such as talking to a person who died long ago.
However, recent research by Dr. Chris Kerr, MD, PhD, CEO of Hospice Buffalo, suggests that "end-of-life experiences" can enhance the patient and caregiver journey by providing comfort. Here's a link to the research and overview: https://www.drchristopherkerr.com/research
Dr. Kerr further explains in his book, "Death is But a Dream: Finding Hope and Meaning at Life's End," that these "visits" or end-of-life experiences can help lessen the fear of death in patients and family members alike, thus reducing anxiety when facing death or separation caused by end of life.
These experiences are very common and are not to be dismissed as random silliness or medical events. Many hospice nurses will assure you they see this often in their dying patients and that it can be a cue that someone is preparing to face the end of their own life. Even without facing a serious illness, many people welcome "visits" from loved ones who've died and cherish them as continued connection, which has been discussed at length in many books and articles.
With that said, though, when in doubt, discuss the event with your grandfather's medical practitioner, just to make sure that whatever is occurring is not the result of a medical intervention or clinical issue.
Need extra help? Ask an expert your caregiving question.
Start browsing expert answers.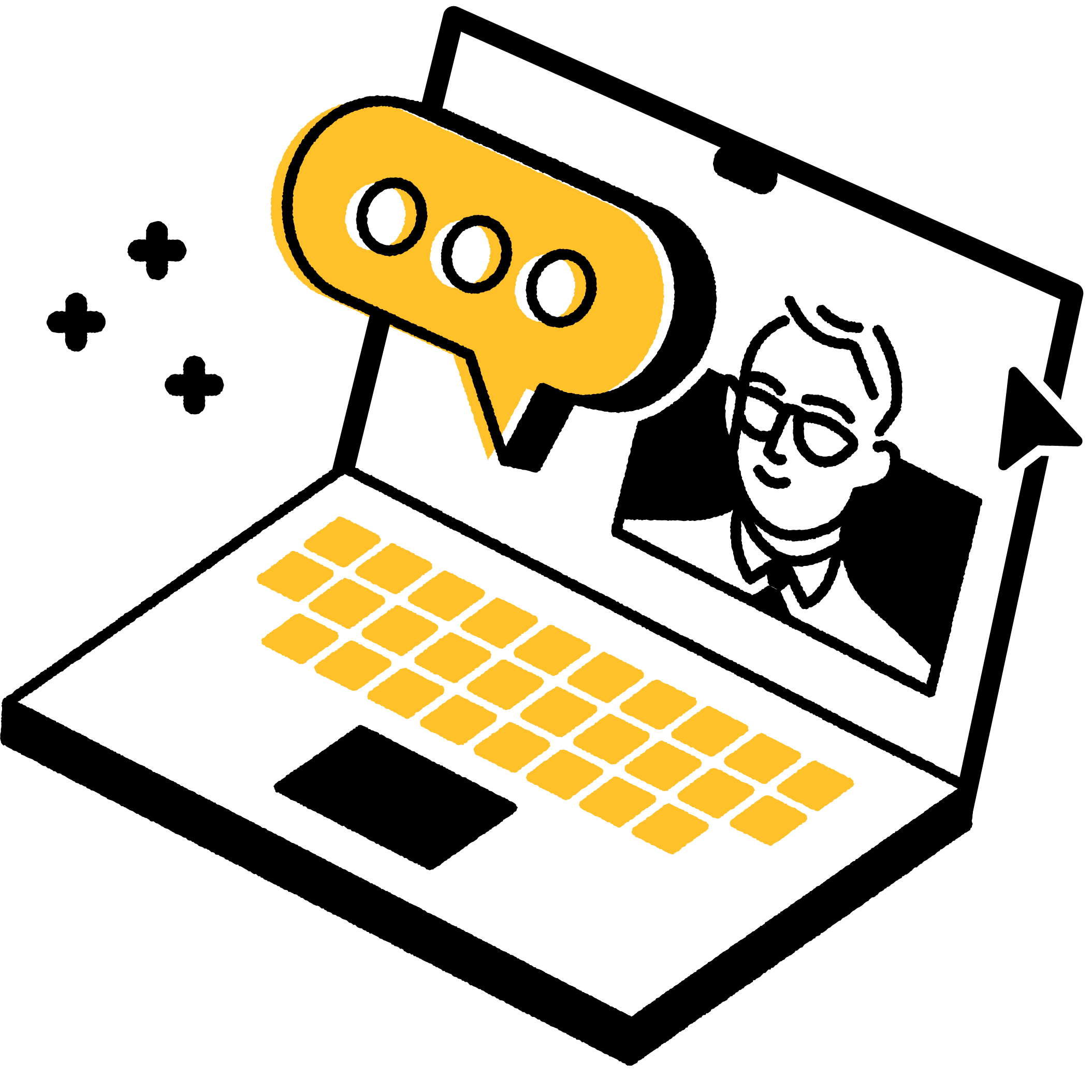 Search