When it comes to senior care, families can really only control one thing: their ability to honor their loved one's wishes. As an area care manager at Assistance Home Care, Madison Serfas serves families coordinating in-home care and helps address the challenges caregivers face while serving the older adult in their life.
Question: "My grandfather had dementia, and now my father is showing some early symptoms (even though he hasn't been diagnosed). How likely is it that I'll experience dementia? What about my kids?"
Answer: My advice to you would be first having a candid discussion with your father to share your observations regarding his cognitive health. By no means should this initial discussion be an intervention. Rather, this should open the floor to healthy conversation to mitigate any preconceptions your father may have toward the disease considering the past family history. If your father is open to the discussion, consider explaining the benefits of early intervention and the opportunity to seek further advice or testing from a physician or neurologist.
The concern you share about your children's risk as well as your own is a valid response to this experience. There's still much to be discovered in terms of research to pinpoint causation of an individual's unique diagnosis and genetic risk to follow. I challenge you to think of your family's health as an ongoing SWOT analysis: Regularly assess your family's medical conditions and lifestyle factors against the research community's established risk factors for dementia.
Take a proactive role in your family's health and wellness outcomes by sharing your findings with your doctor regularly. Resolve to reduce exposure to lifestyle risks for dementia onset as a top-priority health goal for you and your family.
Need extra help? Ask an expert your caregiving question.
Start browsing expert answers.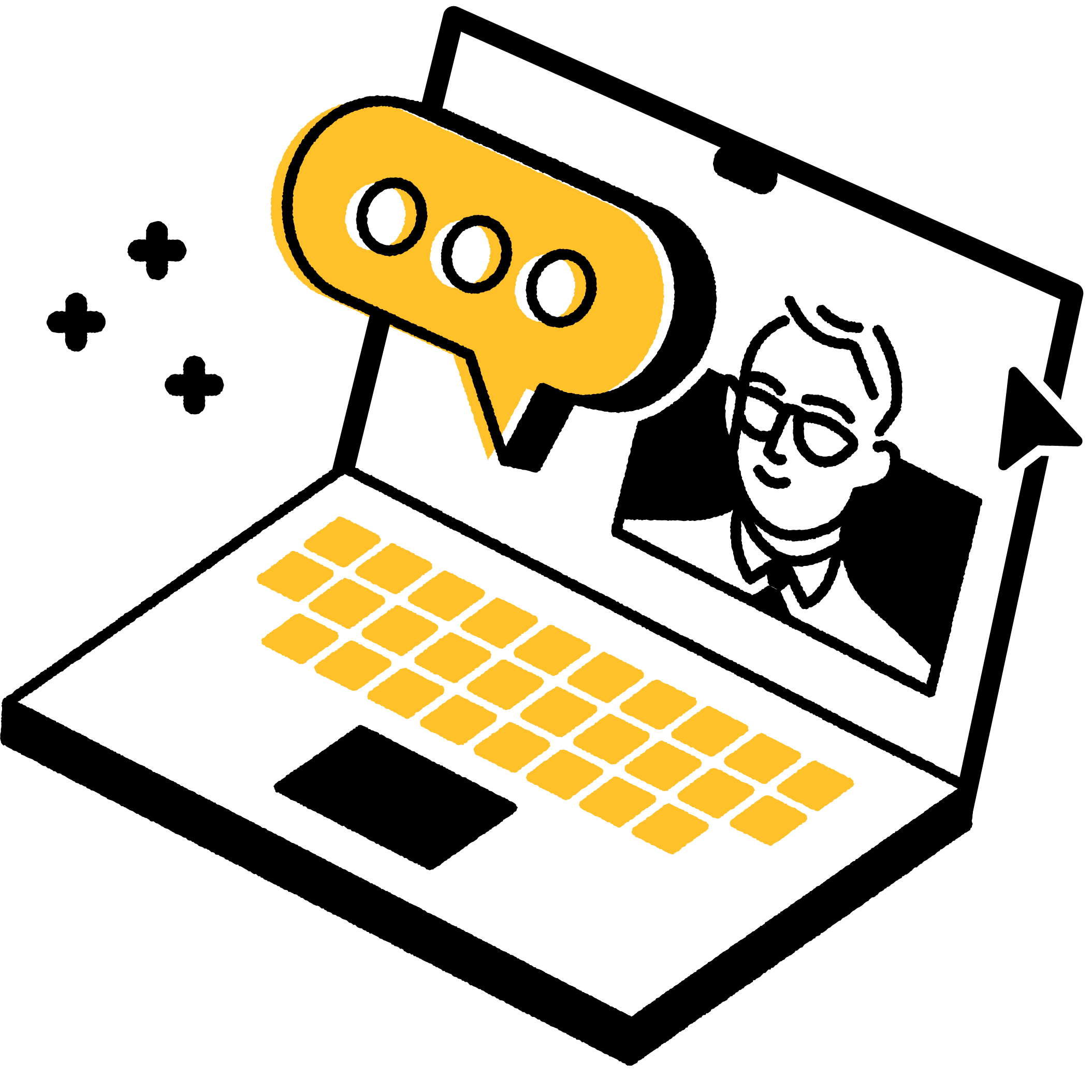 Search