For adult children caring for an elderly parent, serving as a caregiver often means accompanying them to lots of medical appointments. In addition to a source of transportation, caregivers often need to be an advocate, offering another set of ears for physician instructions, listening to possible side effects of medications, understanding expectations of the coming days and weeks, and much more.
Being prepared is the best way to get the most out of these appointments, but what are some top questions caregivers should ask the doctor at each visit? How can they best serve as a patient advocate on behalf of the older adult in their life? We asked experts around the country for their thoughts and advice on the topic:
"Being prepared for physician visits is helpful to ensure your questions and issues are addressed, as visit time seems to be getting shorter and shorter. It may be helpful to communicate questions in advance to the physician's nurse or office staff in writing, via email or fax. Here is a list of top questions adult children should ask during each visit:
Can you share with me a copy of my parent's current medication list? Are there any medication side effects we need to be aware of with the current medication regimen?
What type of legal directives do I need to have prepared to ensure so I may advocate for my parent?
Does my parent need to sign anything in your office to allow me to have access to medical information?
What is a good exercise regimen for this age and does it have any physical limitations?
Are their immunizations up-to-date (including tetanus, pneumonia, flu, COVID)?
How do you feel my parent's overall health is compared to others at their age?
Do you feel my parent is safe living at home?
Are there any resources in the community you feel my parent may benefit from to help them to continue to age in place? Home health? Therapy? Hospice?
Are you making any medication changes during this visit?
Are there any other physicians my parent should be seeing on a regular basis?
It is helpful to meet with a local geriatric care manager or elder care specialist in your community. They are trained to help you evaluate your parent's current living situation and safety while aging in place and to give you advice on planning for the next stages of life. Your parent(s) will likely benefit from open lines of communication and being a part of decision-making."
"What to ask a health provider at every visit if you are helping a parent manage their health care:
Here is the list of medications that my parent is currently taking at home and how he/she takes them. Will you check this and make sure it is correct and update your chart record so that they are the same? Are there any changes for our list?"
Is there anything in my parent's health conditions or medications that might increase their risk of falling? Is there anything we should be doing differently to mitigate this risk?
What resources do you recommend for me to educate myself on my parent's health condition?
What steps do I need to take to make sure me and my parent can stay in good communication with your office?
Remember that you are acting in a partnership together with your parents and their health providers. Allow your parents to have as much autonomy in their health decision-making as possible even if some of their decisions are not the decisions you would make."
Andrea Paul, MD, Medical Advisor, Illuminate Labs
"Ask if there's any risk of their supplement and prescription medication synergies. Many older adults in America take dietary supplements, and these can interfere with the efficacy of prescription pharmaceutical medicine. Many elderly patients are unaware of these risks, and often don't disclose to their doctor all of the supplements they take.
I'd recommend that the adult caregiver take note of all dietary supplements and prescription pills their parent is taking, and send all of this information to their doctor to ensure there are no synergistic risks."
Serotonin syndrome is an example of an avoidable condition that can be caused by taking supplements and/or prescription medications that act on the same biochemical pathway.
"If your loved one receives in-home care from a caregiver, ask the agency for a comprehensive list of care logs from the period leading up to the visit. Most agencies would even be happy to regularly fax these to physician offices, or do so upon request. Care logs can be very indicative of your loved one's health trends and progress toward goals set like physical activity, weight, vitals, appetite and fluid intake, medication adherence, and overall abilities to complete Activities of Daily Living like bathing, continence, dressing, transferring and ambulating safely.
Home care agencies keep thorough documentation of any and all client incidents including falls, skin integrity monitoring (i.e., pressure sores), hospitalizations and readmissions. If there have been an increase in these incidents since your loved one's last appointment, sharing this information with their physician can aid in determining whether additional home care or home health services such as physical therapy or nurse visits may be beneficial to their overall health outcomes and goals."
Ann Kriebel-Gasparro, DrNP, FNP-BC, GNP-BC, Walden University
"Because of the HIPAA law, health information is protected, even from relatives. To ensure the right to have access to a parent's health records, the children can be made a personal representative by an attorney … As the parent's personal representative, the adult child has the right to sit in on medical visits, ask questions and receive answers. An excellent habit is to bring a notebook to each visit to take notes. This notebook can be used to write questions prior to visits as well.
There are many questions children can ask a parent's doctor. They may want to ask for explanations of symptoms, pain, diseases such as diabetes or prognosis of other chronic illnesses. Screenings are important, and children should be sure to ask about these, as well as to ask questions about COVID-19, flu and shingles vaccines. Keeping a schedule of screenings and diagnostic tests such as colonoscopies, mammograms or prostate exams are equally important for health and prevention."
Leann Poston, MD, Medical Advisor, Impakt Fitness
"Here are some questions: 1. Can we review each of their medications and check the dosage and expected side effects? It is not uncommon for people to continue taking medications due to a misunderstanding. It is also not uncommon for a doctor to not be aware of all medications someone may be taking, especially if they were ordered by a specialist who is not in the same network. 2. Are there any manufacturer coupons or discounts for these medications? Some brand-name medications offer free samples and discount programs to help pay for medications."
Need extra help? Ask an expert your caregiving question.
Start browsing expert answers.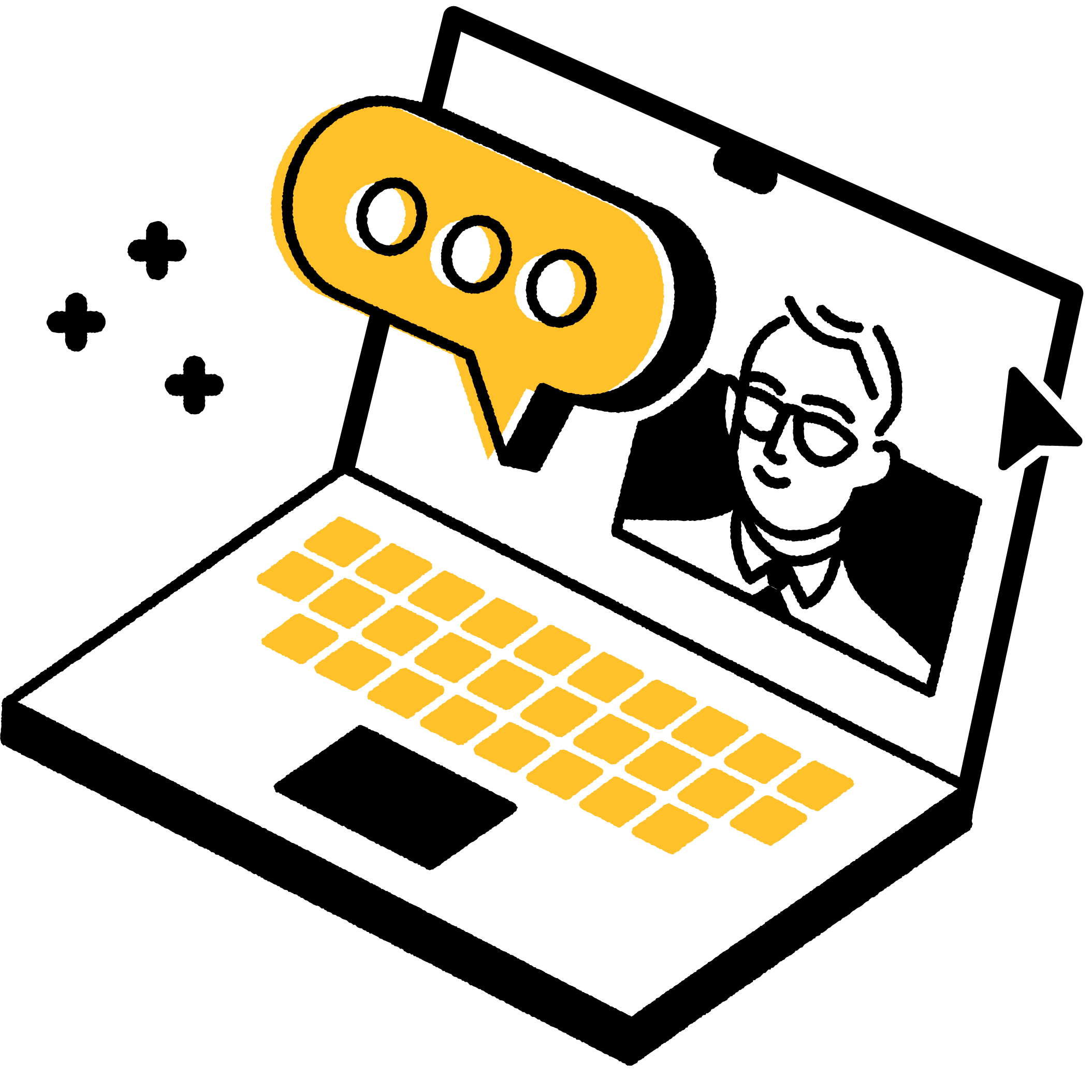 Search