Madison Geraghty
Certified Dementia Specialist
Madison has personally witnessed two sides of senior care – one as a home care profession, and the other at home while her mother Sally cared for her grandmother, Gearldean who lived with dementia. As an Area Care Manager at Assistance Home Care, Madison has served hundreds of families throughout St. Louis coordinating in-home care and offering community support resources when in-home care wasn't in the cards. She firmly believes that when it comes to senior care, there is only one thing that families can truly control—their ability to honor their loved one's wishes.
Need extra help? Ask an expert your caregiving question.
Start browsing expert answers.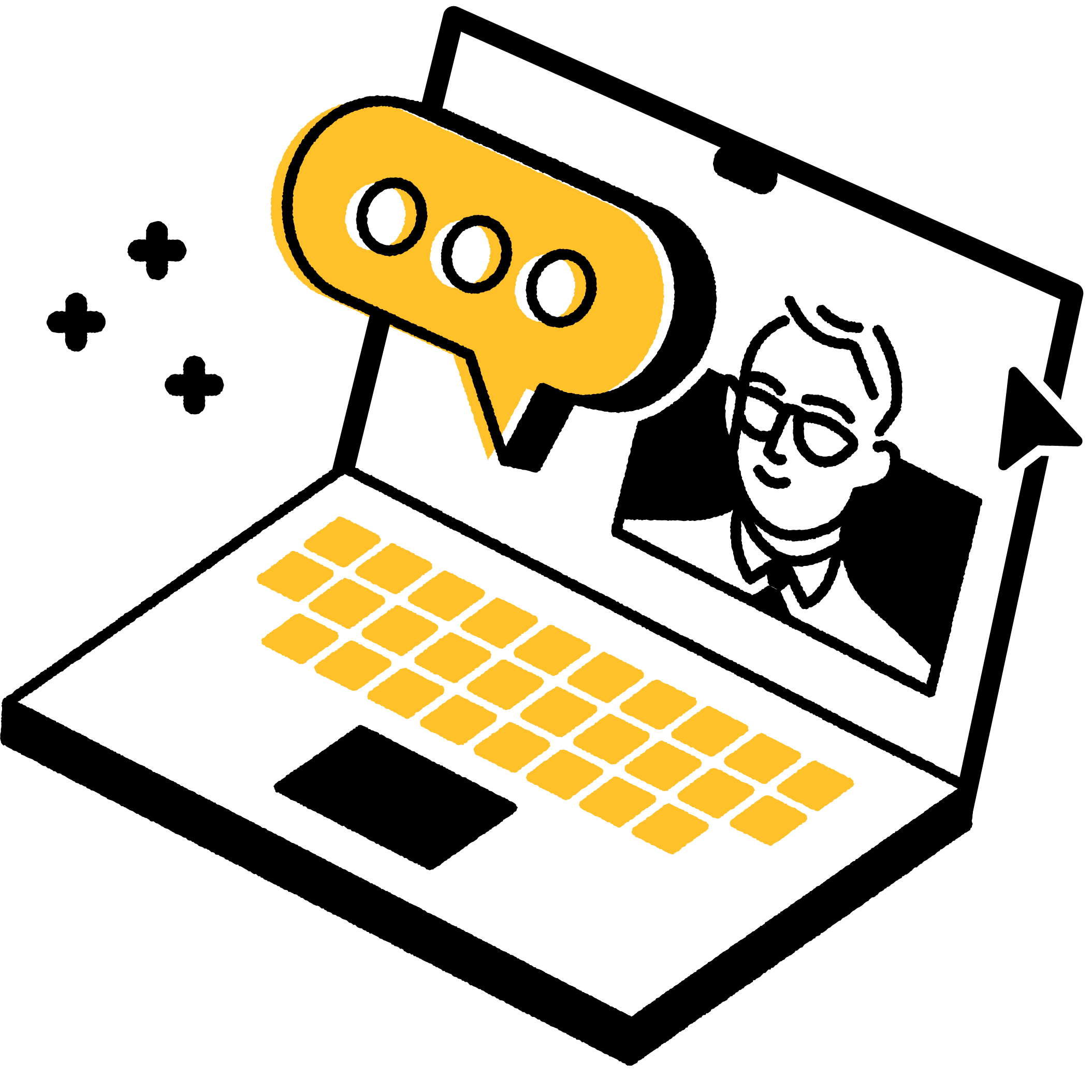 Search