Question: My father lives on a farm in Oklahoma, and we anticipate needing to call hospice soon. How can we efficiently navigate end-of-life care in a rural and unincorporated area?
Answer: My heart goes out to you as you confront this set of challenges. Here are a couple of helpful things to consider:
Family
While some hospice care is provided in a physical hospice facility, the first option for hospice care is always to support the care provided by a family caregiver at home with training and resources. The Oklahoma hospice provider you select will first assess whether (and to what extent) care can be provided to your father in his home rather than require travel to and from their location. Because of the widely distributed living situations common to rural areas, the hospice resource you select will have this reality at the center of their strategy. I interpret the way you describe your father's living situation to mean a family member is not close by to step in as primary caregiver. If this is the case, your family may have to make a choice regarding extra support for him at his home or a potential move to a location where he can be provided care.
Frequency
One common interpretation of hospice care is to equate it with a hospital stay, or with the intense activity level of medical treatment toward a cure. In the transition to hospice, the focus becomes one of ensuring comfort for a smooth end of life rather than active treatment. Often this requires less active nursing and frequency of contact, making long distances a little more manageable.
Finding
Oklahoma has several hospice organizations, the mission of which is to help you through this very challenging time. It's not the most fun "shopping" to do, but you should look at multiple websites and speak with at least two or three organizations to see which one is the right fit. If your father's medical provider can connect you with a recommendation, all the better, but make no assumption this referral is the best fit. Shop around a bit; you will learn more about what you need in each dialogue.
One great search resource can be found at Open Caregiving. Enter your father's ZIP code in the search engine to see what their data can tell you about providers in his area.
To close, I will say you are not alone in this. Be sure to reach out to friends, family and professional services like ELDR to get the support you need as you make plans.
Need extra help? Ask an expert your caregiving question.
Start browsing expert answers.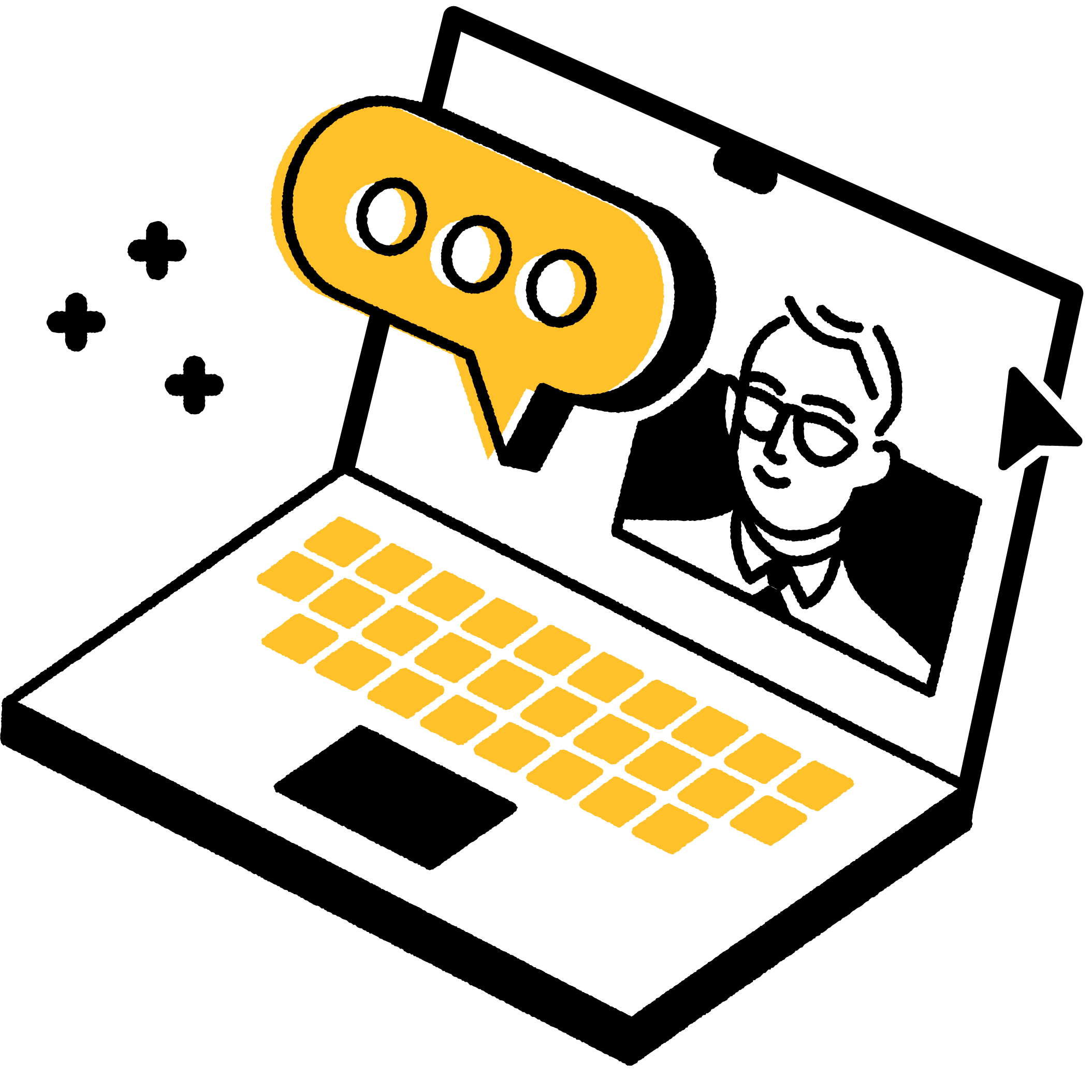 Search