Will Craig
Bachelor in Psychology & Education, Master of Arts in Teaching, American Montessori Society Elementary I & II, Certified Handel Method Senior Executive Coach, Licensed Willow EOL Educator, First Steps® Advance Care Planning Facilitator
My life's work is to catalyze people's growth. Nothing energizes me like helping someone clarify a problem and find their way to solving it. I have conducted that work on a human to human level as a teacher, trainer, coach, and father. I have done that on a systems level as a president, CFO, strategist, and founder. My greatest strength is as a generalist; I am highly adaptable and listen carefully to help people get their arms around the totality of a challenge, then set to work with courage and a good plan.
Need extra help? Ask an expert your caregiving question.
Start browsing expert answers.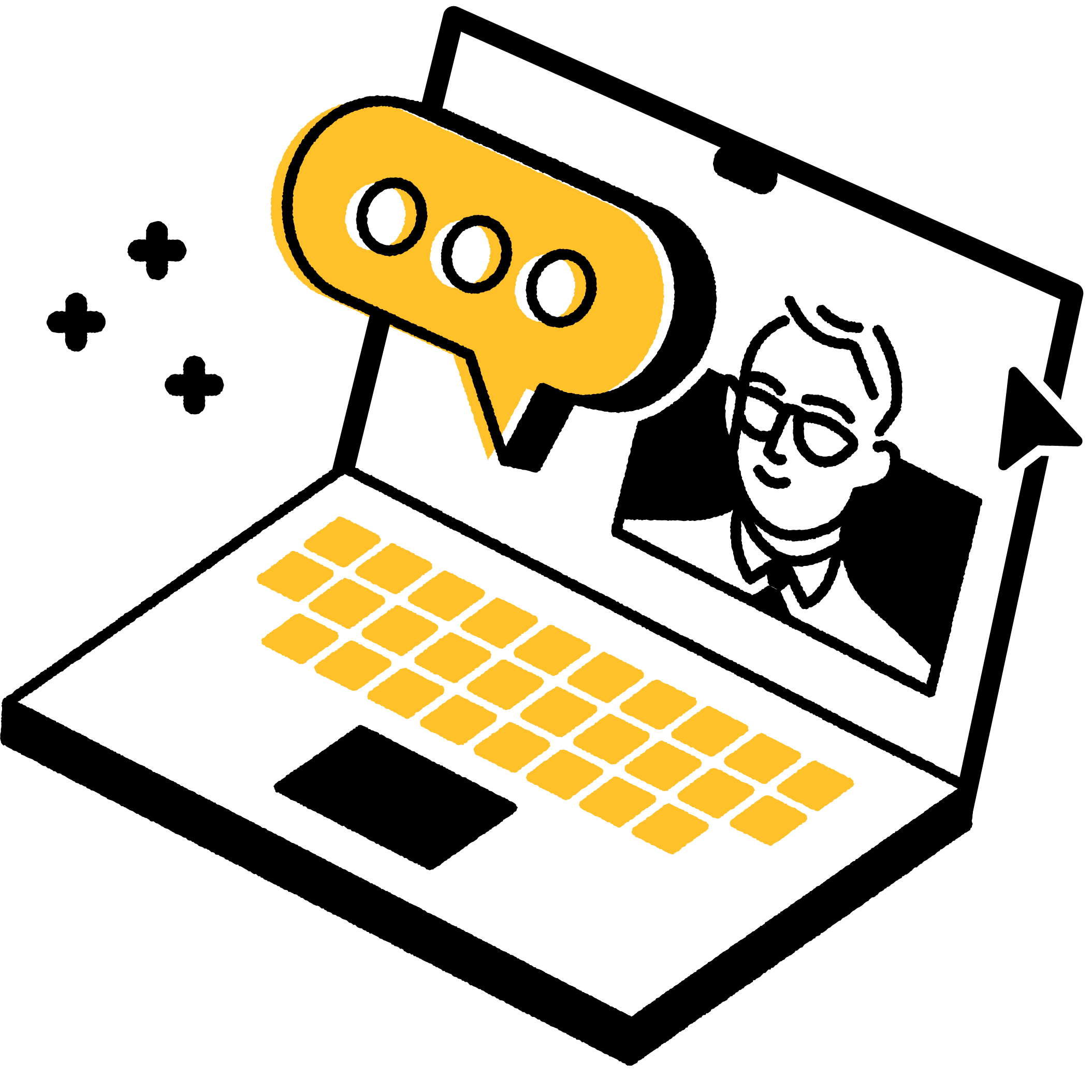 Search