Nicole Middendorf
CDFA
As a Wealth Advisor and Certified Divorce Financial Analyst with Prosperwell Financial, Nicole Middendorf's main focus is to help people create wealth from the inside out. She is able to accomplish this through one-on-one client meetings, writing books, presenting at conferences, and appearing on TV, radio, and other media.
Need extra help? Ask an expert your caregiving question.
Start browsing expert answers.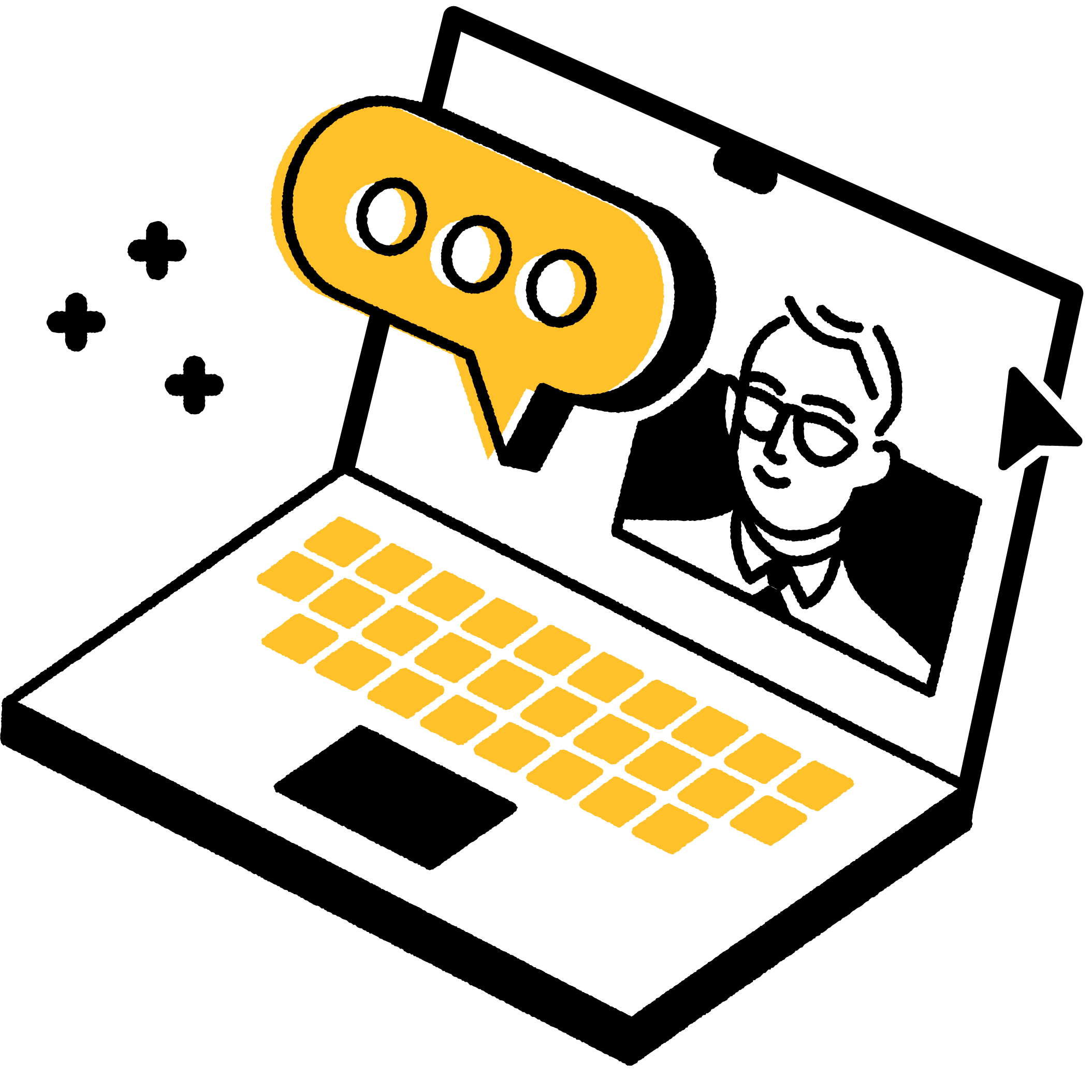 Search