As a wealth advisor and certified divorce financial analyst with Prosperwell Financial, Nicole Middendorf, CDFA, stays focused on helping people create wealth from the inside out.
Question: I've heard a lot of promotions about buying annuities. How do these work, and are they a good idea for my parents to consider as they're looking at their finances in their senior years?
Answer: I never used to be a fan of annuities, but they can be a great tool to help investors be in the market but also have some protection around the stock market. The other main reason is to help give a set income stream in retirement.
An annuity is a form of contract sold by life insurance companies that guarantees a payment to the "annuitant" (the person who owns the annuity) at some time in the future. This guarantee is based upon the claims-paying ability of the insurance company. There are two main types of annuities: fixed and variable.
The main reason people use annuities is that they grow tax-deferred so you don't have to pay taxes every single year. I also see people purchasing an annuity striving to preserve their principal or if they want to have a fixed monthly payment. Annuities are designed to help get you a set income stream each month in retirement. Annuities are long-term investment vehicles designed for retirement purposes. Gains from tax-deferred investments are taxable as ordinary income upon withdrawal. Guarantees are based on the claims-paying ability of the issuing company. Withdrawals made prior to age 59 ½ are subject to a 10% IRS penalty tax and surrender charges may apply.
The goal for some is to have Social Security and then an annuity help them meet their basic expenses in retirement.
Need extra help? Ask an expert your caregiving question.
Start browsing expert answers.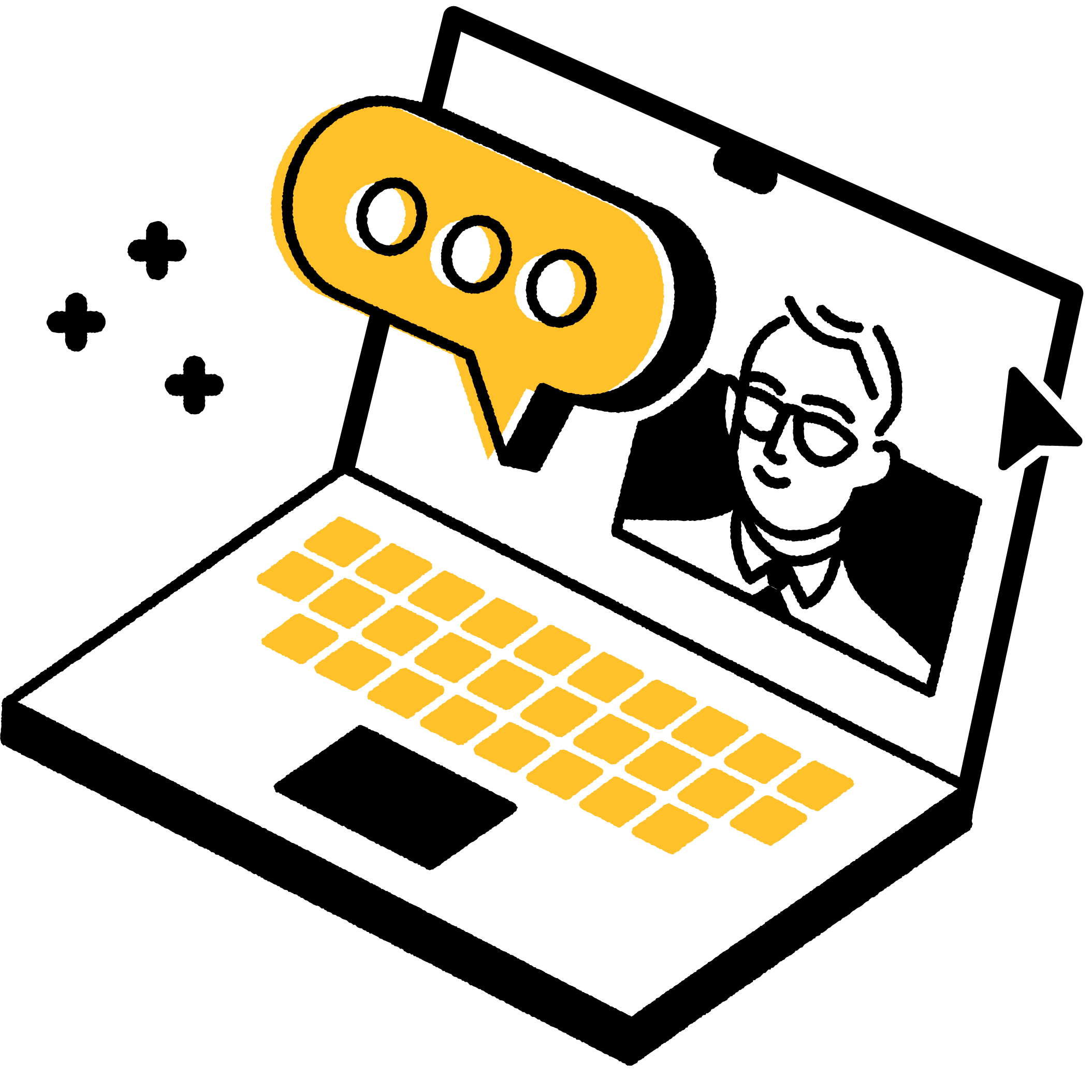 Search