As a wealth advisor and certified divorce financial analyst with Prosperwell Financial, Nicole Middendorf, CDFA, stays focused on helping people create wealth from the inside out.
Question: My older mother needs to make a decision of whether to sell or refinance her home. She has no savings and is tired of living from month to month. She needs to make an intelligent decision in the next three months or so.
Answer: The best is to get a financial plan and to look at your numbers. Most wealth advisors like us offer free initial consultations and you can get some advice specific to your situation.
The best thing is to get a budget. Cut any and all expenses that you can. Sometimes it's best to sell your home to get out of the high costs and to start over. I would also connect with a mortgage broker to see what your options are if you refinanced.
Need extra help? Ask an expert your caregiving question.
Start browsing expert answers.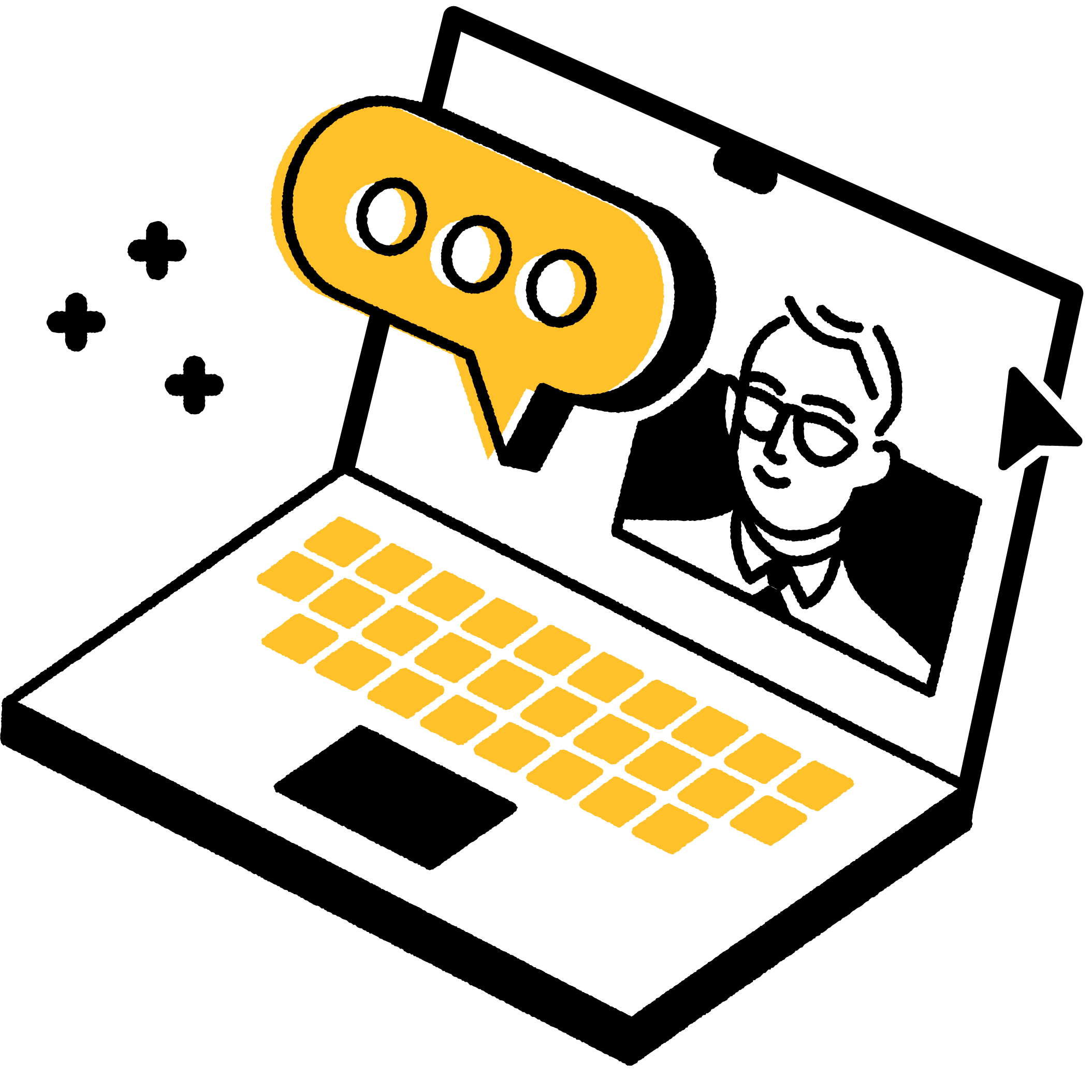 Search