Question: My mom is self-sufficient and enjoys going out on her own to do things like shop or eat lunch. She also enjoys going on trips and traveling to see her other children and take them to shows and events. I'm worried her lifestyle is too expensive, considering she doesn't work anymore. How can I help her set up a realistic budget plan?
Answer: One of the best ways to have a difficult conversation about money is to start with yourself. You can tell your mom you have been doing a budget or your own estate plan and wanted to see what she thinks about what you're doing. You can show her your budget. If you don't have one, you can go to www.prosperwell.com and use our budget worksheet.
The other thing you could do is have a family meeting. If your parents have a wealth advisor, estate attorney, etc., you can have a meeting with all the family members and the professionals to all be on the same page. It is best to have an outside party or person who's a disinterested party who can act as a neutral voice and help facilitate the conversation.
Need extra help? Ask an expert your caregiving question.
Start browsing expert answers.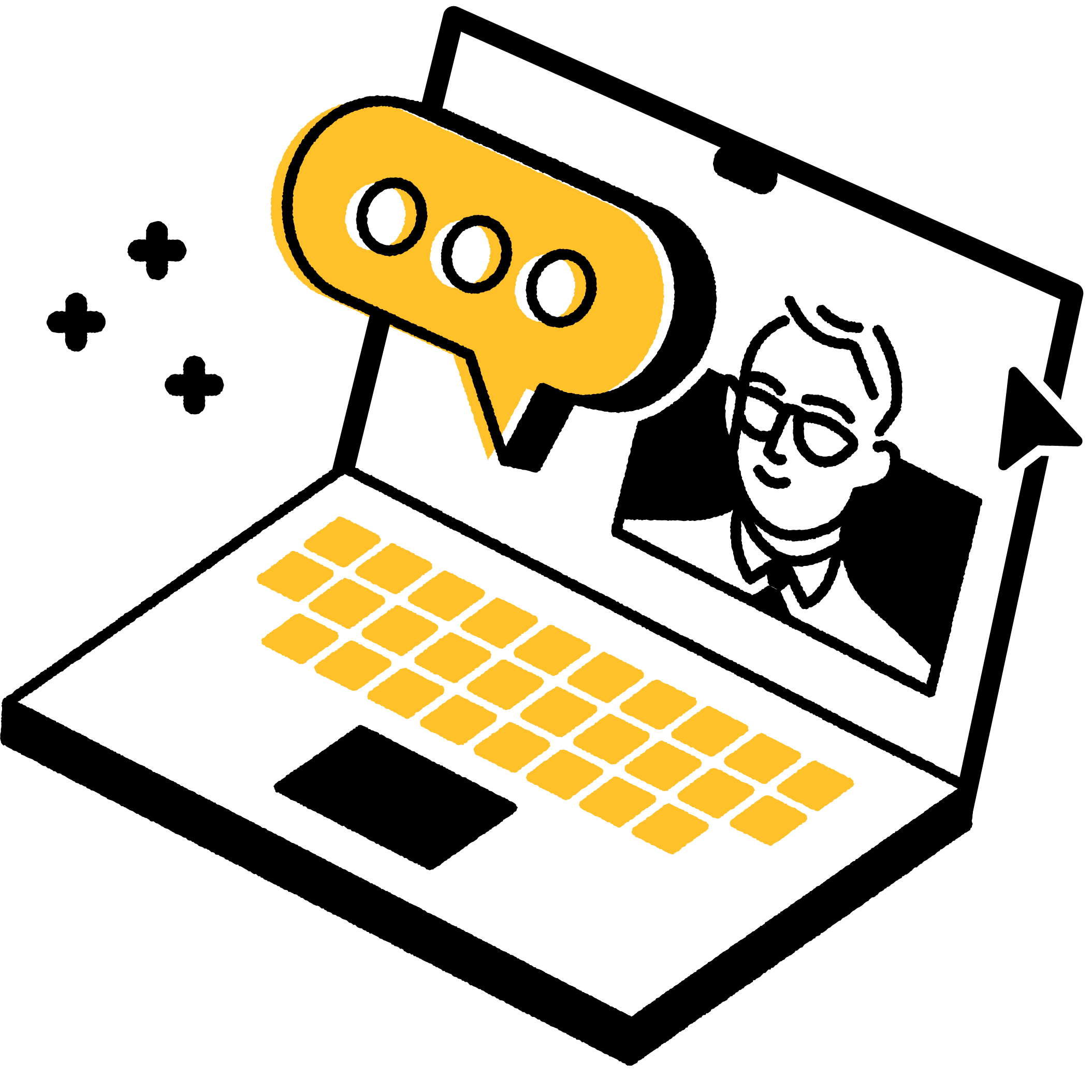 Search