The needs and challenges of older adults in assisted living, independent living and memory care settings can be numerous and hard to navigate for caregivers. Dr. Sandra Petersen, DNP, APRN, FNP-BC, GNP-BC, PMHNP-BE, FAANP, holds certifications in family practice, geriatric medicine and psychiatric-mental health and has been in active practice since 1993, addressing the questions of seniors and their caregivers to ensure older adults live fuller, happier lives.
Question: I'm looking for advice for working in a senior retirement community. My mom moved into one and that has really opened my eyes to my passion and what I would like to do. I have always had such good relationships with our elderly community, and I love speaking with them and learning and hearing their stories. How can I get my foot in the door to work in this environment?
Answer: That's so wonderful your mom found a great community that inspires family members and residents! It takes a special kind of person to have the personality to work in senior living. Medical care can be learned, but possessing qualities like respect, compassion and patience is an excellent start. Many times, senior care simply involves listening.
A nursing associate degree is usually required to become a certified medication aide (CMA) or care partner. Certified nursing assistant (CNA) programs can generally be completed in about 12 weeks, which is a great way to get your foot in the door of a senior care facility.
What's encouraging about working in senior living is the community aspect. There are so many positions involved that don't require additional education. Activity directors, life enrichment partners, business directors, sales, concierge, dietary, transportation and maintenance teams work together to create caring environments for older adults.
Senior living communities love to promote from within the community. Many executive directors started as servers in the dining room or front desk assistants. A career in a retirement community becomes limitless the more you can learn and gain the trust of seniors.
The best position to gain this experience without a medical degree is as a concierge. This position allows people to interact with all the residents. It's people-centered and requires resourcefulness.
The concierge gets to know the community's ins and outs. Many opportunities may come up to assist in other departments. Starting the track to becoming an activity director or executive director is not out of reach from this position.
It's not uncommon for people who used to work in a corporate setting to find their calling in senior living. A CMA in one of our communities came from that world and fell in love with the satisfaction senior care gave them. They worked in an assisted living community as a care partner while pursuing a CMA degree.
Senior care positions are in high demand. The Baby Boomers are looking for retirement homes and assisted living. More help is needed than ever before. Find a senior living community near you and see what positions are available.
If a specific community especially catches your eye but you don't see positions you're "qualified" for, apply anyway. Communities would love to work with someone who has a passion for serving seniors.
Need extra help? Ask an expert your caregiving question.
Start browsing expert answers.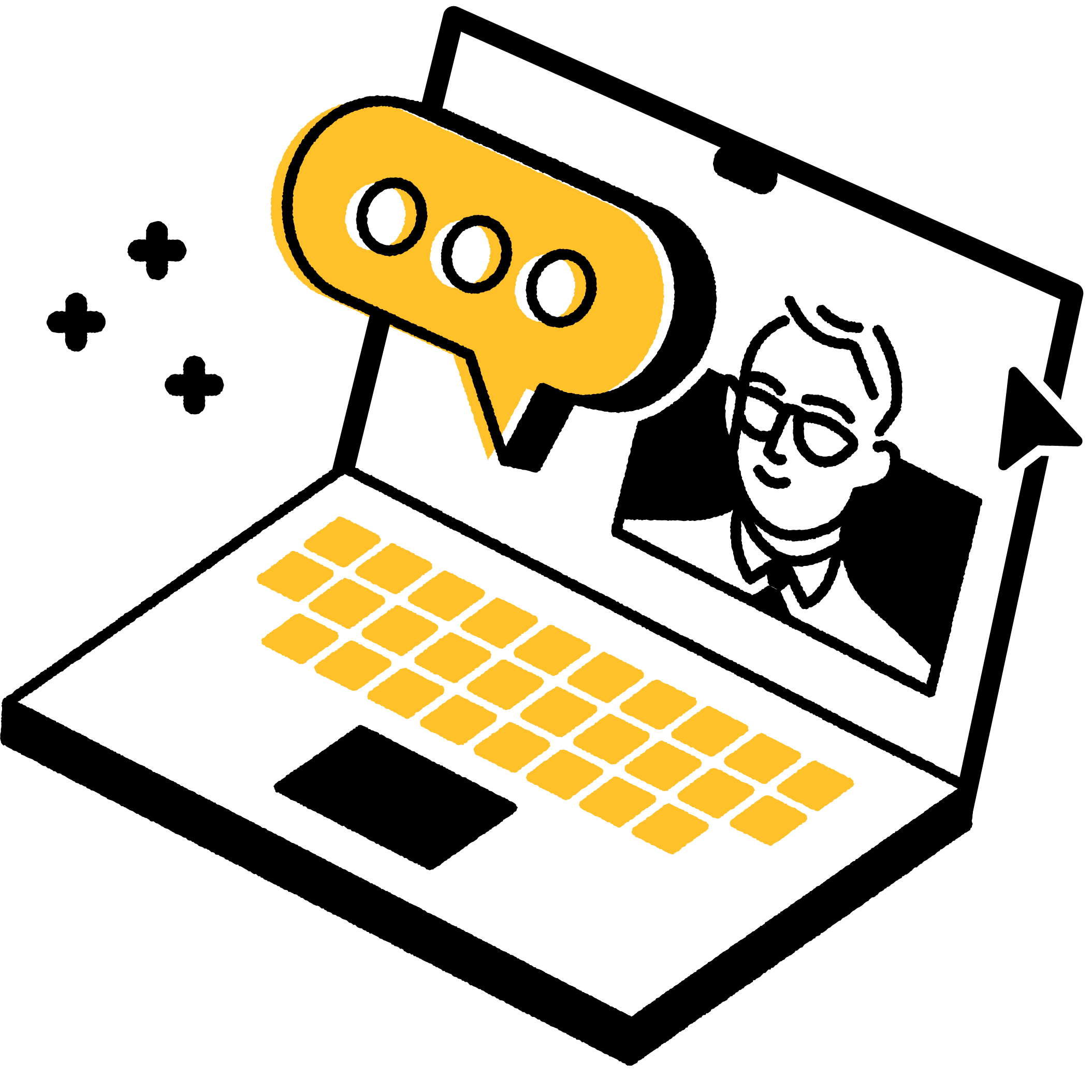 Search