Chemotherapy is notorious for the many side effects it can cause. Chef Ryan Callahan is an award-winning author and chef devoted to helping patients and their caregivers overcome treatment-related side effects with helpful and accurate food and nutrition advice.
Question: My dad is going through chemo, and getting him to eat is a challenge because he says everything tastes different. And now he wants to load everything up with salt, but I know that's not good for him either. What can I add to food (besides salt) that might help his favorite dishes be more appetizing?
Answer: What a great question! Let's start with a little context: Salt is one of the five flavors or basic tastes (salty, savory, spicy, sour and sweet), and its function inside of seasoning is to amplify all the other flavors naturally present in your food. Salt activates the naturally present savory flavors inside of foods and, as a result, makes things more delicious. If your dad is over-salting his food, that would indicate two possible things to me:
He has a diminished sense of savory flavor.
He may have a diminished sense of salty flavor.
There are several things you can do to reduce the sodium intake while still making his food more delicious at the same time.
The first thing would be to add more savory ingredients to his food. Naturally savory ingredients are things like soy sauce, red wine, green tea, bacon, meat, miso paste, mushrooms, tomatoes, broth and much more. By increasing the concentration of savory flavors, he'll need less salt to activate the already highly concentrated savory flavors in his food.
The second suggestion would be to consider using a salt substitute and mixing it with regular salt to still get the same flavor while effectively reducing the amount of sodium in your cooking. Along this line I would also recommend trying a coarse ground salt like kosher salt instead of table salt. Because table salt is so finely ground, it's really easy to over-salt your food, as you don't visually see the amount of salt going in. Because of the change in grinding, coarse ground salts (like kosher or sea salt) take up 3x as much space as table salt. As a result one tablespoon of kosher salt only has the same amount of salt that one teaspoon of table salt has. That's a quick, easy way to reduce sodium while still making it look like you're putting the same amount of salt in.
There were some culinary tests done years ago where a chef put in differing amounts of black pepper and white pepper in the same dish and then had participants taste it. The dishes with the most amount of white pepper were never perceived to be as spicy as the dishes with the black pepper—because you cannot physically see white pepper in a dish. But, white pepper and black pepper contain the same amounts of pepperine (the chemical that makes pepper spicy), which is why this makes a pretty good argument for the power of suggestion, especially when eating.
My final suggestion would be to do some further reading on my website. You really need to do some taste testing with your dad to help you identify what smells and flavors he is having success with. I'd strongly suggest you participate in my digital class to get a strong grasp of what changes to taste and flavor perception occur during and after chemo treatments.
Need extra help? Ask an expert your caregiving question.
Start browsing expert answers.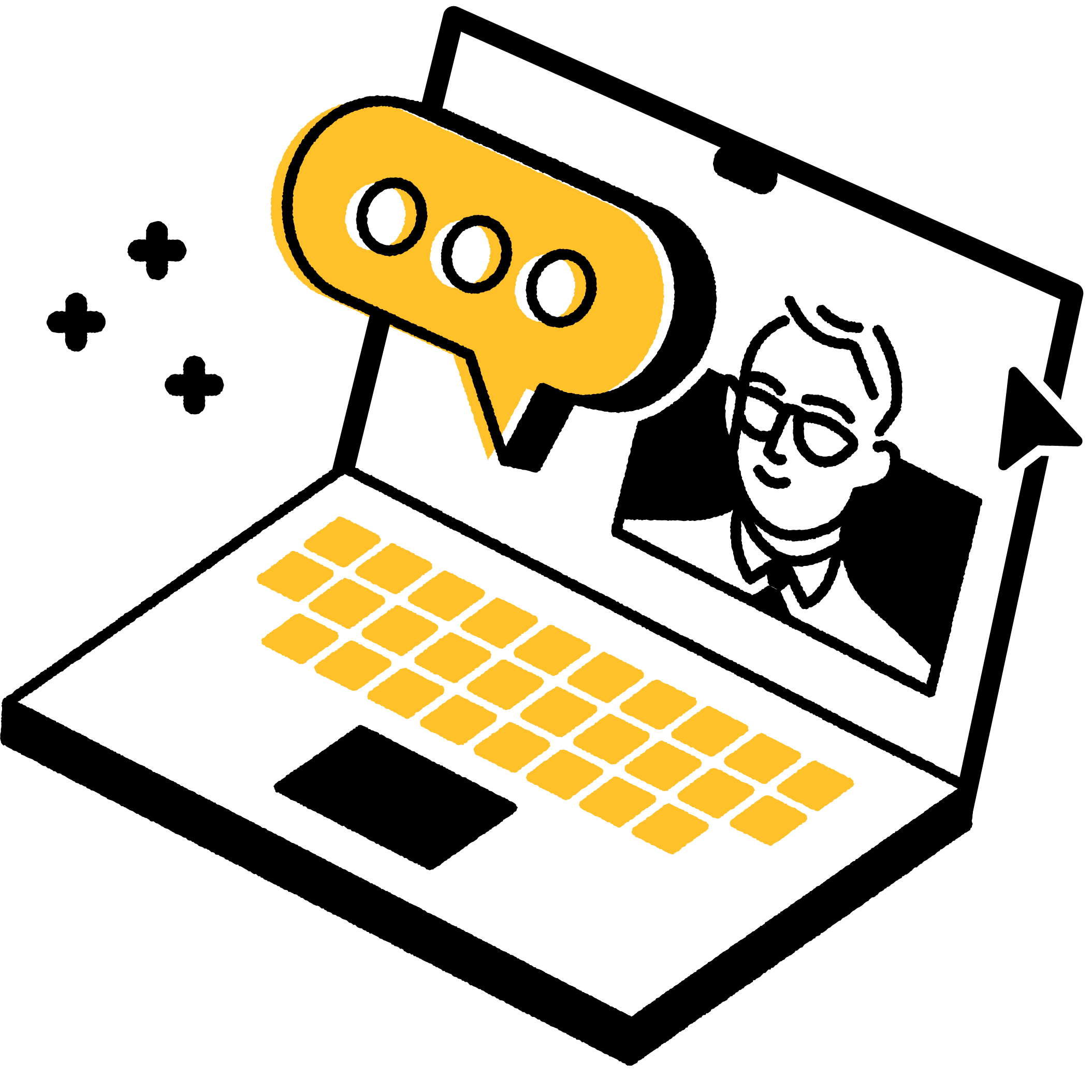 Search